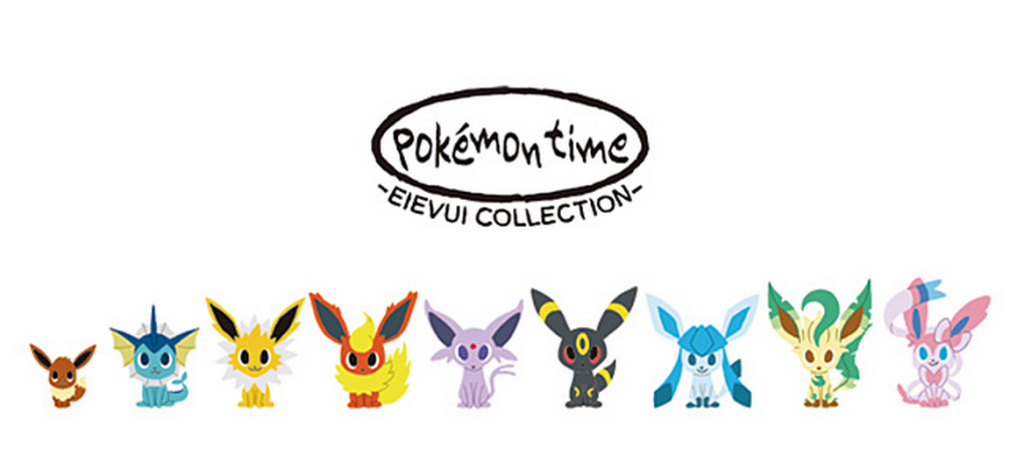 Who doesn't love Eevee? The iconic first generation Pokémon has a whopping eight different evolutions, each as adorable as the next. There certainly isn't a lack of Eevee-related merchandise, but the Pokémon Time's latest collection is going to capitalize on that cuteness even more in its newest line, the Eievui Collection! Wait… Eievui? You can chalk that up to a weird attempt to romanize the Japanese name, but for sanity's sake, I'll be sticking to Eevee. However you spell it, it's too cute to resist!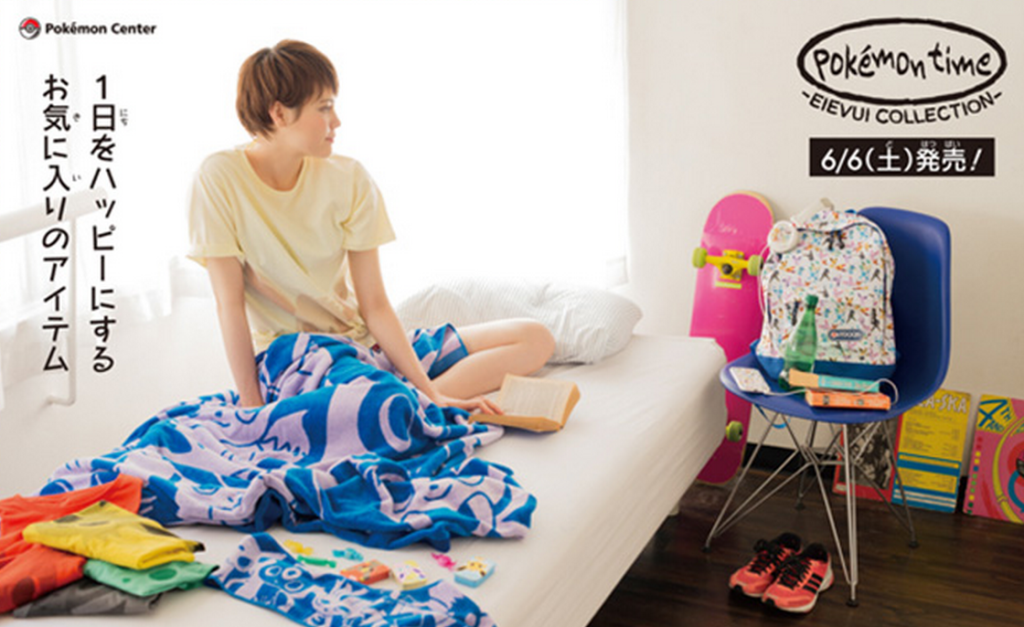 The collection launches on June 6th in Pokémon Centers in Japan, with an exclusive tote bag to commemorate the launch available to those who spend over ¥10,000 (about $100) on any items in a Pokémon Center from June 6th through the 14th.
I absolutely love the above photo, which shows how Eevee Collection items can be integrated into your daily life. While the items themselves are not very easy to spot, there are a number of t-shirts, a blanket, and even a backpack featured! Sometimes it's nice to own nerdy merch that isn't so in-your-face, wouldn't you agree?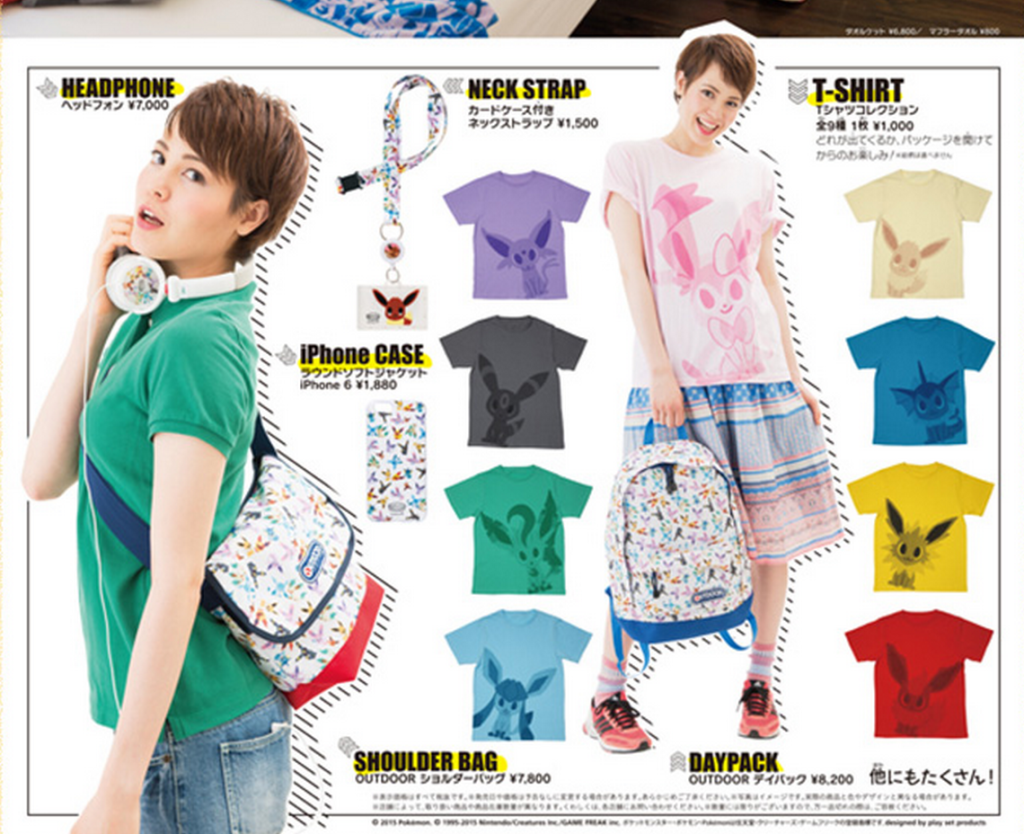 Here's another way they're advertising the items, this time focusing on fashion. I absolutely love the way the products are integrated into the Sylveon girl's outfit! Let's take a close look at the merchandise, though, shall we?