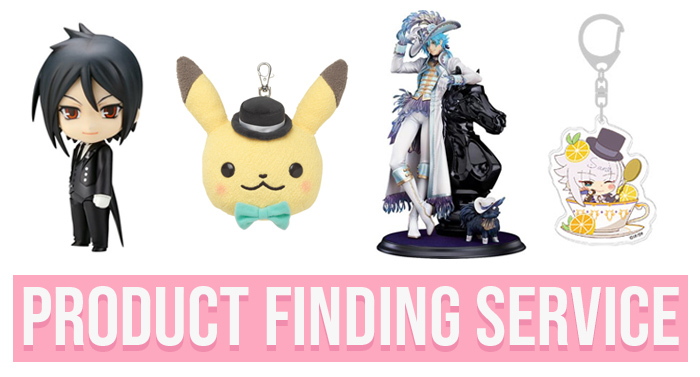 Don't know where to find that limited-edition figure of your favorite anime character?
Want to import Japanese manga but don't know how?
Need help understanding Japanese product names to search for hard-to-find merch? 
Look no further!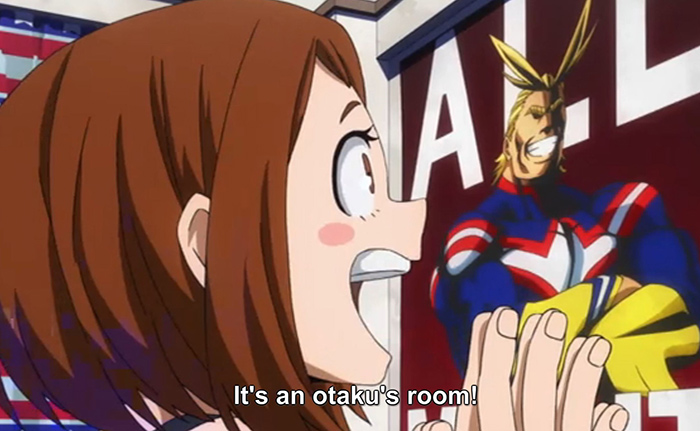 I now offer a product finding service where I will help you locate Japanese merchandise or assist with purchasing products from Japan online!** Simply send an email to anne@chic-pixel.com with as much information as possible about the item(s) you're looking for, and we'll go from there! I will offer multiple purchasing options for you to compare prices when available, and can also walk you through Japanese websites to order products if required.
If you'd like some help getting started on where to look for your item, check out my Ultimate Otaku Shopping Guide to links to many of the stores I use, as well as my review of the Tenso forwarding service for stores that don't ship outside of Japan.
My rate starts from $10 for a basic finding service for one item and will increase based on number of items and the complexity of the request.
**Please note this is NOT a forwarding service to purchase goods for you in Japan. I will only help you find items you're looking for online and recommend forwarding services when necessary**