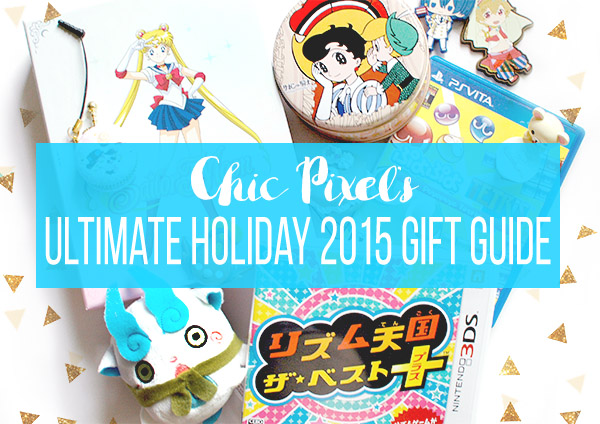 The gift-giving season is nearly upon us, which means it's time to start deciding what you're going to give your loved ones this holiday! Just like last year, I've whipped up a handy guide to cute and nerdy items that make perfect presents… for others, or maybe even for yourself! We all need to treat ourselves every once in a while, right? I'm going to try not to overlap too much with last year's holiday gift guide, so be sure to check that out too if you'd like even more awesome gift ideas! 
This time around, I've decided to mix things up by dividing my suggestions into four categories: otaku, fujoshi, kawaii, and kakkoii. So, no matter what kind of nerdy gift you're looking for this holiday season, hopefully you'll find some great suggestions in this post! Just be sure to get your orders in soon, as many of the products featured ship from Japan and may take slightly longer than domestic purchases. Bring on the gifts!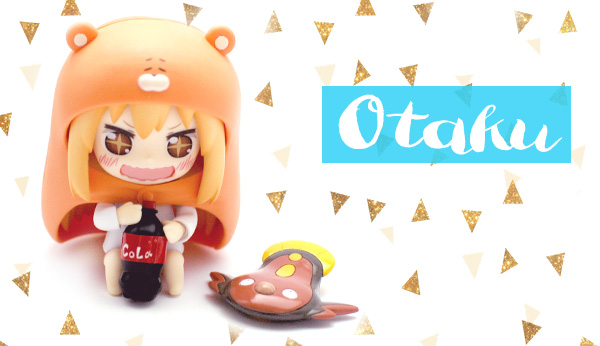 An otaku is someone with a strong passion for their personal hobby of choice, whatever it may be, but for the purpose of this guide I'll be focusing on anime-related goodies. Here are some items that are sure to please the otaku in your life: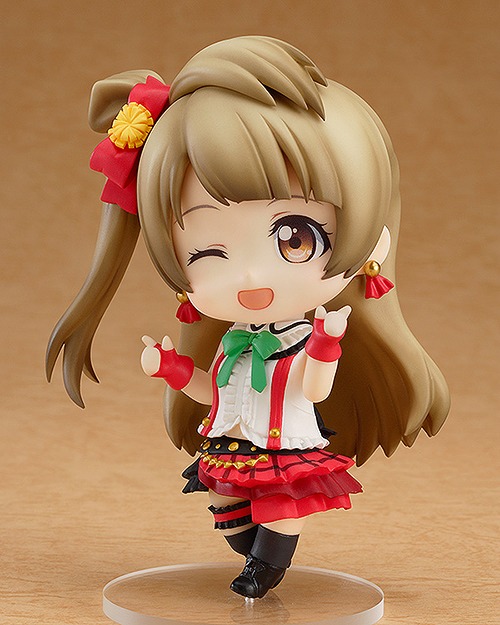 Kotori Minami Nendoroid ($24.95 at CDJapan) – Who doesn't love Love Live these days? You can't go wrong with any of the girls, but Kotori is extremely popular for good reason. She's just so adorable! Her concert outfit Nendoroid is already available, with the training outfit version scheduled to be released in December. Since they're only $25 each, they make a great gift for any moe anime fan, and you could even go big and grab both for that really special nerd in your life!
A good alternative to Love Live is Kantai Collection, the cute ship girl franchise that is still going strong in Japan. The Yamato Nendoroid is a bit more pricey at $58.52, but the amount of detail is stunning! Oh, and if you'd like the Umaru-chan Nendoroid featured in the otaku header image, the second wave is available to preorder now!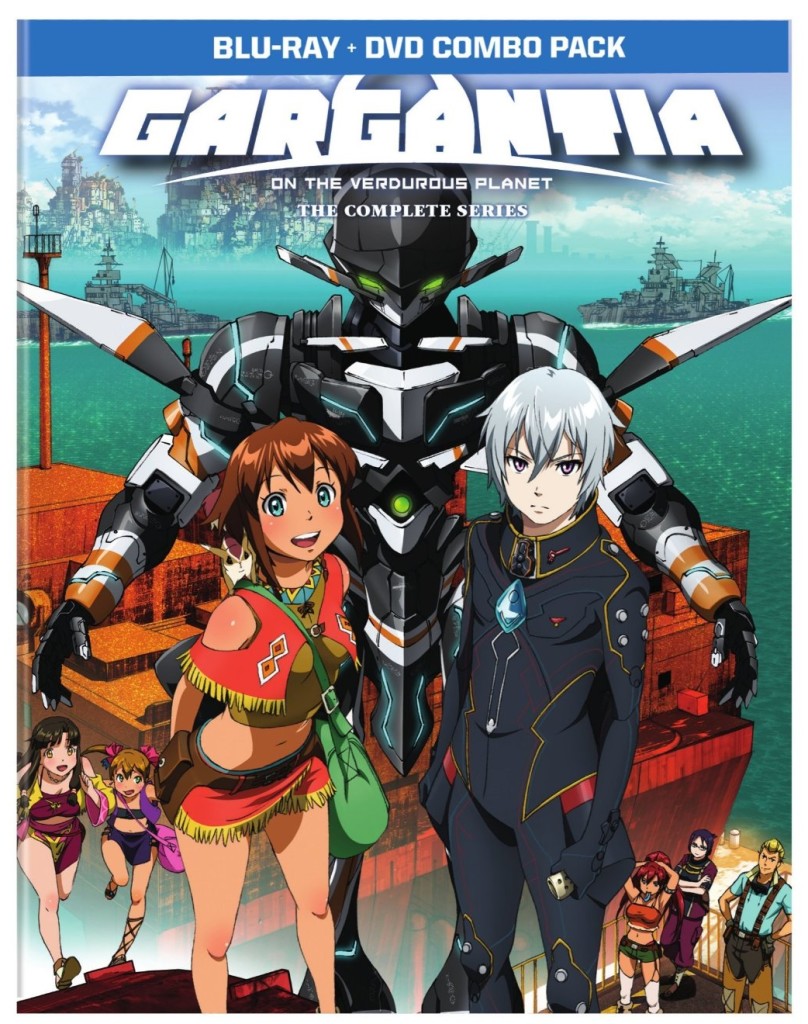 Gargantia on the Verdurous Planet Blu-Ray/DVD ($43.99 at RightStuf) – Gargantia is a sweet, laid-back anime about coping with difficult situations and finding meaning in life. Despite the mech on the cover, there's actually not a ton of action, but it's still really enthralling. I highly recommend it to any anime fan; in fact, I'd say this anime was severely overlooked and deserves more recognition!
For something on the completely opposite side of the spectrum but also very underrated, try From the New World, an intense psychological thriller about a future where humans have psychic powers.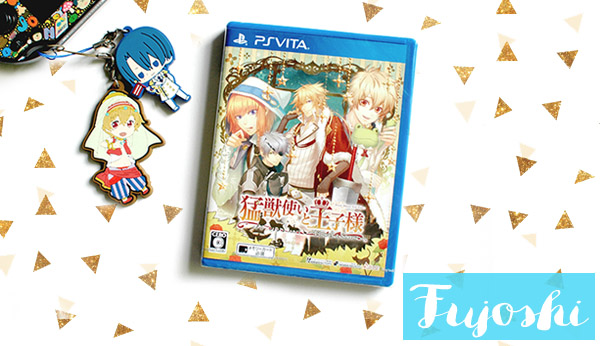 If your giftee loves all things boys' love, they're probably a fujoshi. While these gift ideas may not feature BL specifically, they'll be sure to tickle the fancy of any fujoshi or male fans of pretty anime boys!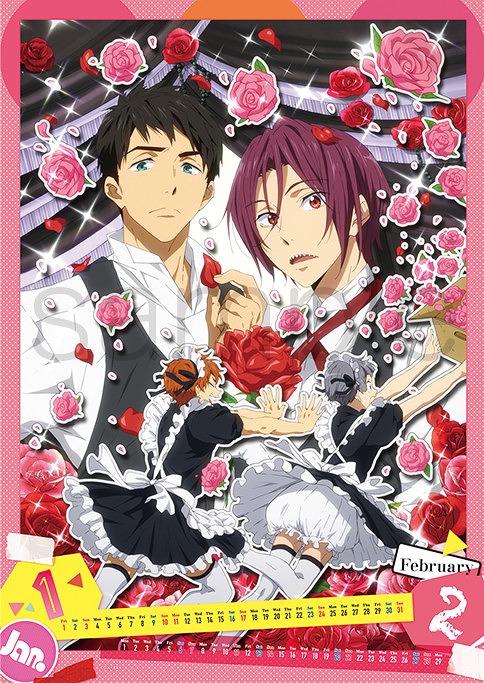 Free! Eternal Summer 2016 Calendar ($34.52 at CDJapan) – There's nothing better than a calendar for the fan that has it all! Japanese calendars are a bit different from western calendars, placing much more prominence on the illustrations and only leaving a little room for the actual dates. I'm pretty sure the above image from the Free! Eternal Summer 2016 calendar takes the cake for amazing calendar images, but other male eye-candy series such as Haikyuu! and BL series Ten Count have great calendars this year, too!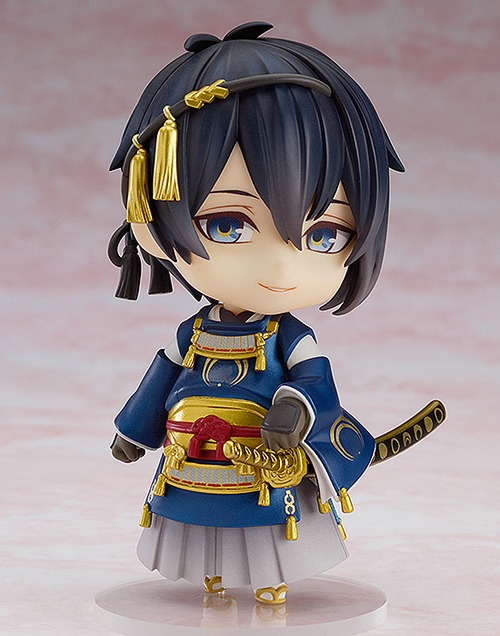 Mikazuki Munechika Nendoroid ($29.94 at CDJapan) – If men have Kantai Collection, then women have Touken Ranbu. Rather than anthropomorphized ships, Touken Ranbu takes historical swords and transforms them into – you guessed it – handsome men. Mikazuki Munechika is the first Touken Ranbu Nendoroid, and I have to say, he very well might be the best! The amount of detail in this figure is outstanding, making him a great gift for any fujoshi, regardless if they're a fan of Touken Ranbu or not.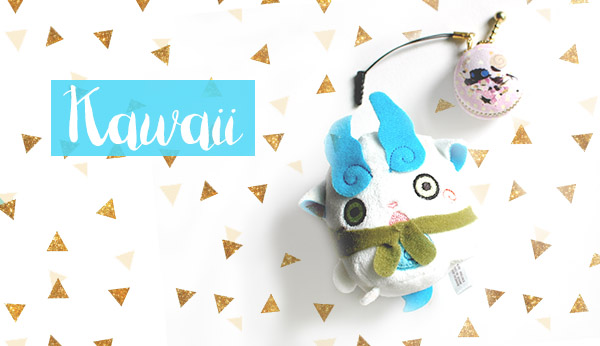 Kawaii, of course, refers to all things cute, and these gifts are full of it: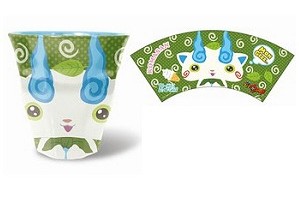 Komasan Yo-Kai Watch Cup ($4.38 at CDJapan) – Yo-Kai Watch has finally come out in English, and though I don't know much about this multi-media franchise that has taken Japan by storm, I do know one thing: it's drop-dead cute! This Komasan cup would make the perfect gift for a new Yo-Kai Watch fan, or, well… Anyone, really! In fact, I think I want one…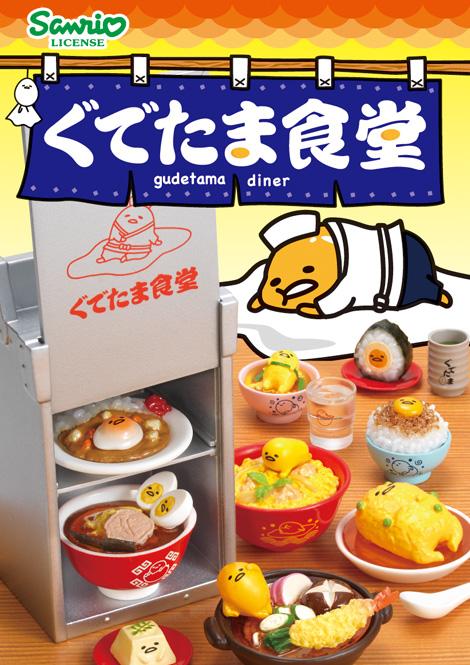 Gudetama Shokudo Minature Set ($35 for a box of eight at Jlist) – What is cuter than miniature food? Miniature food with grouchy faces on it! Sanrio's lazy egg Gudetama graces this adorable classic Japanese cafeteria food set that comes in a box of eight, which could be given in one fell swoop to a lucky recipient or be gifted separately as stocking stuffers! I guarantee your giftee will be delighted.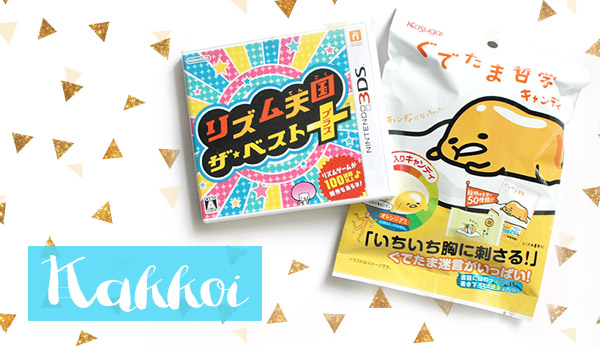 These kakkoi, or cool, gifts are prefect for the nerd in your life who just doesn't fit in to any of the other categories… just like these items! But that doesn't make them any less awesome!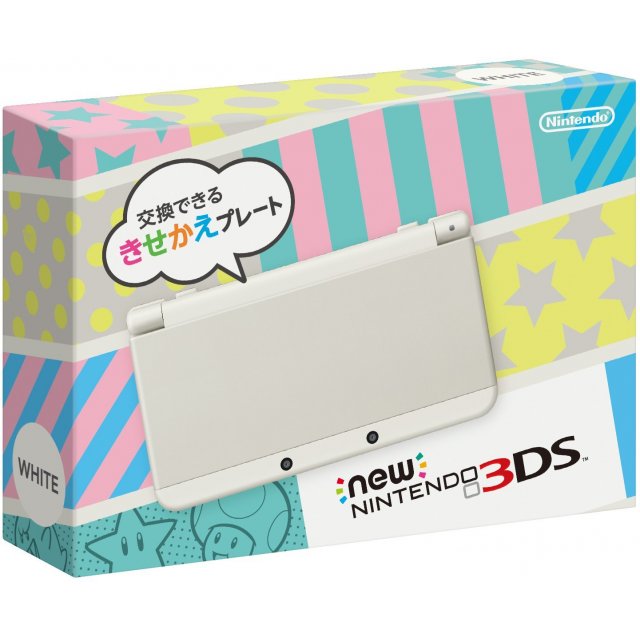 Japanese Nintendo 3DS ($189.99 at YesAsia) – The definition of cool is being ahead of the trend, which must mean playing games in Japanese before they're released in English is totally cool, right? There has never been a better time to import a Japanese 3DS, and there are many fun games that can be played without Japanese knowledge. Check out my full guide to importing Japanese 3DS games for suggestions! I also highly recommend Rhythm Tengoku The Best Plus, which came out this year.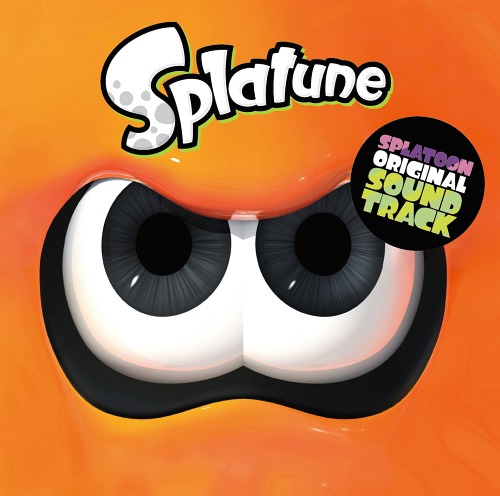 Splatoon soundtrack ($25.93 at CDJapan) – Splatoon has some of the freshest (that's Inkling for "cool") beats around, so if you know a fan of the game, they'd probably love to get their hands on the official soundtrack! It was hard to pick just one Splatoon item for this list, so I recommend checking out my guide to Splatoon merchandise if you're looking for more squid-related gift ideas.
I'm sure I could go on forever, but these are just some ideas to get you started! Remember to head over to my gift guide from last year if you'd like even more nerdy gift suggestions, or leave a comment if you want some help with your specific gift needs. Also, if you enjoyed this post and other content on Chic Pixel over the course of the year, please consider sending a little something to my virtual tip jar this holiday season! Thanks, and happy gifting!
Note: This post contains affiliate links. All purchases made through my affiliate links go directly back to keeping the site running and bringing you even better content. Thank you for your support!