The other day, I was contacted by Filipino developer Yangyang Mobile to spread the word of their Kickstarter campaign, The Letter. When I heard it was a horror visual novel inspired by Japanese horror media such as Ju-On, I was immediately intrigued! As a big fan of visual novels, and an increasingly interested but easily spooked horror game newbie, The Letter has the workings of being a very promising first game for Yangyang.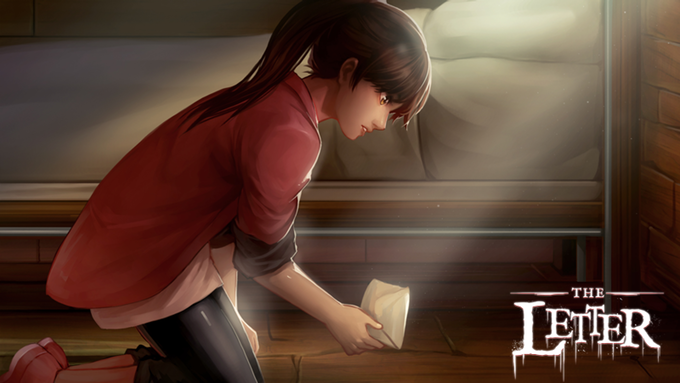 The Letter is an interactive visual novel with horror themes told from the point of view of six different characters. The gruesome tale starts when a letter with the words "HELP ME" scrawled over it repeatedly is found in an abandoned mansion scheduled to go up for sale. You can download the demo from the Kickstarter page for Windows, Mac, and Linux to get a feel for the gameplay, which takes visual novel text-based choices a step further by introducing quick-time events to high-tension moments in the story. While I'm not generally a fan of quick-time events, they really do make the scary bits all the more nerve-wracking!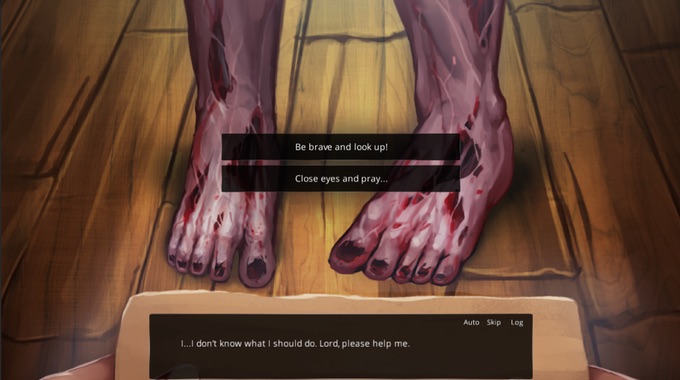 I'm getting a major Corpse Party vibe from The Letter, which is definitely a good thing in my book. At the time of this post, Yangyang Mobile still has a ways to go to reach their funding goal, so head over to their Kickstarter and have a look at the reward tiers if The Letter looks up your alley. Best of luck to them!