I am always blown alway by people who take the time to meticulously scan, edit, and upload images from their collection to share with the world. I've already featured a Pokémon goods scanner and a retro Japanese magazine scanner… But Flowermiko stands out for sharing scans of all of my favorite kinds of Japanese media, from anime such as CardCaptor Sakura of otome game images!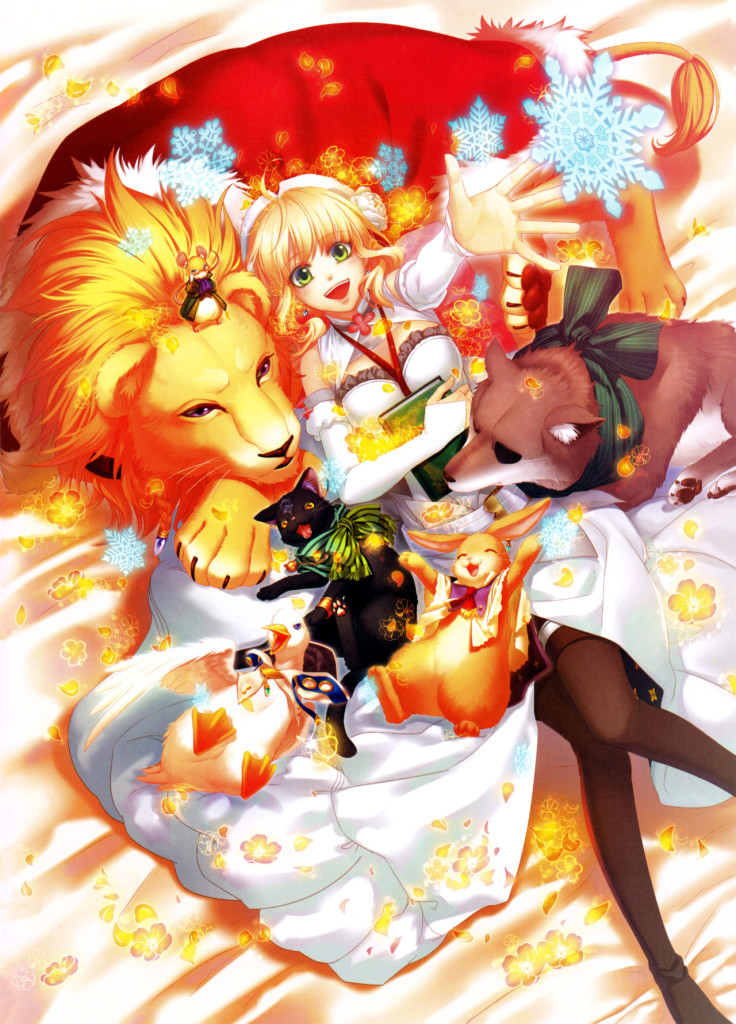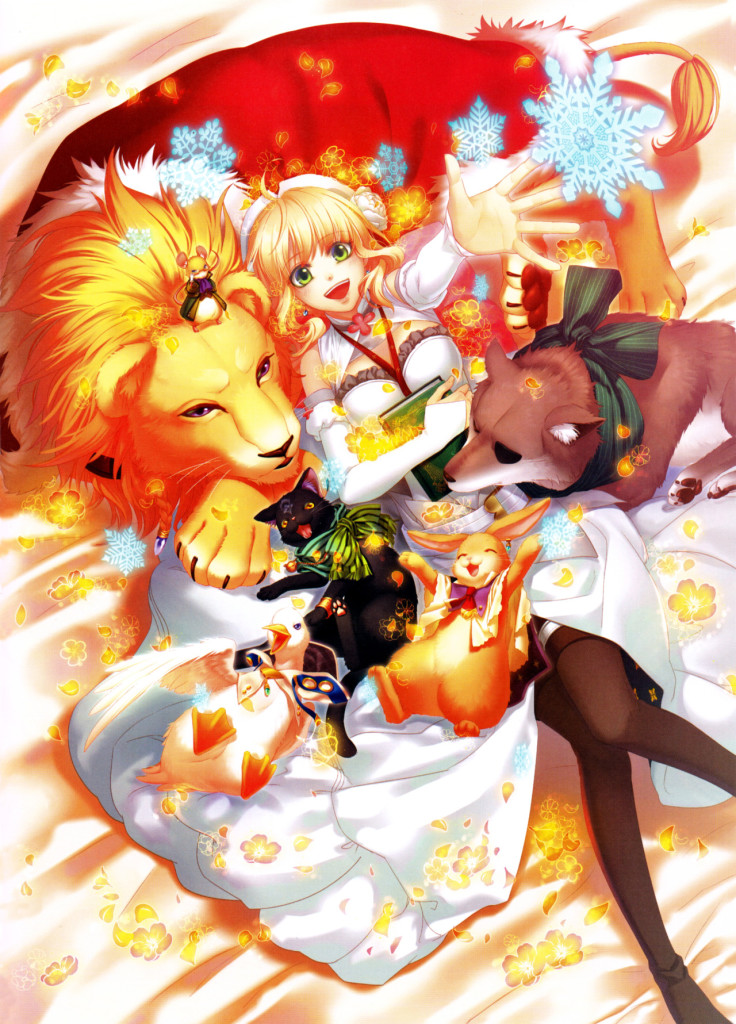 Flowermiko's scanning blog, The Cherry Blossom's Image Emporium, is chock full of gorgeous images such a new CardCaptor Sakura lottery prize illustration, a rare Snow Miku clear file, a gorgeous Code: Realize wall scroll, and more! If you're a fan of any of these things, you absolutely must check out her scans!
Not only that, but Flowermiko has recently published a very helpful guide on how to edit and clean up images in Photoshop. I hope this encourages more collectors to scan and share their own merchandise! I'm definitely eager to try it out with some of my things…
You can follow Flowermiko on both Tumblr and Twitter.