My first encounter with Miski's adorable art was a t-shirt design at Yetee depicting a Snorlax in a sundae. That's right, a Snorlax in a sundae! Of course I bought one immediately, and it soon became one of my favorite tops. Since then, I've become a huge fan of Miski's work. While she's already very well known, I wanted to make sure that I shared them with you all for this week's Sunday Spotlight!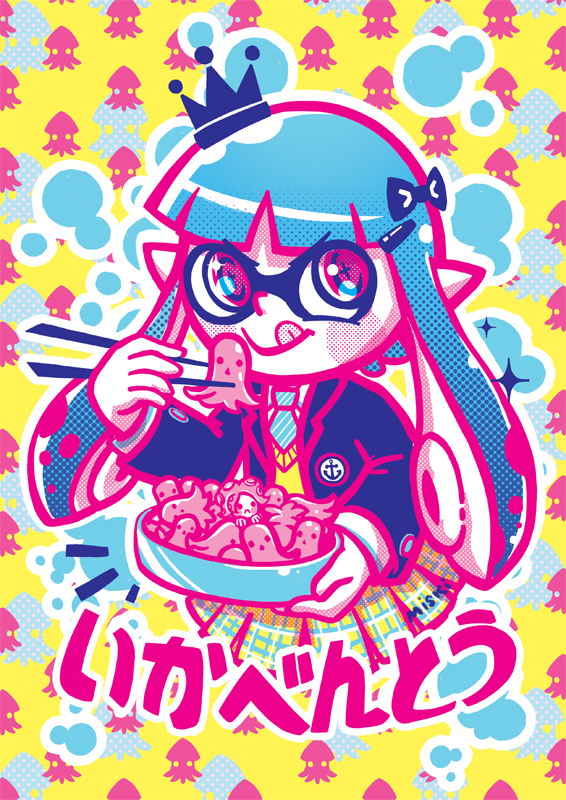 Not only that, but this is a great opportunity to let you all know that I'm now a Society6 curator, which means that any products you purchase from the site help support Chic Pixel! Miski sells everything from Sylveon sweets tote bags to mugs featuring Splatoon's adorable duo Callie and Marie, so if you enjoy the art featured here, I highly encourage you to check out her Society6 store!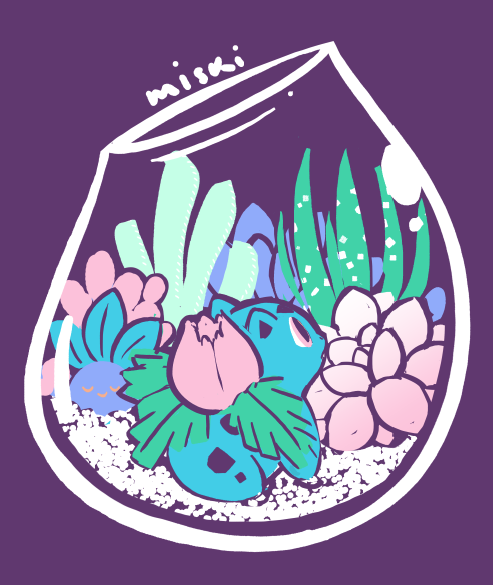 You can find Miski on Twitter, Facebook, and Tumblr. Be sure to follow her to keep up to date on when her new t-shirt designs debut on Yetee!