Have you always wanted to play Japanese 3DS games on your North American/European 3DS, but couldn't because of the region lock? Or lamented the fact that North America gets everything before Europe? Well never fear, because RegionThree is here!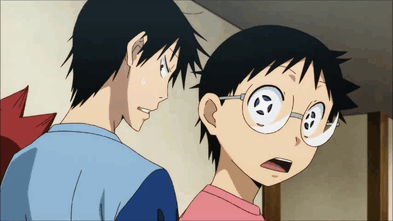 RegionThree is a loader by smealum released for Nintendo 3DS, 3DS XL, and 2DS (it does not work on new 3DS models) and is compatible with firmware versions 9.0 – 9.4. With it, loading 3DS game carts that are a different region from your system is a breeze. All you have to do is download the loader, move the file to the root of your 3DS's SD card, and perform a little magic on your 3DS (full instructions on the
official site
) to get it up and running!
Not only is RegionThree great for those who like to import games, but it does not in any way promote piracy, as it requires an actual copy of the game to work. There is no flash cart or other illegal method required, and I can confirm that using it to load a Japanese game on my North American 3DS did not harm my system in any way.