A new month means a new Community Game-Along theme, and this year, May is all about visual novels! We've had a ton of great otome game visual novel announcements recently, and while romance definitely is a central theme to many visual novels, for the month of May, any and all visual novels are game!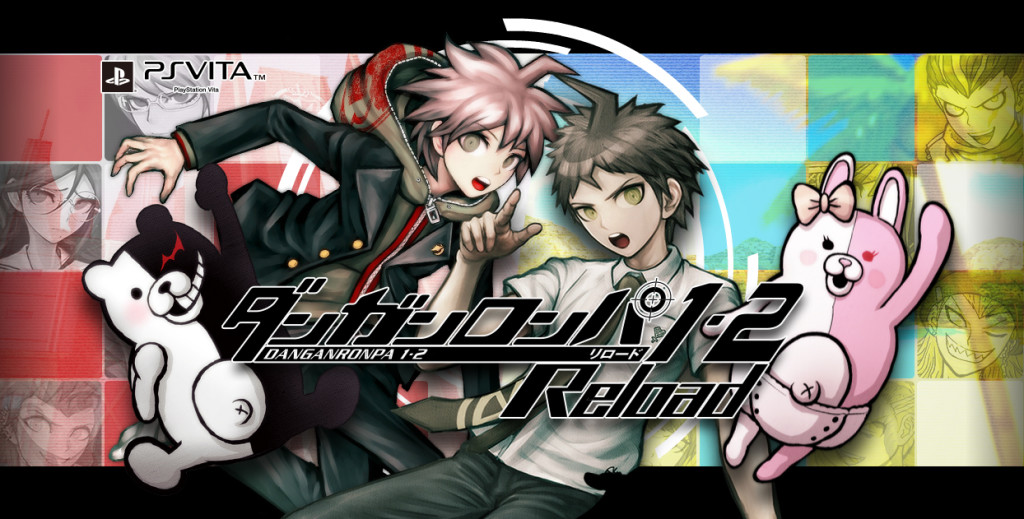 If you're new to the visual novel genre, now's as good a time as any to start! While visual novels generally forgo traditional gameplay to focus on text-based narration, voiced dialogue, and the occasional decision to change the course of the story, many other genres also incorporate visual novel elements. In the interest of getting as many people involved as possible, any games with significant visual novel portions, such as Danganronpa and Zero Escape, are going to be included in the "visual novel" umbrella.
Since we didn't get a lot of buzz for last month's theme (poor Yuji Naka!), I'd like to remind everyone to utilize the hashtag #VNMay on social media. All you need to do is pick a game that fits the theme and talk about your experiences to participate in the Game-Along. Don't forget to share any lengthier thoughts you may have in blog posts, podcasts, or your favorite medium of choice! If you're stumped as to what to play, here are a few games to get you started.