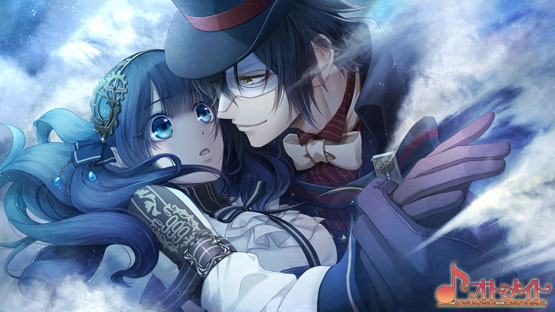 It's raining otome games! First, Idea Factory International announced plans to release Amnesia: Memories for PS Vita and Steam this August, and now Aksys Games is following up with another Otomate title, Code: Realize! According to the announcement on the Official PlayStation Blog, the game will be released both on PSN and physically for the PS Vita sometime this fall.
I recently lamented the fact that Idea Factory International still hadn't announced an otome game localization (this was before Amnesia: Memories), but the article could really have been directed at any publisher, so I'm extremely happy to see Aksys Games following suit. The fact that Code: Realize is the third otome game IP Aksys has localized says a lot for how well the genre is doing for the publisher, which is extremely exciting.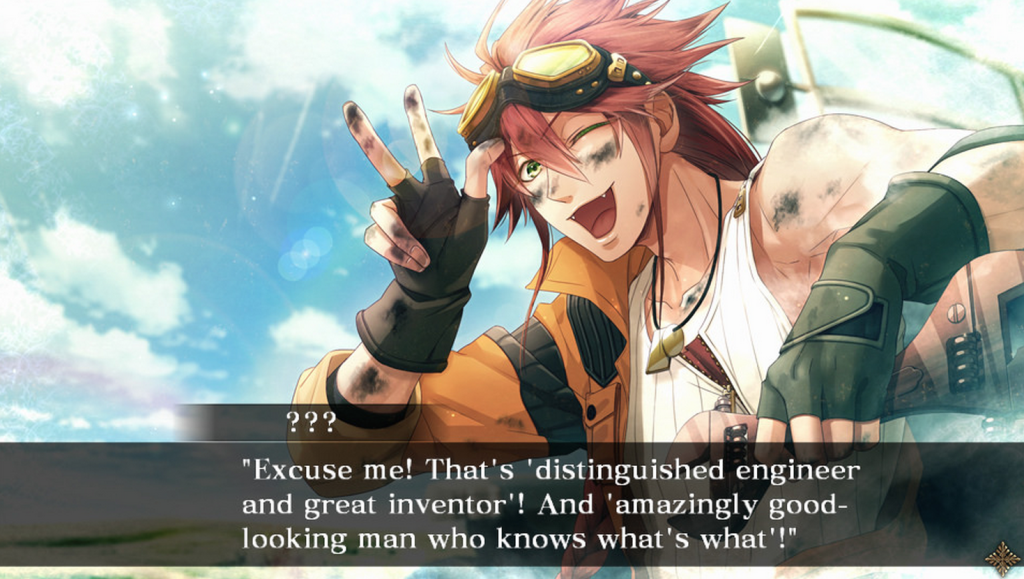 Last year, I even wrote that Code: Realize was one otome game I wanted to play before the end of the year, as its steampunk aesthetic and use of famous literary characters as romance options (Arsène Lupin! Victor Frankenstein!) looked like a lot of fun. The use of recognizeable characters may help the game appeal to a broader English-speaking audience than, say, Amnesia: Memories, so it will be really interesting to see how the two fare.
Aksys Games will be launching the official Code: Realize site shortly (update: the English site is now live), but in the meantime, you can head to the Japanese website for some promotional videos, wallpapers, Twitter icons, and all kinds of fun materials.