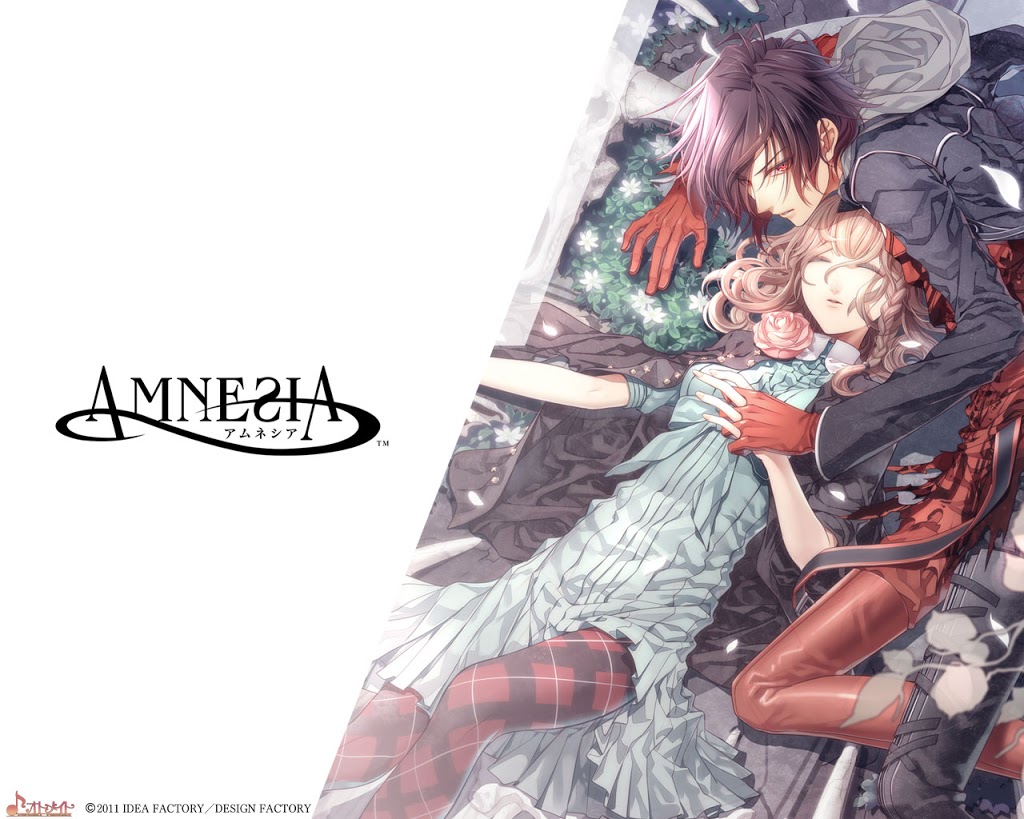 That's right, Amnesia: Memories, one of the most requested otome games by the English community, is actually getting localized! I take back everything I said in my slightly scathing article about Idea Factory International not releasing any games from their Otomate library. According to folk son Twitter who attended the company's inaugural press event, it turns out they've been hard at work localizing Amnesia: Memories for both PS Vita and Steam! Update: The official site is now live, along with an English trailer!
Amnesia: Memories is a relatively unique otome game that starts you out in the shoes of an amnesiac protagonist (okay, that part's not that unique) who is thrown into a reality of your choice where she's already in an existing relationship with one of the game's dateable men. Each reality is slightly different, but the ultimate goal is always the same: figure out what caused the protagonist's amnesia and get lovey-dovey with your sweetheart of choice.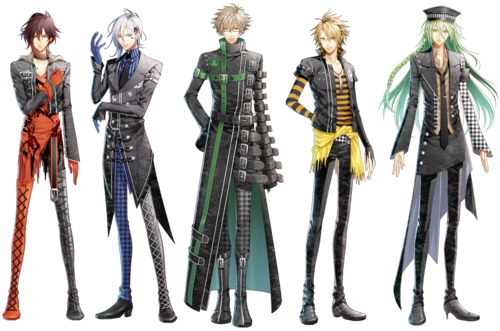 Amnesia: Memories is slated to launch digitally for PS Vita and Steam in August. Stay tuned for future posts where I'll talk about my experiences with the Japanese game!I honestly believe Amnesia: Memories is a great choice for an English release, given how popular the title is in Japan and among English-speaking otome game fans. But, while you may find yourself so excited for the game's impending release that you're tempted to watch the anime adaptation, I'm going to advise against it… Unless you enjoy things that are laughably bad.