A new month means a new Community Game-Along theme, and this year, May is all about visual novels! We've had a ton of great otome game visual novel announcements recently, and while romance definitely is a central theme to many visual novels, for the month of May, any and all visual novels are game!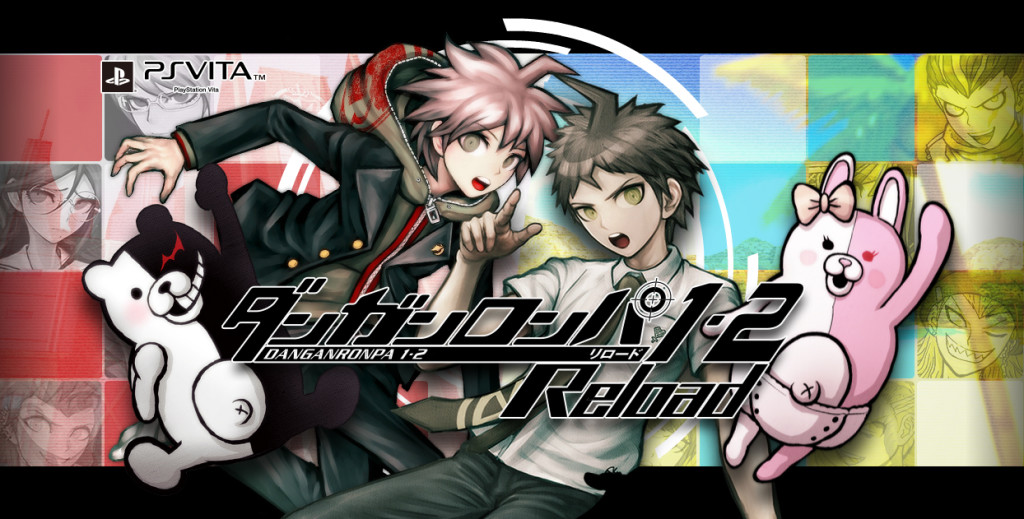 If you're new to the visual novel genre, now's as good a time as any to start! While visual novels generally forgo traditional gameplay to focus on text-based narration, voiced dialogue, and the occasional decision to change the course of the story, many other genres also incorporate visual novel elements. In the interest of getting as many people involved as possible, any games with significant visual novel portions, such as Danganronpa and Zero Escape, are going to be included in the "visual novel" umbrella.
Since we didn't get a lot of buzz for last month's theme (poor Yuji Naka!), I'd like to remind everyone to utilize the hashtag #VNMay on social media. All you need to do is pick a game that fits the theme and talk about your experiences to participate in the Game-Along. Don't forget to share any lengthier thoughts you may have in blog posts, podcasts, or your favorite medium of choice! If you're stumped as to what to play, here are a few games to get you started.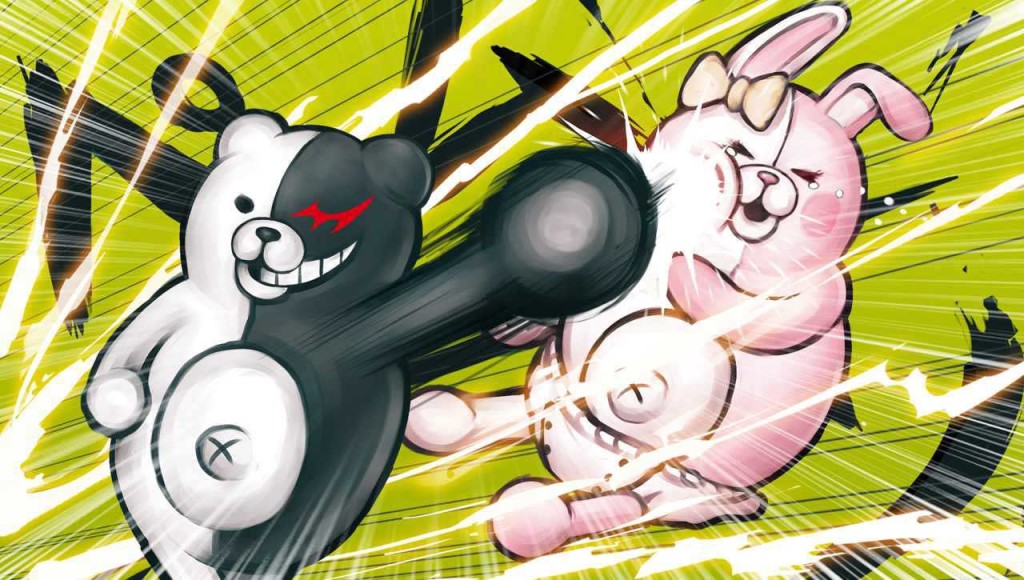 Danganronpa (PS Vita) – I feel like I pretty much recommend the Danganronpa games whenever I'm given half the chance, but that's because I love them that much! NIS America recently revealed that the games sold over 200,000 copies in North America and Europe, which is a major feat and a testament to their quality. Start with Danganronpa: Trigger Happy Havoc, and if you've already played through that, be sure to knock off Danganronpa 2: Goodbye Despair before the third game in the series, Another Episode comes out in English later this year. If you're not quite ready to go full visual novel but want to see what the fuss is about, these games are a great place to start.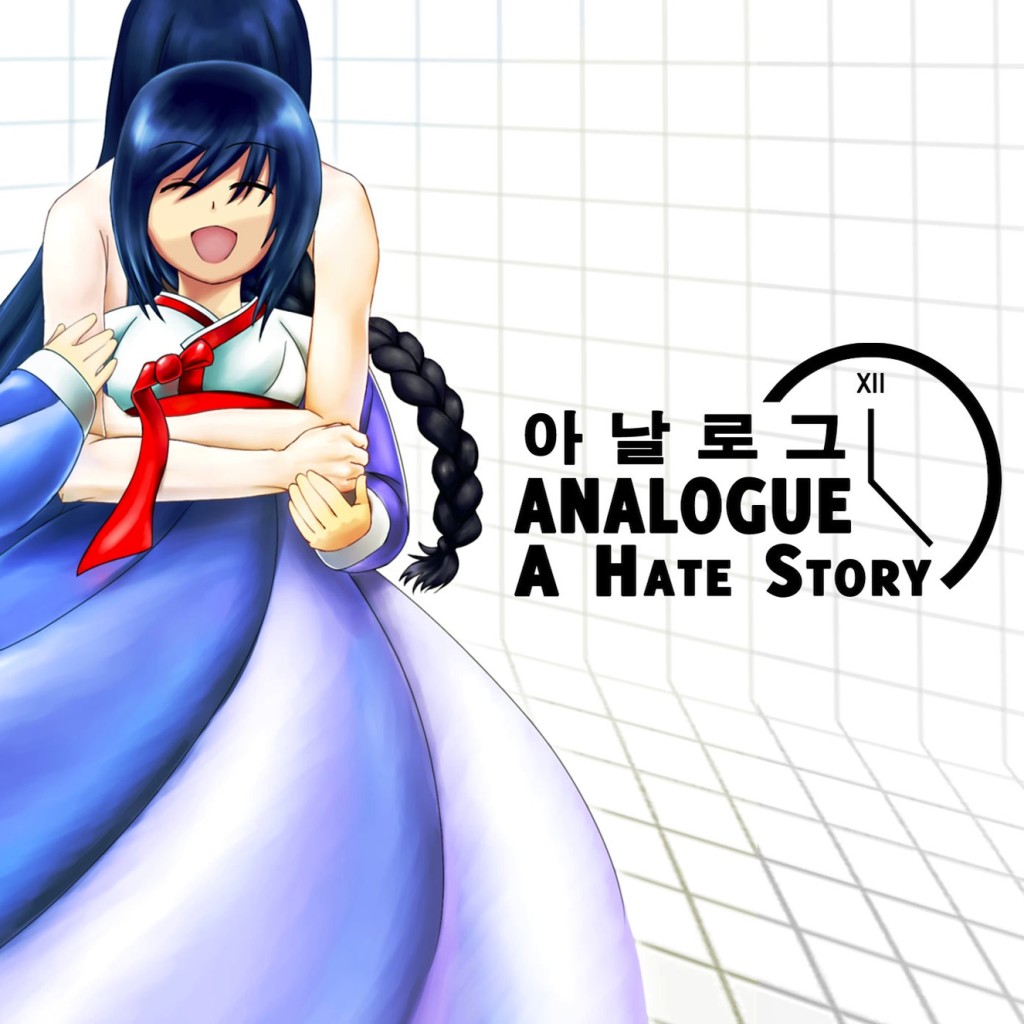 Analogue: A Hate Story (Windows, Mac, Linux) – Many incorrectly assume that the only visual novels worth playing are Japanese, but there are many western developers doing equally interesting things in the genre. Christine Love's Analogue: A Hate Story and its sequel, Hate Plus are both worth checking out if you haven't already for their take on visual novel-style storytelling.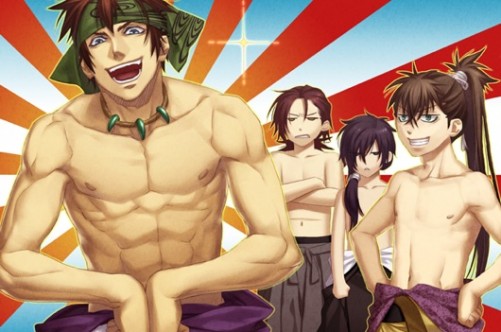 Hakuoki: Demon of the Fleeting Blossom (PSP, 3DS, PS3, iOS, Android) – It's extremely difficult to find a visual novel to recommend that isn't exclusive to PC, so its extensive availability is  one of the reasons why I absolutely have to mention Hakuoki. Set in feudal Japan, this is one of the first major otome games to be released in English, and its popularity has seen it on a variety of consoles, and most recently smartphones. If you're curious but not quite ready to take the plunge, the iOS and Android versions have a free demo you can try before committing to the purchase.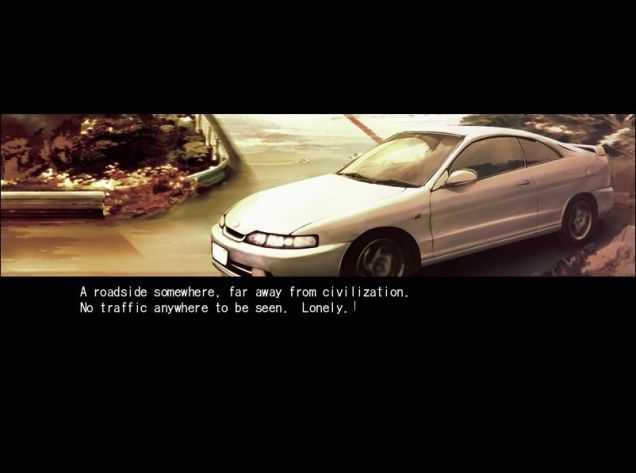 Narcissu 1st & 2nd (PC, Mac, Linux) – For those who are wary of the time investment and seemingly endless text of visual novels, Narcissu may be worth a try before writing off the genre entirely. The short games come bundled together and can be played entirely for free, but just make sure you're ready for a rather sad story of terminal illness before you dive in.
There's plenty more to be played, but I'll leave it at that so I can get back to my pick for the month – the recently-released BL visual novel No, Thank You!!!. Whether you're new to the genre, or a major fan, I want to know what you'll be playing! Let me know in the comments, and don't forget to hit up #VNMay!