If there's one classic game series that I know next to nothing about, it'd be Sonic. But while my actual experience with the games may be lacking, I am more than aware of the impact they've had on the game industry and the icon the blue blur has become over the years… Even if some of his more recent adventures have been less than well received.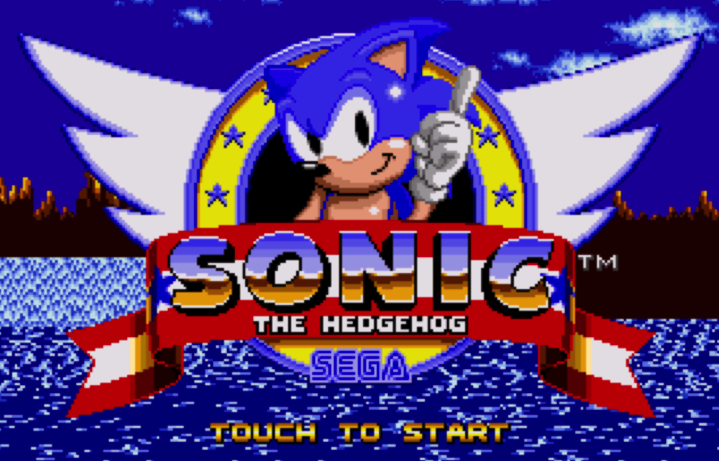 Thus, in an attempt to spice up the themes for the
2015 Community Game-Alongs
, I've decided to dedicate April to the former head of the Sonic Team and lead programmer for
Sonic the Hedgehog
, Yuji Naka! His latest title,
Rodea the Sky Solider
, has finally come out in Japan for 3DS, Wii U, and, oddly enough, the Wii, after reportedly being completed all the way back in 2011. And if that isn't cause for celebration, I don't know what is! Unfortunately, my powers are not omnipotent, so I did not foresee NIS America announcing the North American and European release for this September. Unfortunately, those of you without a Japanese system will just have to play a different Yuji Naka title this month. But don't worry, there's more than enough to choose from!
If you're new to the
Chic Pixel Community Game-Alongs
, all you need to do to participate is play a game that fits the theme and share your experiences! This month, the hashtag for social media will be #NakaMonth, so please use that so others can find your contributions. For ease of choice, I've decided to include all games under the Sonic brand, regardless of whether Yuji Naka personally worked on them, as well as other games that have a very strong Sonic influence. But if Sonic isn't your thing, don't worry! The prolific Mr. Naka has worked on a wide range of titles, including: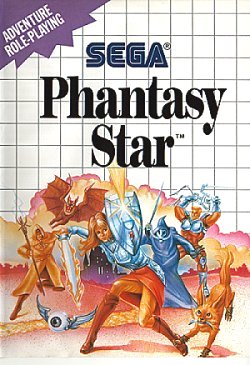 Phantasy Star series
– I'm not going to dwell on the fact that SEGA still hasn't released
Phantasy Star Online 2
 in North America/Europe despite having an official English version (sob), but if you want some RPG action this month, look no further than Yuji Naka's other major claim to fame, the
Phantasy Star
series. The original game is undoubtedly a classic, and it also happens to be on nearly every platform imaginable, so it shouldn't be hard to pick up if you don't already own it in some fashion.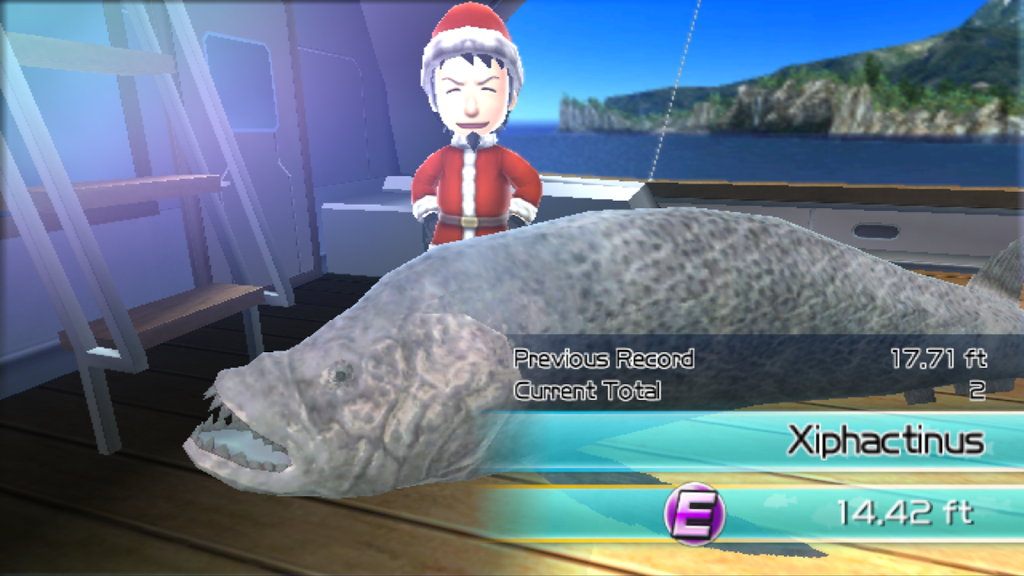 Fishing Resort
(Wii) – Why yes, Yuji Naka made a fishing game. What can't the man do?! I can see you rolling your eyes on the other side of the screen, but I will preach the good word of
Fishing Resort
 until the cows come home. It's so much more than a fishing game – it's a fishing resort simulator, where you create your own adorable avatar and just chill on some sweet island resorts while catching fish and taking snapshots. If you're looking for something low-key and fun, you can't do better than
Fishing Resort
. Trust me.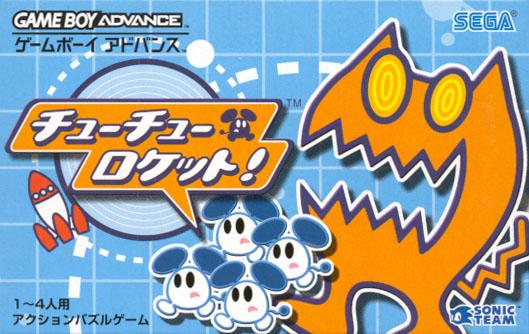 ChuChu Rocket!
(Dreamcast, GBA, iOS/Android) – If puzzle games are more your speed, than the Dreamcast classic
ChuChu Rocket!
 may be worth a play (if you haven't played it to death already, that is!). As the most hectic cat and mouse game on the market,
ChuChu Rocket!
 might make you a little dizzy with its craziness before you get the hang of it, but once you do, it's one of the best multiplayer puzzle games out there. There's plenty to enjoy in the single player mode, too.
As always, there are many more eligible games than the ones I've listed, so I suggest heading over to Yuji Naka's
Wikipedia page
for some more ideas. Did you know he even worked on
StreetPass Manor
?!