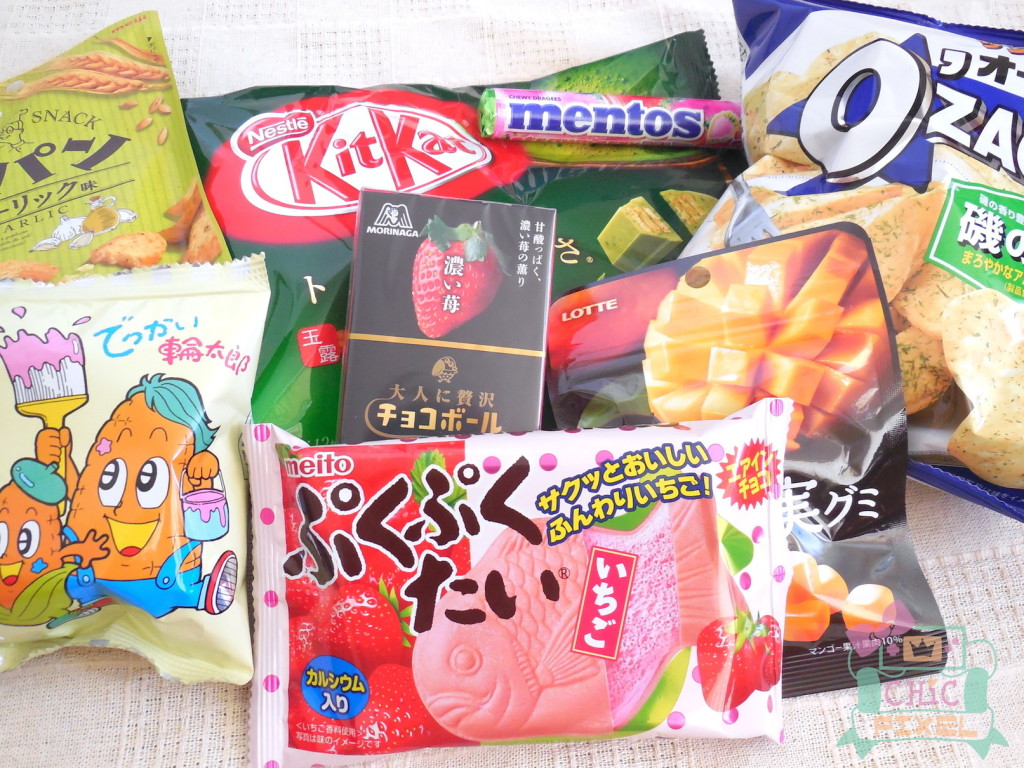 Jlist is one of the go-to sites for Japanese snacks, anime/manga merchandise, video games, and more for folks living outside of Japan. It makes sense, then, that as Japanese snack subscription services have been popping up left and right over the past couple of years, Jlist would also jump on said bandwagon. Since I'm already a fan of the site, I knew I had to try out their snack subscription box for myself and see how it compares with the likes of OyatsuBox, Japanese Treats, and Candy Japan. Of course, I had to share my impressions!
The snack subscription can be purchased for one, three, six, or a full 12 months with either Airmail or EMS shipping, an option that I haven't seen any other similar services offer. I purchased my box for one month only, and opted for the cheaper Airmail shipping option, which arrived in about three weeks. At $10 cheaper than EMS (the total including shipping was $29.99), I was happy to wait.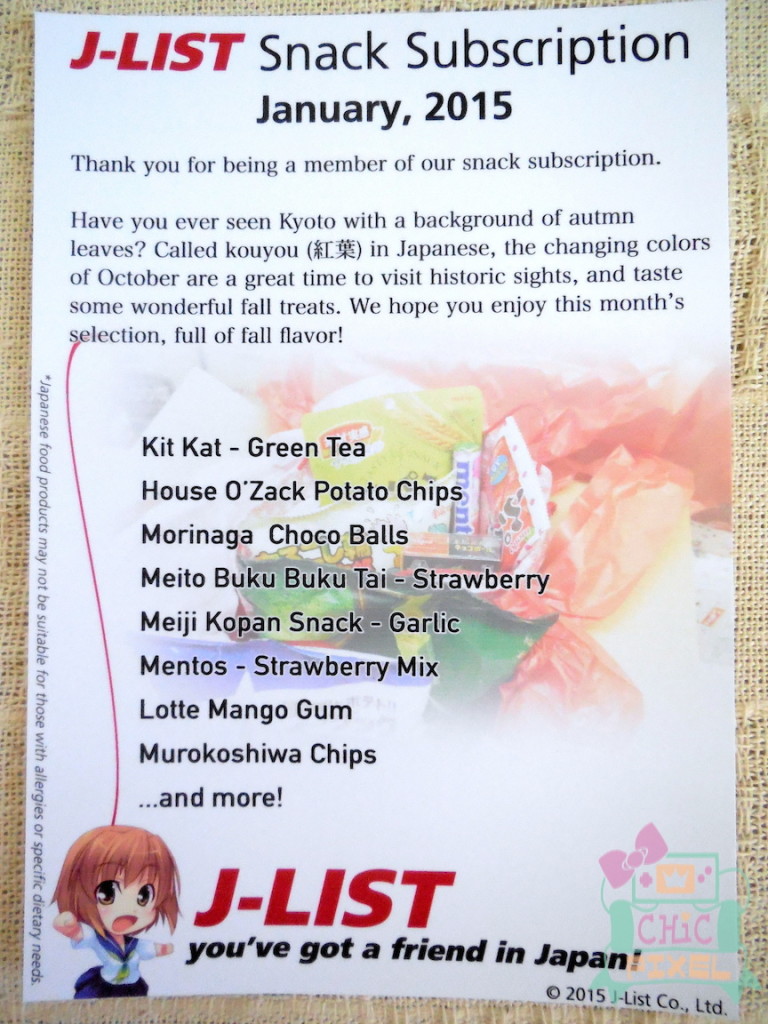 I received the January box (don't worry, the box wasn't late… this review is!), which came with this list of the items and short description of the theme. I thought it a little strange that they would choose to celebrate fall flavor in January, and the items selected didn't seem to really fit the theme, either. In addition, the pamphlet names eight different snacks from the box, but indicates there will be more than that with the "… and more!" at the end… but the eight listed are exactly what was inside. Now, I'm not complaining – eight snacks for $29.99 is very reasonable, but I do find it silly that they would add "and more!" when there actually isn't anything extra. It would be great if they could include the names of the snacks with actual images of the products, too, so people can know what their favorite items are called.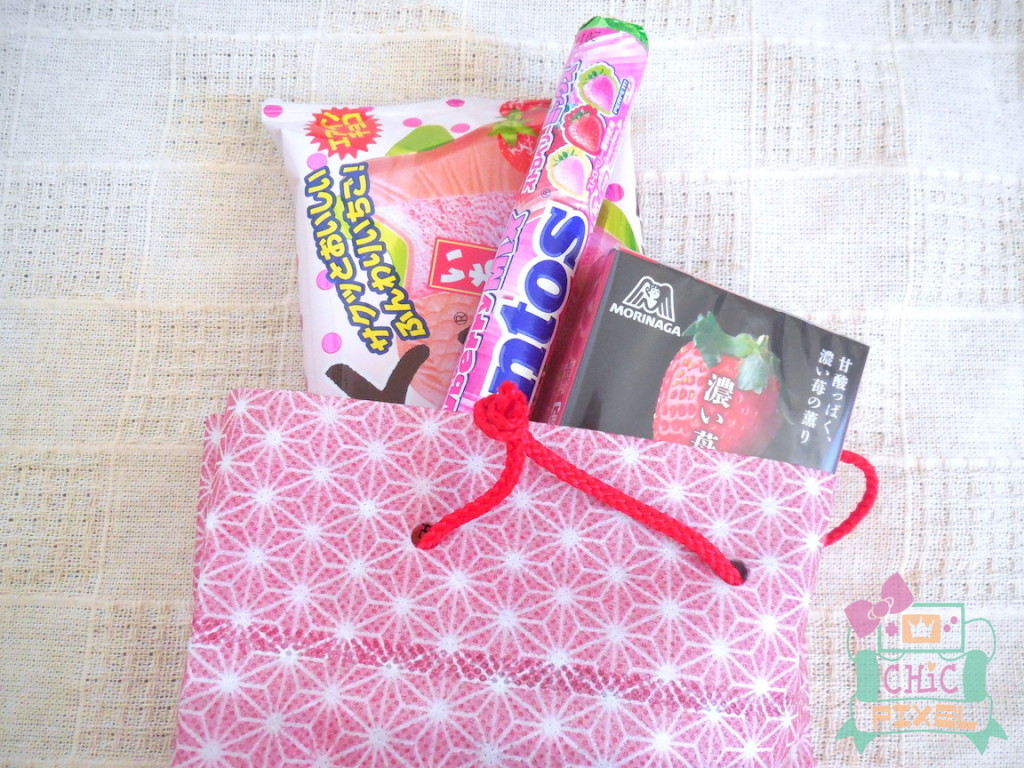 Some of the items in the box even came in this cute pouch, which I'm definitely planning on reusing for something! What a nice touch.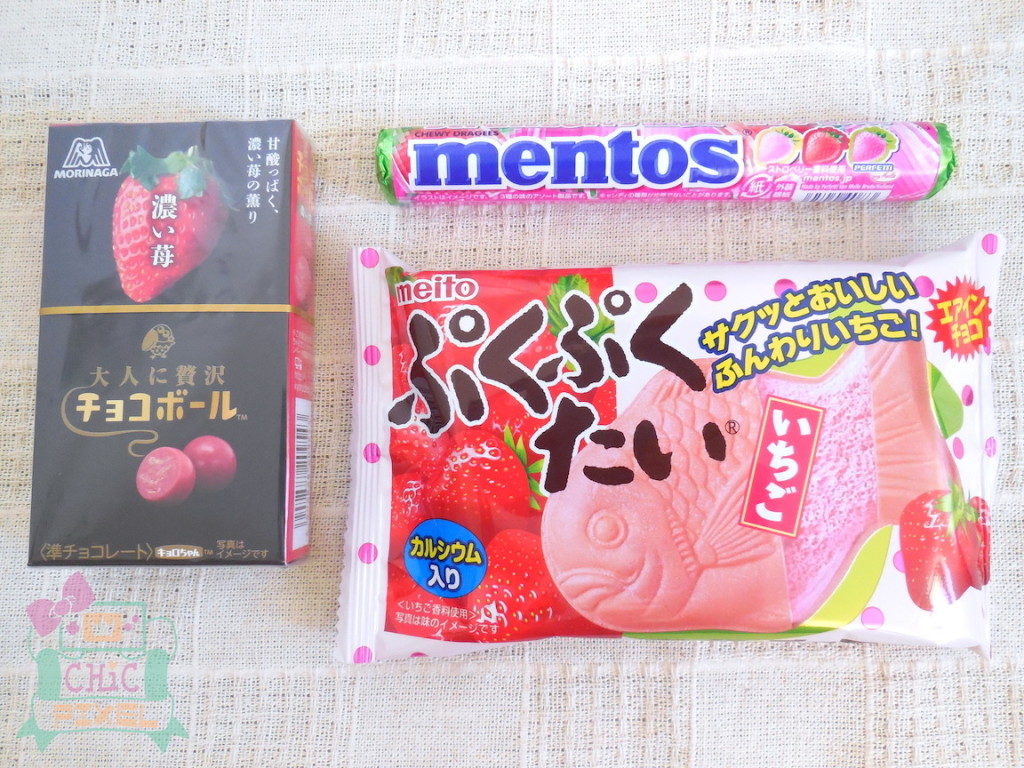 As for the snacks themselves, I have to say I am quite pleased with the selection! Strawberries are a winter fruit in Japan, which made the above three strawberry items perfect for the season. While the Mentos seem rather pedestrian when compared with candy taiyaki and Japanese chocolate,  the three different strawberry flavors were very nice. I particularly enjoyed the strawberry Pukupuku Tai (another nitpick: the item is misspelled on the pamphlet). It was very light and airy, and had a great strawberry flavor! If you're interested in reading more about this fun candy, there's a great writeup at Japan Can(ada) Mix.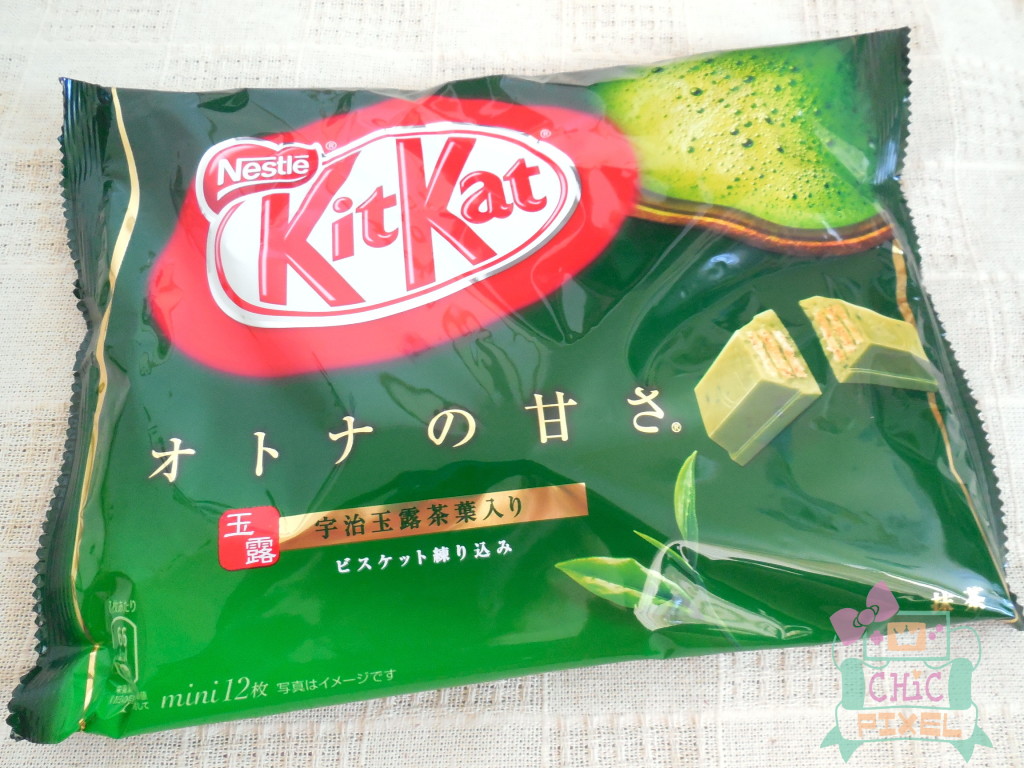 It wouldn't be a Japanese snack subscription box without a Kit Kat of some kind, and this time it was a whole bag of Otona no amasa (adult sweetness) matcha-flavored Kit Kats! I love the Otona no amasa series because they tend to be less sweet, and matcha is always a go-to Japanese Kit Kat flavor. It was very generous for Jlist to include a whole bag of 12 mini Kit Kats in the box.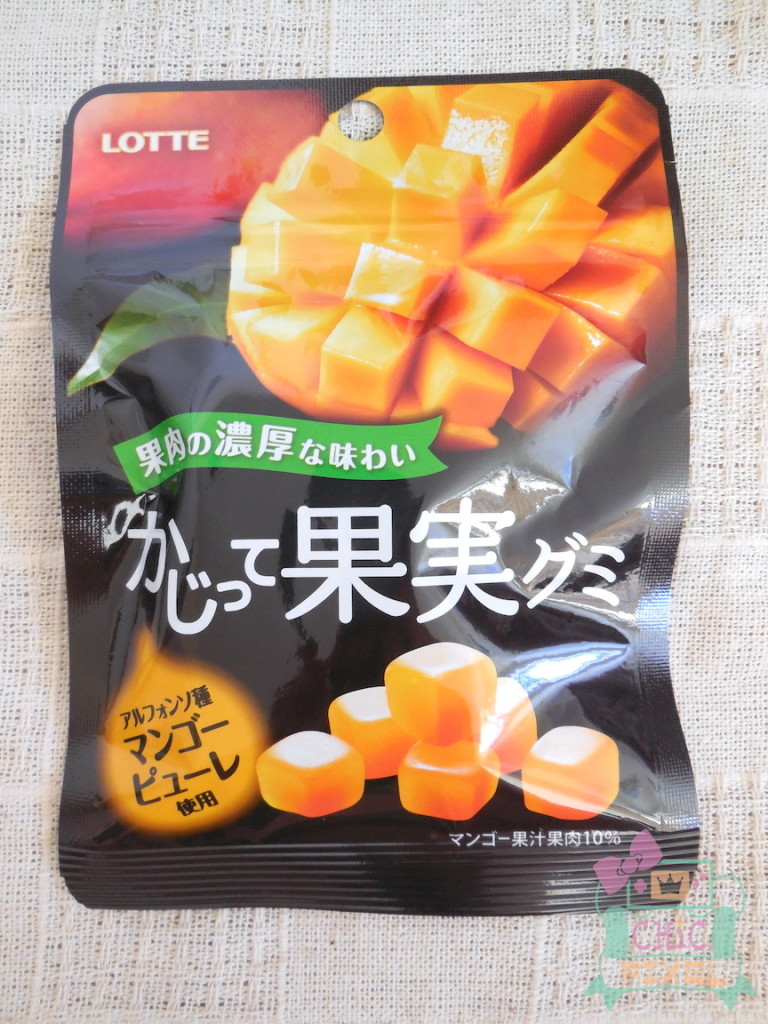 I'm a big fan of Japanese gummies and mangoes, so I was thrilled to find these mango gummies. As expected, they had a great consistency and flavor!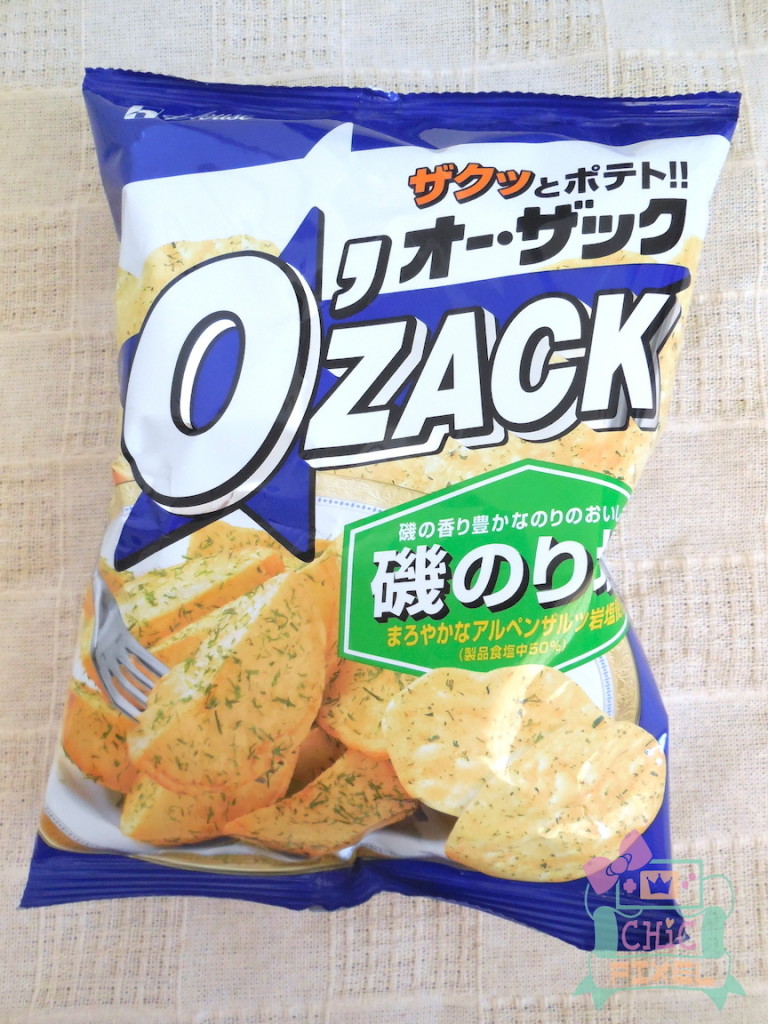 A good snack subscription box should have a good mix of salty snacks and sweet candies. The Jlist box was about 50/50, making it a great mix. I'd never had these O'Zack chips before, but they were a nice potato chip with nori seasoning, which is really nice! If you ever want to jazz up your boring western potato chips, just get some nori seasoning from your local Asian grocer and sprinkle it on. It's great on french fries, too!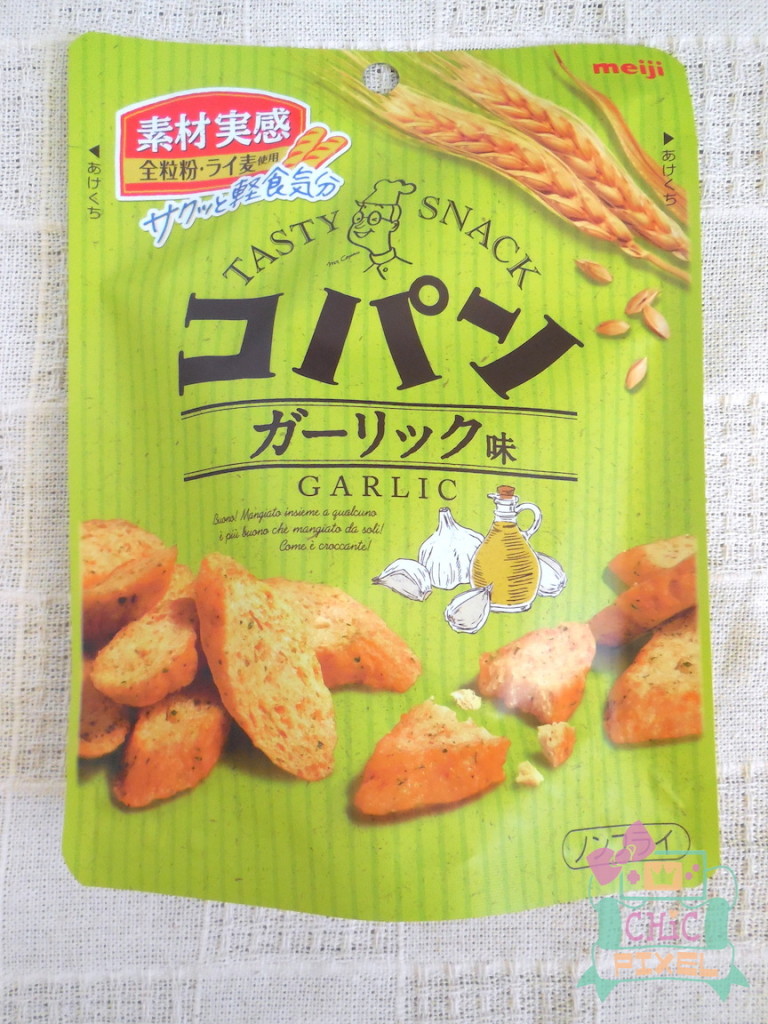 This snack is called Kopan, which means "mini bread," and that's exactly what you'll get in the bag. These tasted just like little garlic croutons, which was nice but nothing special, and I probably wouldn't go out of my way to have them again. I like the packaging, though!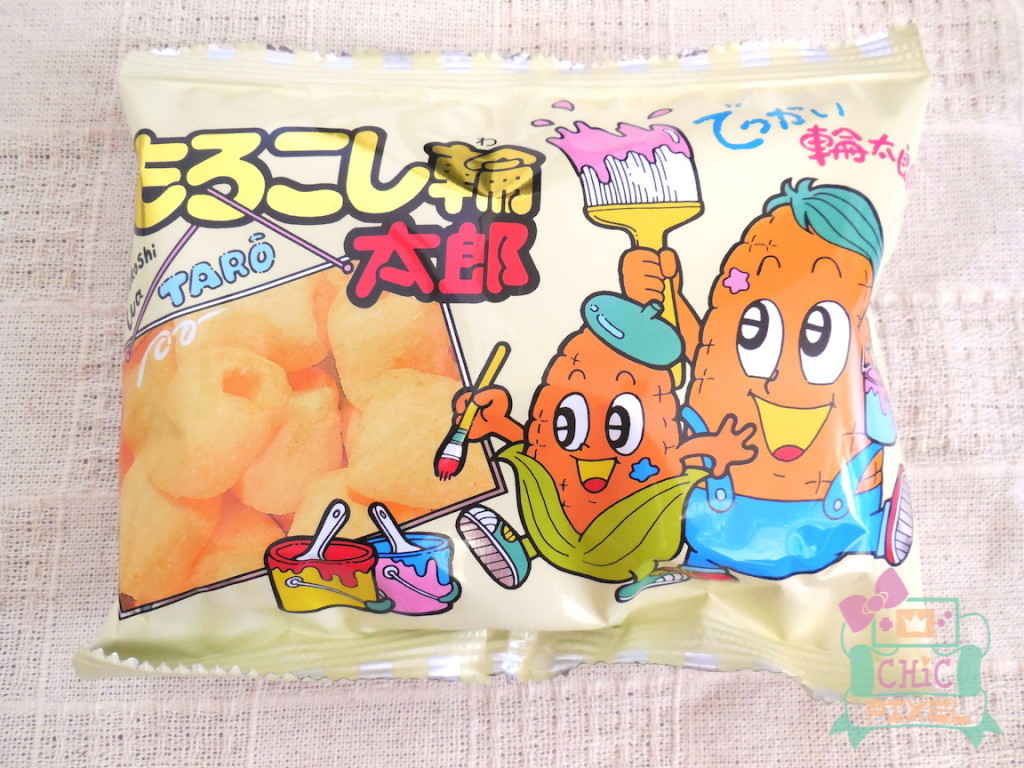 The final item in the Jlist snack subscription box was this amazingly-packaged corn snack. I absolutely love the painter corn characters on the bag! The puffs themselves weren't that great, but I will always remember that adorable bag.
Though the Jlist box is slightly more expensive than its competitors if you only buy a single month at a time, it gets much more competitive the more months you pre-purchase, and the number of items included is generous for the price. The option for Airmail or EMS shipping also makes it a great choice for a gift if you need it to get to someone quickly. Hopefully their information pamphlets will improve in subsequent months, as that's the only thing I can critique from the box I received. All in all, however, you can't go wrong with Jlist if you're looking for a new subscription box to try!