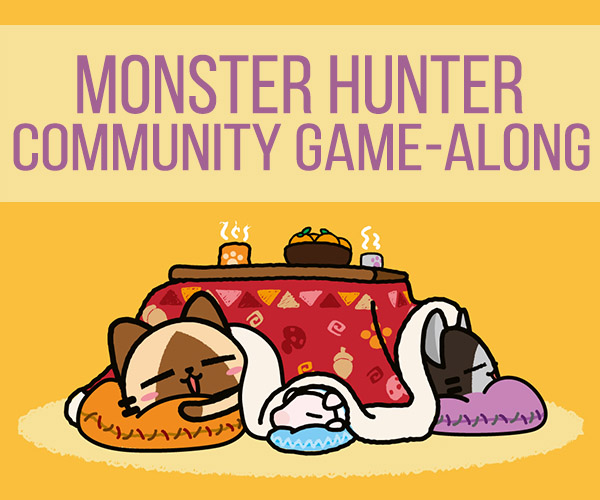 Back in 2014, I did the first Monster Hunter Community Game-Along to celebrate the series' 10th anniversary. Well, the Game-Along is finally celebrating its own anniversary, because 2019 marks the 5th anniversary of the Monster Hunter Community Game-Along!
Now, the Monster Hunter Community Game-Along doesn't just celebrate Monster Hunter games, but all the games that have been inspired by this series, such as God Eater, Soul Sacrifice, Toukiden, and more. If you're fighting big monsters in arena-based battles, you're probably playing a game influenced by Monster Hunter!
Participate this month by playing a Monster Hunter games such as Monster Hunter: World for PS4, Xbox One, or PC, or Monster Hunter Generations Ultimate for the Nintendo Switch. Of course, Monster Hunter-inspired games such as the titles mentioned above also count!
Then, share your experiences, favorite games, game collection, let's play videos, or whatever else you like on social media using #MonMonth. Everyone who uses the hashtag has a chance to be featured in the roundup post I'll publish the following month!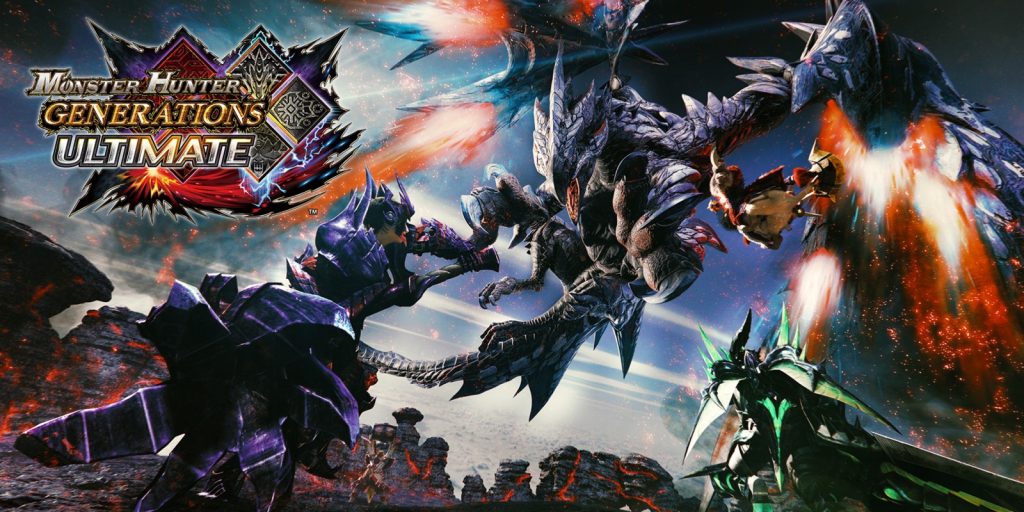 For game suggestions, head to the 2016 and 2014 posts, as well as the 2018 round-up post for more options of different Monster Hunter-like games that you can play this month. There's also God Eater 3, which just came out in February for PS4 and PC! If you're still stumped with what to play, check out #MonMonth to see what everyone else is playing.
What Monster Hunter or Monster Hunter-like game will you be playing this month? I plan to finally to finally check out Monster Hunter: Stories for the 3DS (also available for iOS/Android, making it a great option for folks looking for a game to play on their phones!). Let me know what you're playing, or share your favorite picks for this month's theme in the comments!