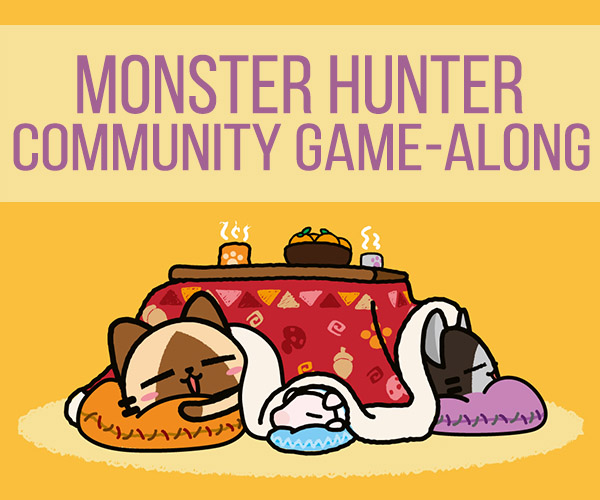 It's finally time for the 3rd annual Monster Hunter Community Game-Along! I originally dedicated a month to Monster Hunter and the various hunting games the series has inspired back in 2014 for its 10th anniversary, but now it's become a mainstay of my Community Game-Alongs together with JRPG July. If you're not a fan of Monster Hunter, never fear, as any hunting-like game is eligible for this month's theme. So grab your title of choice, and let's get hunting!
If you're on social media, you can share your experiences with your chosen title or recommend games to other participants using #MonMonth. I'm always following along, so you just might get featured!
Aside from the obvious Monster Hunter games, there are a handful of other titles from Freedom Wars to Bloodborne that would count for this month's theme. You can head over to my original MonMonth post for some suggestions, but here are a couple more recent picks that you might like to try!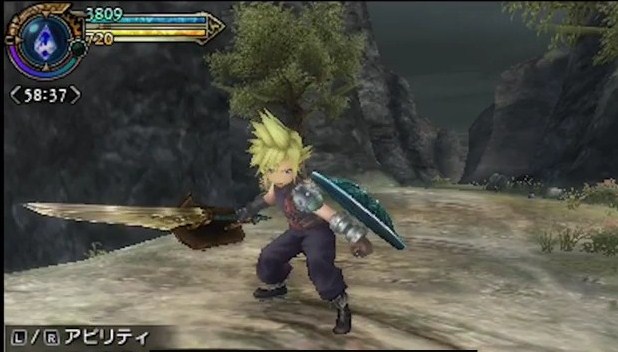 Final Fantasy Explorers (3DS) – This is the Monster Hunter game for Final Fantasy fans! While it takes a lot of inspiration from Monster Hunter, it doesn't have nearly as steep a learning curve, making it a great first foray into this style of game. Plus, you can dress your character up like iconic Final Fantasy characters! Since this was recently released, it should still be getting a lot of action online.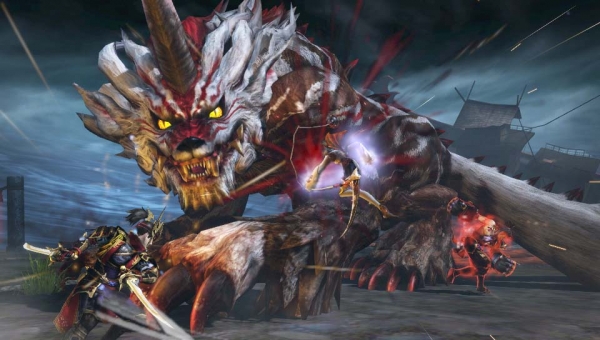 Toukiden Kiwami (PS4, Vita) – The sequel to Toukiden: The Age of Demons, Kiwami is a great pick if Japanese folklore-inspired monsters are more up your alley. It's about as close as we'll get to playing a current-gen Monster Hunter game on a home console for the time being, too. Luckily, it's a very solid hunting game from the Dynasty Warriors crew.
As for me, I'm going to finally attempt to play MonHan Nikki: Poka Poka Airou Mura DX, a cute Monster Hunter spinoff game for the 3DS featuring the adorable cat critters known as felynes. Let's see if I actually find time to dedicate to it!