As another month comes to a close, it's time to start thinking about next month's Community Game-Along! March is a bit of a toughie, considering some big releases are coming such as Dark Souls II, Final Fantasy X|X-2 HD, and Deception IV: Blood Ties (okay, that last one's for me). As such, it was rather difficult to come up with a good theme that people could participate in while still having time to play all the exciting new releases.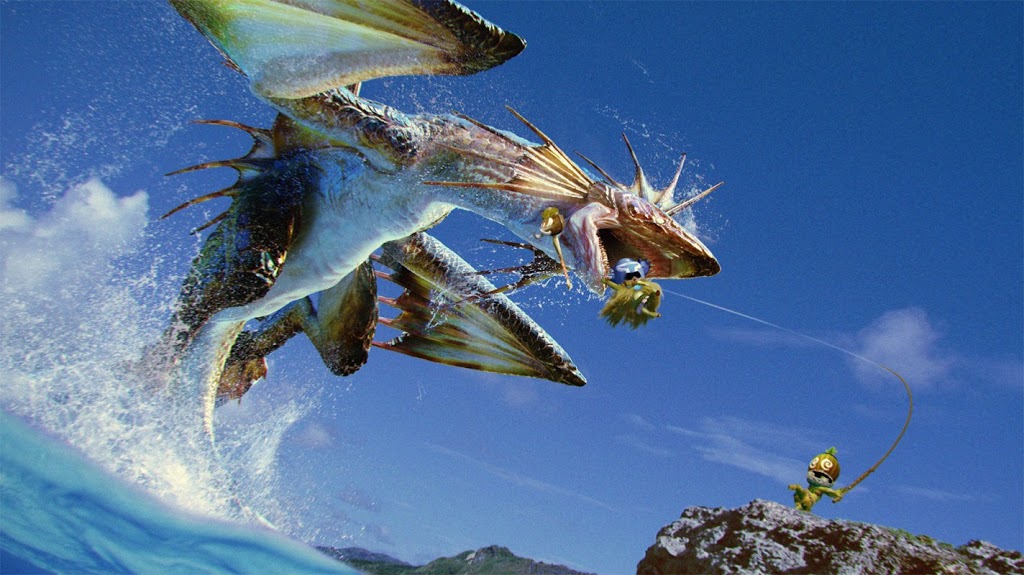 After much deliberation and considering your suggestions, I've decided to dub March… MonMonth! As you've probably already guessed from the title, March will be dedicated to all things Monster Hunter and its clones. Let's face it, Monster Hunter has proved to be so popular, particularly in Japan, that it has pretty much become its own genre of games. Rather than limit the month to specifically Monster Hunter games, especially considering how notoriously difficult the series is for newcomers, I've decided the best way to celebrate would be with any Monster Hunter-like titles. And did you know March 11th also happens to be the 10th anniversary of the original Monster Hunter for the PlayStation 2? Good timing, eh? (I swear it was all according to plan)
If you're scratching your head for ideas of what to play, here are a few places to get started:
Monster Hunter 3 Ultimate (3DS, Wii U) – The most obvious pick, Monster Hunter 3U is the latest Monster Hunter game to come out in English, and the Wii U version even supports online play for hunting with friends all over the world. Whether you're new to the series or looking to raise your hunter rank a few levels, this is a great place to start. Those who speak Japanese and/or want to be on the cutting edge should definitely check out Monster Hunter 4, as it's the first portable Monster Hunter game to have solid online connectivity. If you've always wanted to try a Monster Hunter game but have always been too intimidated to dive in, I highly suggest picking up Culty's Monster Hunter Beginner's Guide!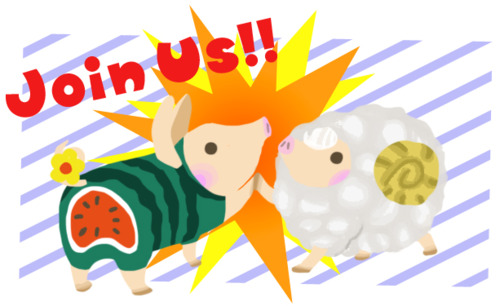 Don't forget to check out MyFairHunter.com for some great gameplay videos and tips!
(source)
Toukiden: The Age of Demons (PS Vita) – If you want to be on the cutting edge of the English release side of the gaming spectrum, look no further than Toukiden. This feudal Japanese monster hunting game only just came out on February 11th and has been met with a very positive reception so far. If Monster Hunter is too intimidating, this would be a great place to start, especially considering the online multiplayer should still be bustling throughout March. It's also worth noting that the game has a robust demo available, and save data transfers over to the full version, so it's a great way to check the game out before committing to a purchase.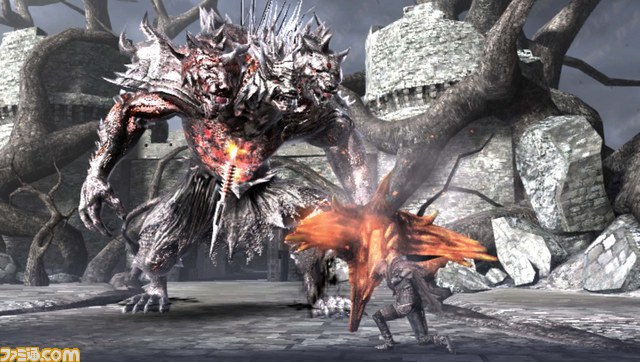 Soul Sacrifice (PS Vita) – Soul Sacrifice is Keiji Inafune's attempt to get a piece of the Monster Hunter pie, but it manages to set itself apart in a number of ways. The game's aesthetic is much darker than its hunting brethren, and it has both a unique magic system and a save vs. sacrifice mechanic that effects your character's growth as well as appearance. Like Toukiden, Soul Sacrifice has a free demo available that provides a good 5+ hours of gameplay, and save data is compatible with the full version of the game. If you're lucky and have a PS+ account, you may even already have a copy of this one! In addition, the game's sequel, Soul Sacrifice Delta, will be launching in Japan during MonMonth, making a it a timely release to pick up if you want the latest and greatest.
Ragnarok Odyssey (PS Vita) – Without a doubt, Ragnarok Odyssey is the anime-ified cousin of the Monster Hunter series. While Toukiden is steeped in Japanese lore and Soul Sacrifice goes for a dark, almost gruesome look, Ragnarok Odyssey is all about bright, colorful, fantasy anime worlds. It also happens to be on sale on the North American PSN store until Monday, March 3rd, so for $20 or less you too could jump in on the MonMonth festivities. The only thing to keep in mind with this one is that an updated version, Ragnarok Odyssey ACE, will be coming out on April 1st, but luckily save data from Ragnarok Odyssey does transfer over to ACE. Fans of colorful games and juggling enemies may want to check this one out.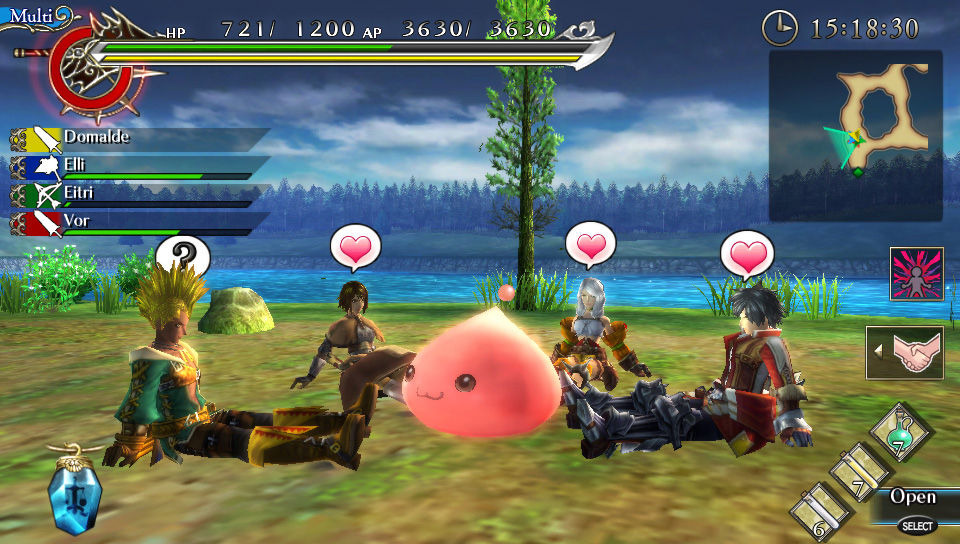 The great thing about Monster Hunter games and their brethren is that you really don't have to "complete" them to get the full experience, which is why I think they'll be great for such a busy gaming month. This will also be the first month where participants can actually play the Game-Along titles with one another, which should make it even more fun than previous Community Game-Alongs!
UPDATE: I've made a Google Doc for folks to add their Friend Codes and IDs to to facilitate multiplayer sessions, so be sure to add yours to that if you'd like to participate!
As always, the aim of the Game-Along is to play games within the theme and talk/write about them, so be sure to utilize #MonMonth on whatever social media (Twitter, Instagram) you like to use! We'll also be using #MonMonth to organize multiplayer gaming sessions, and I hope to see a lot of folks trying out some games for the first time and writing about their experiences! I'll be doing two roundup posts of articles and content created over the month, so be sure to put your contributions where I can see it if you want it included. If anyone is interested in helping me with a NeoGAF thread for the month, please get in touch with me in the comments.
So what are you waiting for? Pick out a title or two and get ready – the hunt commences March 1st!