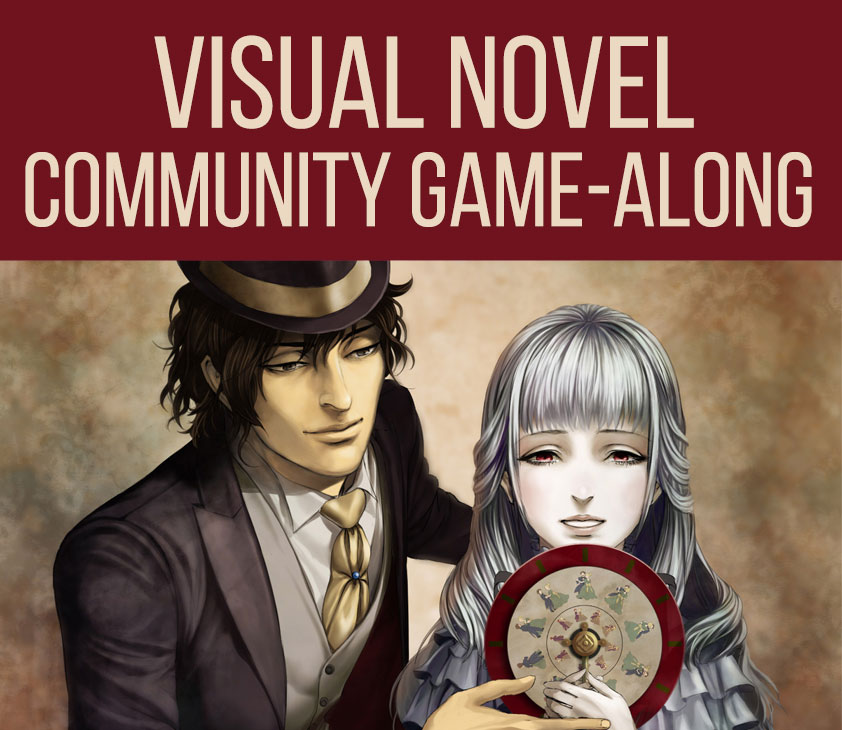 It is with a mournful werewolf howl that we bid adieu to the Horror Game Community Game-Along and dive headfirst into one of my favorite Community Game-Along themes of the year: visual novels! November is the only month I can be certain I'll participate in regardless of how busy I am, because I've always got at least one visual novel I'm chipping away at. At first it was a little harder to have a broad range of quality titles available to recommend in English, but with every year there are more and more amazing visual novels to choose from!
If this is your first month participating in a Community Game-Along, the rules are simple: All you need to do is pick a game that fits the theme and play it to join in the fun! Of course, no one will no you're participating if you don't share your impressions, so feel free to make ample use of the official hashtag #VNNovember (of course, you don't need to share the fact that you're participating if you don't want to!). Around the middle of the next month I'll share a roundup of the contributions here on Chic Pixel so everyone can see what folks got up to throughout the month.
I welcome all kinds of related content submissions, such as photos of your visual novel game collection, written reviews, podcast episodes, gameplay videos, and whatever else you can think of! Let's make November a giant celebration of visual novel games!
If you're stumped with what game to play, here are a few suggestions off the top of my noggin'! The Community Game-Along themes will return next year and I can already tell you that February will be dedicated to romance games/dating sims, so you may want to save your romance visual novels for then… But that's entirely up to you! Be sure to check out my posts for the visual novel Community Game-Alongs in 2017 and 2015 for even more game ideas.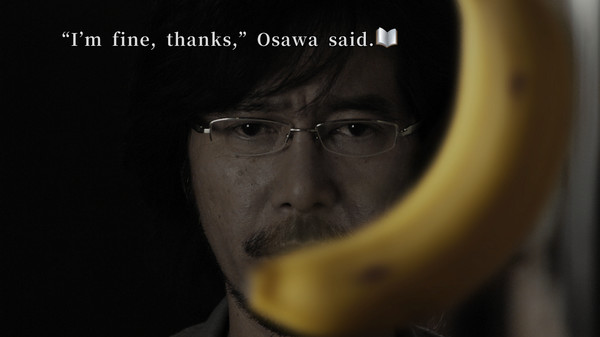 428: Shibuya Scramble (PS4, PC) – This highly-acclaimed Japanese mystery visual novel finally got an English release in September, so it's the perfect game to play for the Community Game-Along! It combines video footage and photographs of real actors with traditional visual novel text-based descriptions and decision-making, and you play from the perspective of multiple different characters to unravel the mystery of a kidnapping in Shibuya. Be prepared for a lot of weirdness! For more info on 428: Shibuya Scramble, check out my podcast co-host Marcus' review.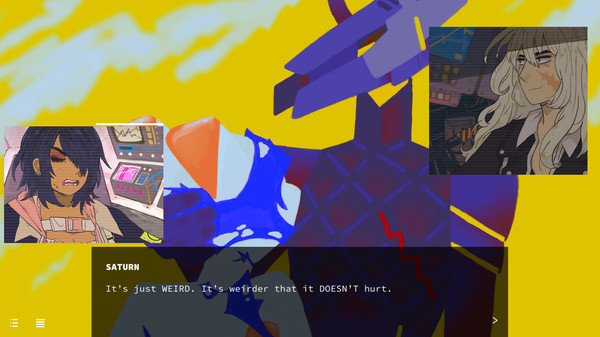 Heaven Will Be Mine (PC, Mac) – Do the words "queer science fiction mecha visual novel" strike your fancy? Well then Heaven Will Be Mine is the game for you! This game, by the creators of We Know the Devil (another great visual novel pick for this month), follows three female mecha pilots fighting for the future of humanity. You can choose to play from the perspective of any of the three protagonists!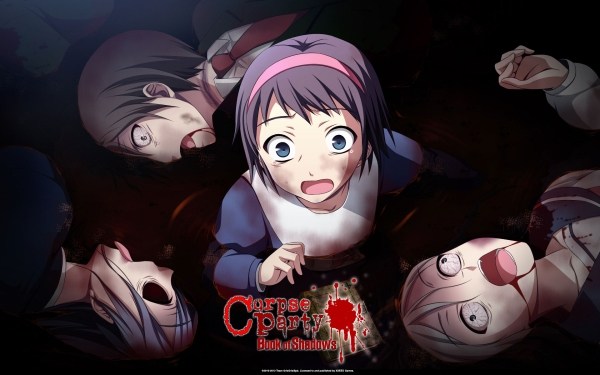 Corpse Party: Book of Shadows ( PC, PSN for PSP/PS Vita) – The original Corpse Party game combined adventure gameplay with visual novel sequences, but the follow-up Book of Shadows removes pretty much all of the adventure elements for a more straightforward visual novel experience. If you're sad the spooky Halloween season is over, you may want to extend the festivities with this horror title! Just be warned that you need to play the original Corpse Party game before jumping into this one.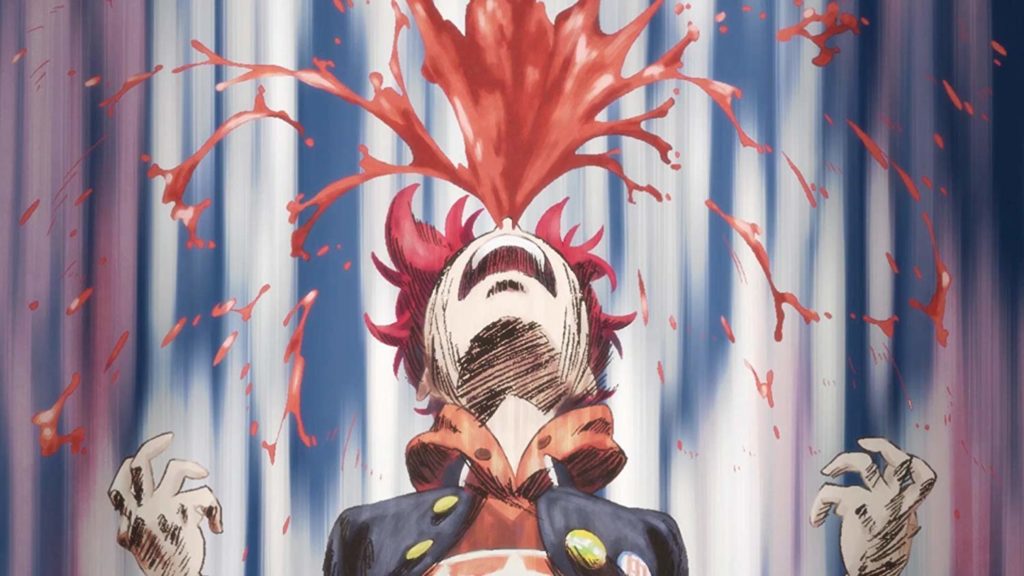 Punchline (PS4, PS Vita) – I've heard good things about the Punchline anime, so if you enjoyed that or are into visual novels with an anime tie-in aspect, this recent localization might be up your alley! Apparently, the premise revolves around high school boy who causes an asteroid to destroy the earth every time he sees a girl's panties, which may not be of interest to me… But I still figured it was worth mentioning for those that might be keen! If you're not sure if the game is for you, you can always watch the anime first on Crunchyroll.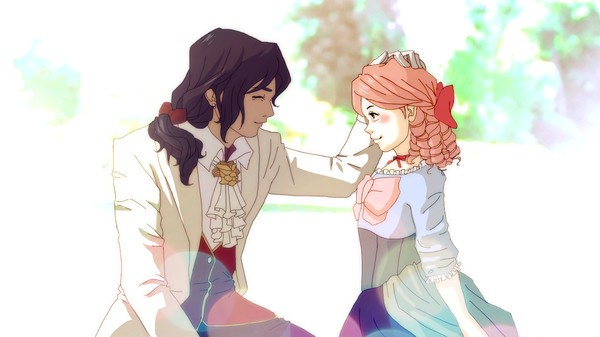 CUPID (PC, Mac) – This highly-rated visual novel combines elements of romance and horror for a very dark experience, and it's entirely free to play! Set in 18th century France, this game is fairly unique for a visual novel as it plays out through a third-person perspective. Make decisions as Mother and watch the characters follow, or perhaps start to question, your commands…