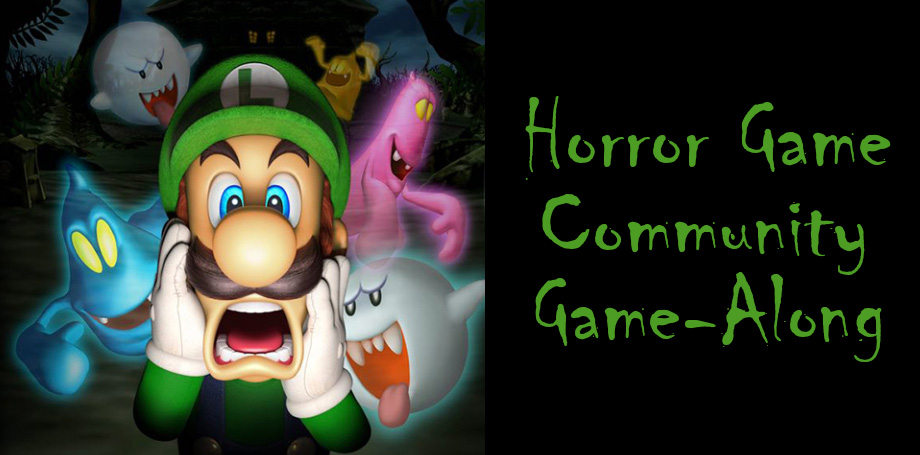 Happy Spooktober, everyone! It's time for the return of one of my favorite Community Game-Along themes: horror games! Playing a horror game or spooky-themed title is a great way to get ready for one of the best holidays of the year: Halloween! I may not go trick or treating anymore, but I can still get in the spirit of the season with a creepy game!
To participate in the horror game Community Game-Along, pick a game that fits the theme and share your experiences on social media, your blog, your YouTube channel, or wherever else you like to put things out into the world! The official hashtag is #HorrorGameOct! As with every month, I will post a roundup of some of the submissions, and I RT as many of the tweets using the hashtag as I can on Twitter, so don't be shy about contributing!
If you're worried about participating because you don't like scary games, that's not a problem at all! There are lots of spoopy and Halloween-y games that aren't going to make you want to sleep with the lights on. Read on for a few ideas to get  you started: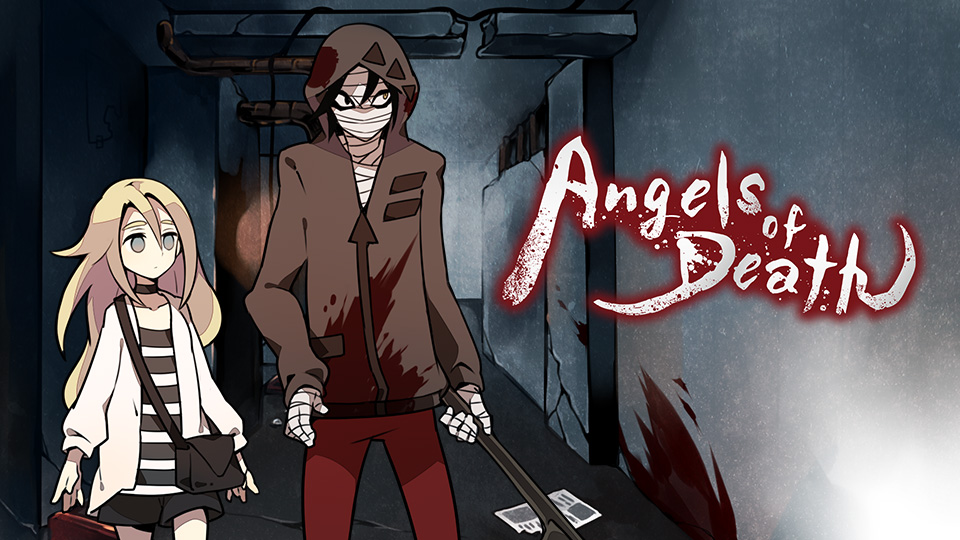 Angels of Death (PC, Switch) – This Japanese horror game, created in RPG Maker, has been on my mind because an anime adaptation just aired last season. There are even two manga adaptations, so I have to assume Angel of Death is pretty popular for an indie title! The story centers around a 13-year-old girl named Rachel who wakes up in the basement of an abandoned building with no memories of who she is or why she's there. She soon finds herself stuck with a serial killer as they both try to find their way out of the building.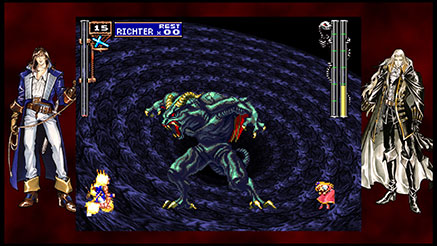 Castlevania Requiem (PS4) – Just in time for the horror Game Community Game-Along (more likely, Halloween), Konami is re-releasing two classic Castlevania games for the first time on PS4! Castlevania Requiem launches on October 26th and contains Symphony of the Night and Rondo of Blood. Rondo of Blood, in particular, is otherwise rather hard to play in English, so now's a great chance to try it if you've never played it before!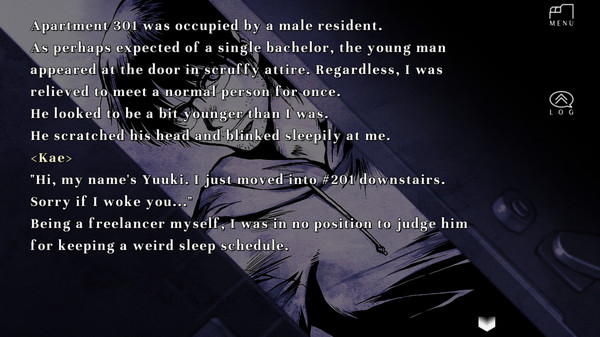 Neighbor (PC) – This Japanese horror visual novel is a remake of a classic game, and was just released in English for the first time! You play female protagonist Yuuki Kae how has to find out what's going on with the creepy things happening in her new apartment building. If you like Japanese horror, visual novels, or mature female protagonists, Neighbor might be worth checking out!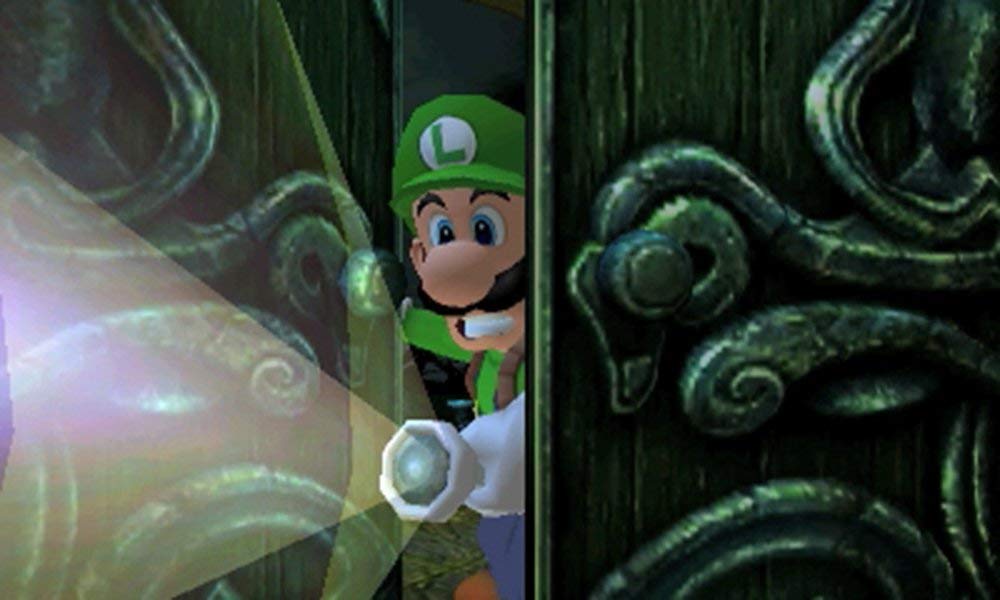 Luigi's Mansion (GameCube, 3DS) – The perfect combo of spooky cute, the GameCube classic Luigi's Mansion is being released on 3DS on the 12th! If you've already played the original, there's always the sequel, Luigi's Mansion: Dark Moon.
Of course, there are many many more spooky, horror, and Halloween-themed games out there! If you're in need of more game suggestions, check out my posts from 2017 and 2014. Share your favorite horror games and what you'll be playing this month in the comments!