When deciding October's Community Game-Along, I'll admit I was a little selfish. Halloween is up there with my very favorite holidays, and I love nothing more than an excuse to cover my apartment in creepy cute bats, pumpkins, and ghosts. How, then, could I turn up the chance to tie the October Game-Along in with the holiday festivities?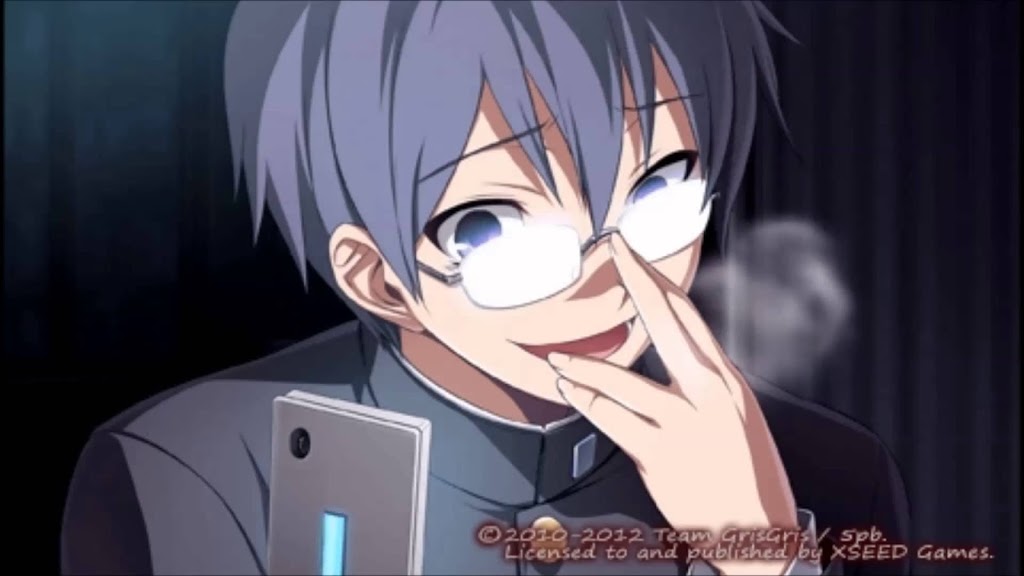 Corpse Party
As such, October is going to be all about horror games! Japanese games, western games, console games, freeware PC games – everything's included, as long as it falls under the horror umbrella. Now, I understand that not everyone can handle a good scare (including yours truly on most occasions), so in the interest of getting anyone and everyone to participate, games with Halloween-related themes and aesthetics are also acceptable!
The "rules" of the Horror Community Game-Along are the same as always: pick a game (or games) that fit the theme to play, and share your experiences however you see fit. On social media, please use #horrorgemonth to tag your posts so everyone can see! For the curious, "horrogemonth" is what you get when you take "horror geemu" (Japanese pronunciation of "game") and smash "month" on the end. Do you know how difficult it is to create a unique horror-themed hashtag to use during the month of October?
Here are a few titles to get you started if you're stumped with what to play:
Corpse Party
Corpse Party series (PSP, iOS) – I had to include Corpse Party on the list, as it's the series that really got me into horror games after I told myself I couldn't handle playing them for many years. The visual novel style of much of the game, combined with some pretty brutal puzzles that almost necessitate using a guide, may mean that the original Corpse Party might not be for everyone. I'll be the first to tell you, though, that the game's story and sound design is more than worth the game's lack of polish in other areas. I suggest playing the original on the Vita, but if you don't own a Vita or a PSP, there is also an iOS port of the game (that unfortunately had its fair share of technical issues which may or may not be resolved at the time of posting). XSEED Games announced earlier this year that they would be bringing over the original PC version, so hopefully that comes out in time for the October Game-Along for those who want it!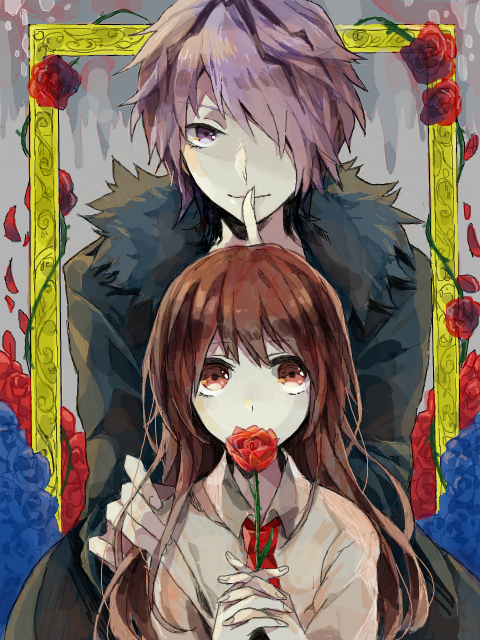 Ib
Japanese freeware indie games (PC) – Okay, this isn't one suggestion, but I really wanted to highlight a category of horror games many people overlook. Not only are they free (legally) and available in English thanks to fan translators, but I have it on good authority that many of them are actually quite good! Definitely check out Memories of Fear and the horror section of Games vgperson Translated for a whopping 24 games to play for the wonderful price of nothing. My sources tell me Ib and The Witch's House are two standout picks, but if you want to check out some Corpse Party spinoffs or the infamous Ao Oni, Memories of Fear has you covered. Be warned – while many of these games have a "cute" graphical style, that doesn't mean they don't tackle some pretty brutal themes!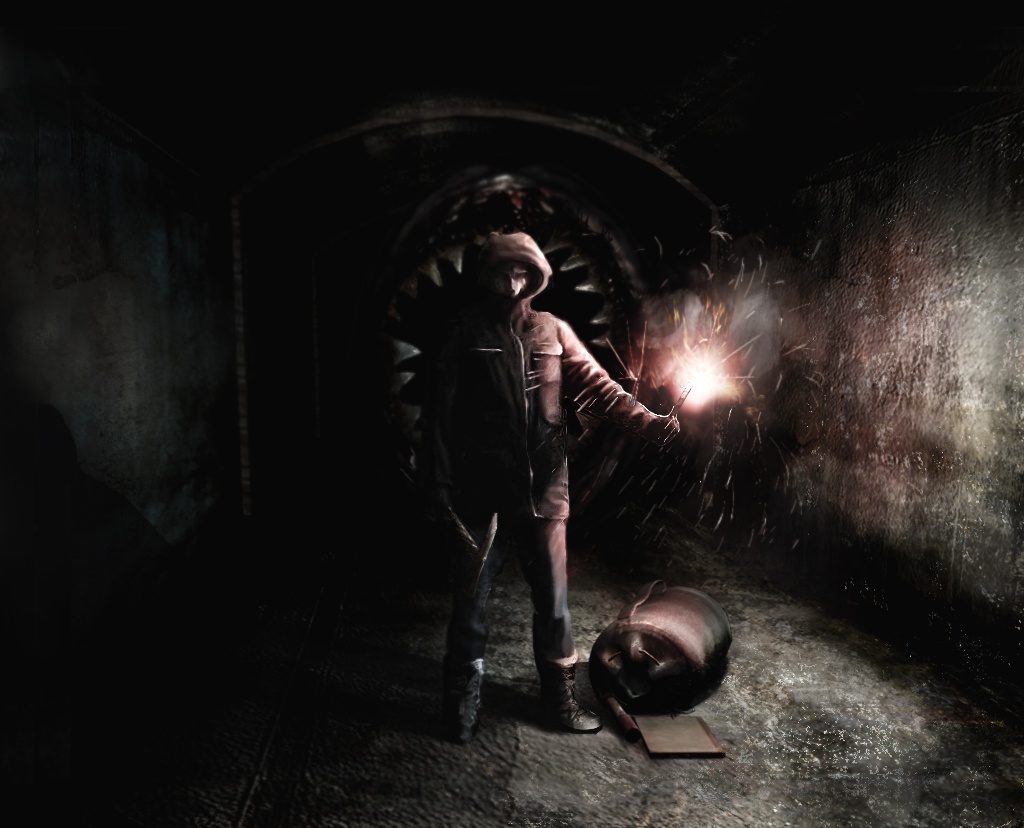 Penumbra
Penumbra (PC, Mac, Linux) – Almost everyone who calls themselves a horror fan has played Amnesia, but what about Frictional Games' episodic horror title Penumbra? All three episodes are available together for only $10 on Steam, and while it suffers from the kinds of control issues that tend to bring down a lot of horror games with combat, Penumbra stands out among fans for its tension, Lovecraftian premise, and focus on stealth to survive.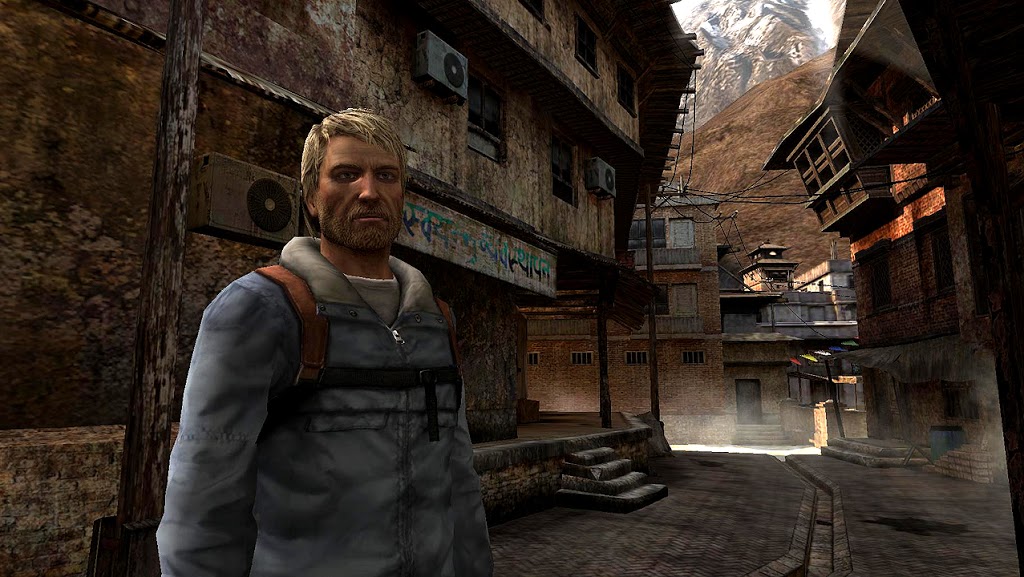 Cursed Mountain
Cursed Mountain (Wii, PC) – Cursed Mountain shares some similarities with Penumbra: both take place in snowy settings (cold locations are always good for a spook), and both feature a protagonist who is searching for a relative. Cursed Mountain sets itself apart from other horror games, however, by its focus on Buddhist Culture and desolate Himalayan setting. The game was panned by many for its waggle controls on the Wii, but considering it can almost always be found in bargain bins at game stores, it's definitely worth checking out. The PC version is available for $10 on GamersGate and should satisfy those allergic to Wii motion controls.
Of course, there are many classics that I haven't mentioned here, such as Silent Hill, Resident Evil, Fatal Frame, Siren… or even more recent offerings such as Dead Space and the Silent Hills teaser PT (I know, I have a bit of a Japanese horror bias). The possibilities are nearly endless, though the horror genre often gets a bad rap for having poor quality games, so be sure to choose wisely!