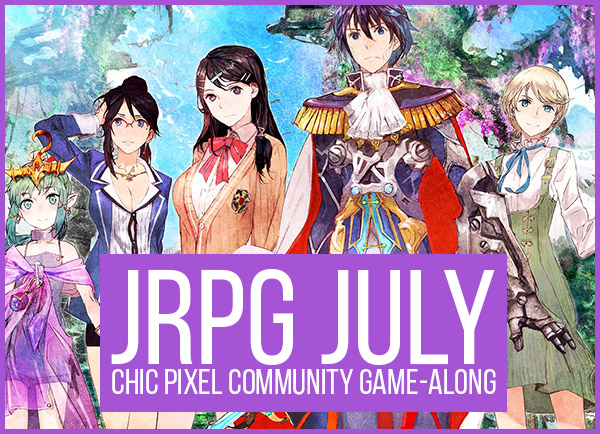 July is nearly upon us, and that means it's time to start picking out games for JRPGS July! Created as part of my monthly Community Game-Alongs, JRPG July has proved to be the most popular theme by far. I'm excited to see what everyone plays throughout the month!
But first, allow me to explain the rules: to participate in JRPG July, simply play a JRPG. That's it! But to get the most out of the festivities, share your experiences and connect with other participants by tagging your posts with #JRPGJuly on social media. You don't have to stop there, though – why not share a blog post, podcast, or gameplay video, too? The goal is to get as many people playing and enjoying JRPGs as possible, so do spread the word!
Since July is often a slow release month, this is a great time to knock off some games in your backlog, but there are also a lot of great JRPGs that have recently come out or will be coming out in July. Below are a few you might want to check out, but you can also head to the 2014 and 2015 JRPG July posts for more recommendations!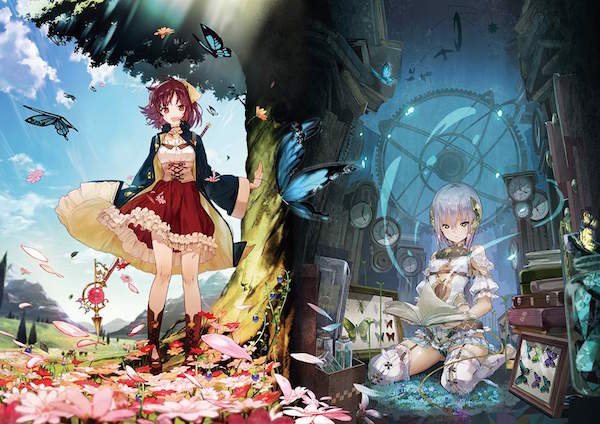 Atelier Sophie: The Alchemist of the Mysterious Book (PS Vita, PS4) – The latest in the charming Atelier series, Atelier Sophie is centered around Sophie's quest to restore the memories of the sentient book she finds in her grandmother's alchemy lab. The Atelier games stand out for their gorgeous worlds and soothing music, so if you desire a slightly quieter JRPG experience, check out this or any other of the games in the Atelier series!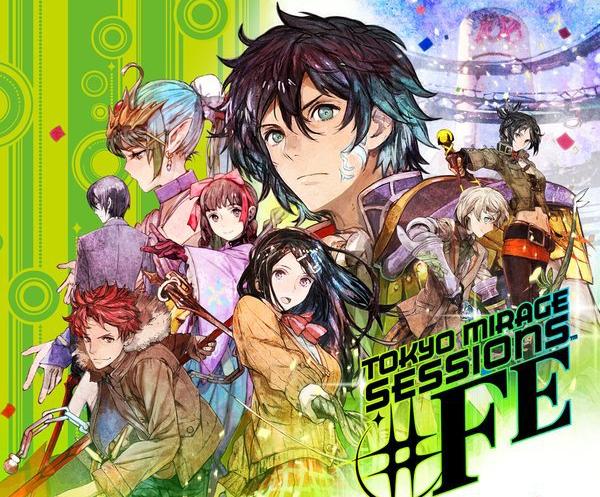 Tokyo Mirage Sessions #FE (Wii U) – It's hard to believe this Shin Megami Tensei/Fire Emblem crossover actually managed to make its way over the pond, but now it's finally out for JRPG fans to enjoy on the Wii U! With its focus on idol culture, the game is very centered around the Japanese entertainment industry, but don't let its flashy presentation fool you – it's just as in-depth a JRPG as any of the other games on this list!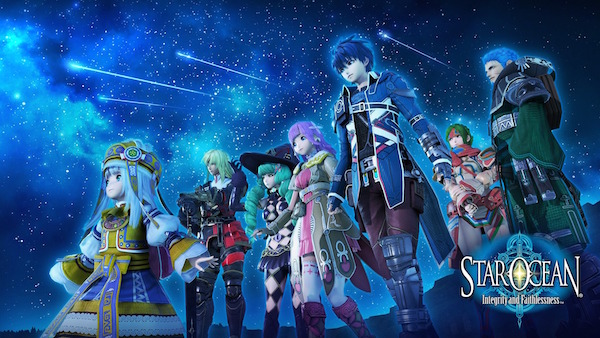 Star Ocean: Integrity and Faithlessness (June 28th, PS4) – After many years, the Star Ocean series finally gets a new entry just in time for JRPG July! While many of the suggestions on this year's list feature turn-based gameplay, Star Ocean: Integrity and Faithlessness stands out for having real time battles, so if real time is your cup of tea, this may be worth checking out!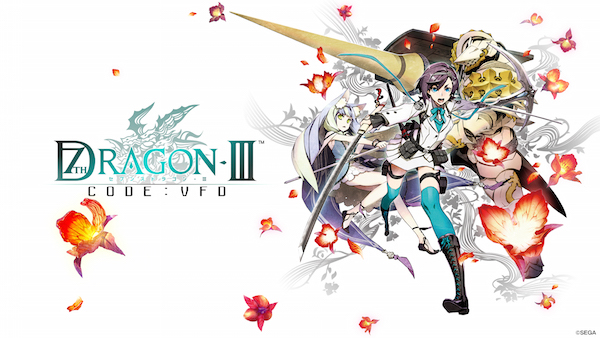 7th Dragon III Code: VFD (July 12th, 3DS) – It's nothing short of a miracle that 7th Dragon III Code: VFD is coming out in English, as the previous two entries in the series were never made available outside of fan translations. The premise is a little bonkers – you team up with a video game company to defeat dragons that threaten to destroy the universe – but the game offers more than enough party customization to make up for the narrative weirdness.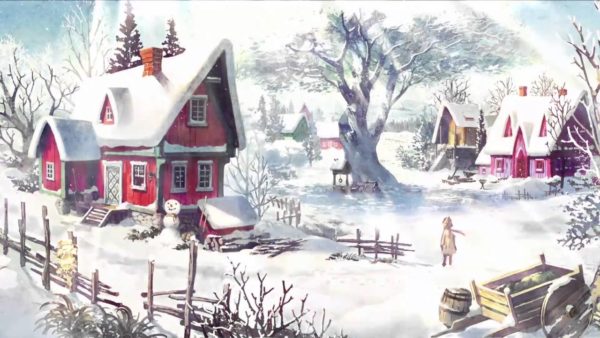 I Am Setsuna (July 19th, PC, PS4) – This gorgeous game, set in a world where it's always winter, is billed as an homage to classic JRPGs from the 90s such as Final Fantasy and Chrono Trigger. While it comes out well into JRPG July, it might be worth holding out for if you're jonesing for something a little more old-school!
While I have more than enough JRPGs in my backlog, I think I'm going to go for something a little more topical this year by working on my copy of Tokyo Mirage Sessions #FE! If I have any extra time (ha), I would love to check out Atelier Sophie: The Alchemist of the Mysterious Book, too. What will you be playing for JRPG July? Let us know in the comments!