Ah, the summer lull… Last year the summer season proved to be just as busy a time for game releases as the rest of the year, but this July has shaped up to be a relatively empty month release-wise. Of course, that means more time for this month's Community Game-Along!
In order to fill up all those summer (or winter, if you live in the Southern hemisphere like me) hours, July's theme is going to be JRPGs! I've gotten a lot of requests for this one, so I hope we get a lot of contributions and keep #JRPGJuly busy all month long.
When I initially set out to do monthly game-alongs, I wanted to use the event to shine the spotlight on some lesser-known or under-appreciated developers and genres. I know many would argue that JRPGs is a massive category that doesn't really fit that description, but I hope we can use this month to challenge the generally-accepted misconception that JRPGs are on their way out or are somehow worse now than they were 10 years ago. So, while I don't like to put restrictions on what games you should play, I highly encourage you to seek out some lesser-known titles or recent releases that maybe didn't get a lot of attention in the West!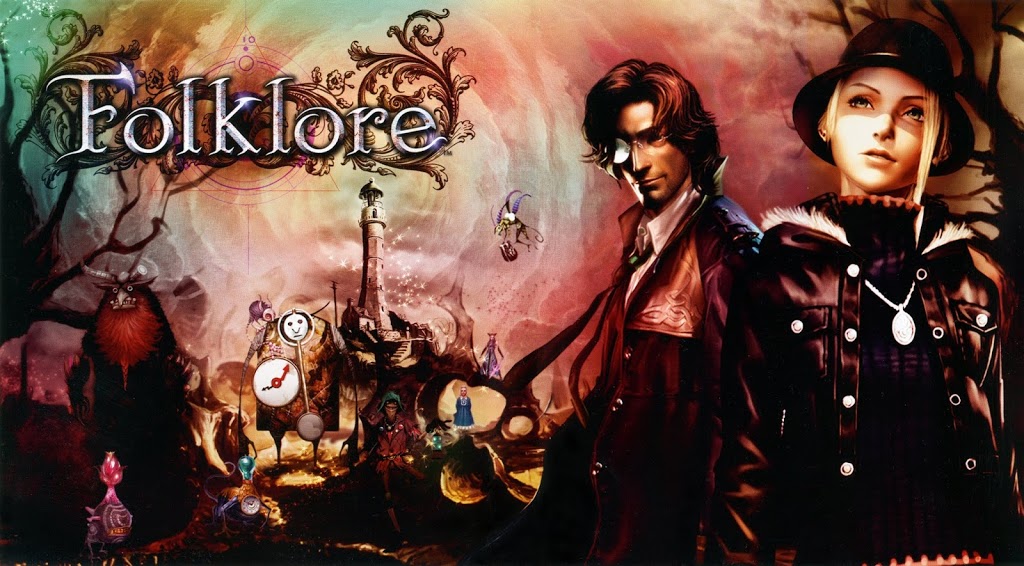 Since "JRPG" is such a broad theme and I'm sure all of you can think of some great titles to play without my help, I'm not going to give any examples of games that fit the theme this month. I will, however, point out that SRPGs, ARPGs, and MMOs are also included (provided they are heavily influenced by JRPGs or made by a Japanese developer), as are western-developed RPGs that have a significant JRPG "feel" to them (I'm no expert on Western RPGs, so I'll leave it up to you to decide if a certain title fits or not).
As always, the only "rules" of the Community Game-Along are that you pick a game that fits the theme, preferably one you haven't played before, and write about it using #JRPGJuly on your favorite social media platform of choice. I also highly encourage long-form articles and other forms of media – anything where you talk about your experiences counts, and I look forward to all kinds of submissions!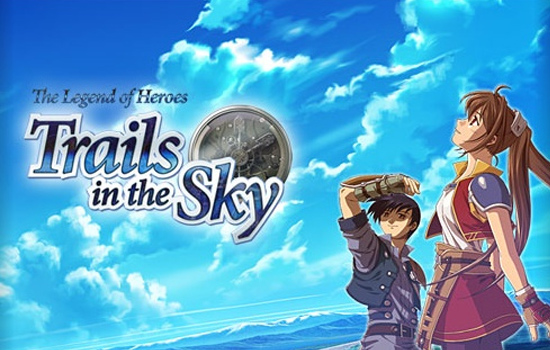 There's already a surprising amount of chatter in the hashtag on Twitter thanks a big shoutout from the RPG Site (thanks!), so let's make this one of the best Game-Alongs yet! If you happen to be on NeoGAF, be sure to hit up the official JRPGJuly thread, too.