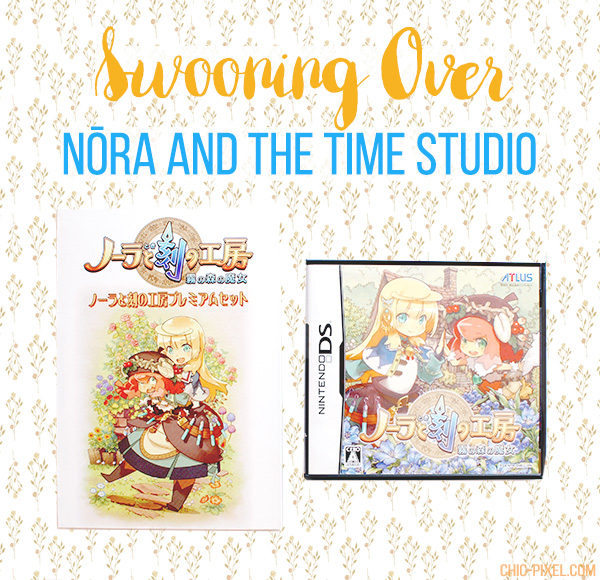 In honor of the start of JRPG July, I thought it would be fun to do a feature on a cute little game that unfortunately never made it out of Japan, Nōra and the Time Studio: The Witch and the Misty Forest (Nōra to Toki no Kōbō: Kiri no Mori no Majo)! Developed by Atlus, Nōra and the Time Studio is completely separate from their flagship series Shin Megami Tensei and Persona, swapping demons for Atelier-like alchemy. But since I haven't yet had a chance to play it, today I'm going to focus on swooning over the packaging of the game and premium booklet!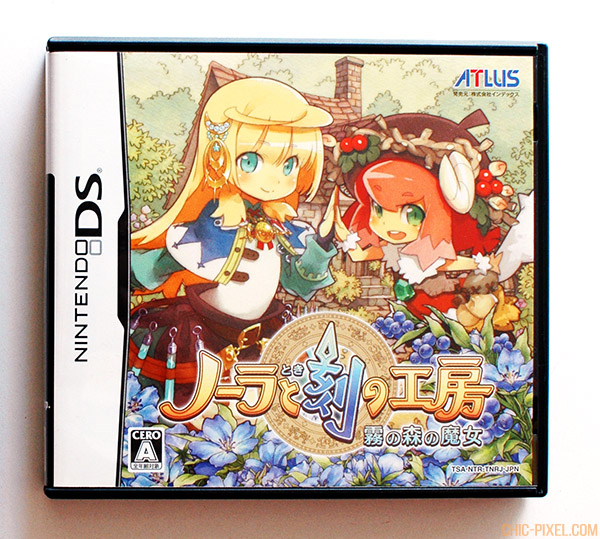 Ever since I first saw the adorable art style of Nōra and the Time Studio, I knew I had to have a copy. Luckily, I was able to score a complete copy with a bunch of bonuses on one of my trips to Japan! I'm totally in love with this package, so I hope you're ready for lots of photos!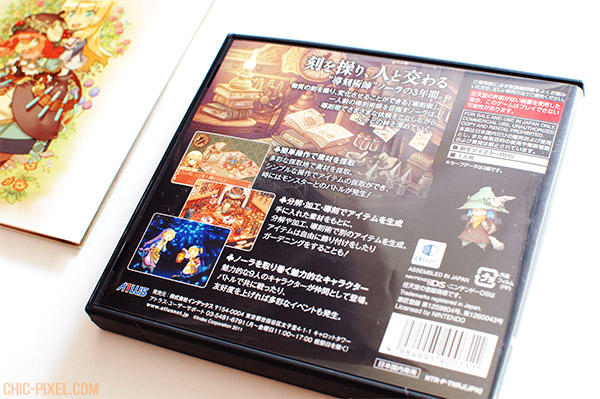 Believe it or not, I was so enamored by the art style of Nōra and the Time Studio that I didn't do much research on the game itself before making this purchase. But based on what I've seen, it comes as no surprise that members of the Etrian Odyssey and Atelier teams worked on this title. RPGamer has a great import review that gives a full overview of the game, and apparently one playthrough only takes about 10 hours, so I might have to give it a shot this month for JRPG July!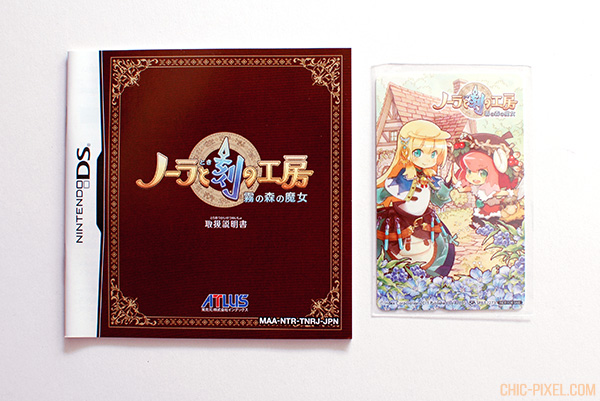 Ah, remember back when video games came with manuals? I sure do! Nōra and the Time Studio is packaged with a great one, and my copy also came with a little telephone card (usually given by specific stores as preorder bonuses) that features the same art as the game's box.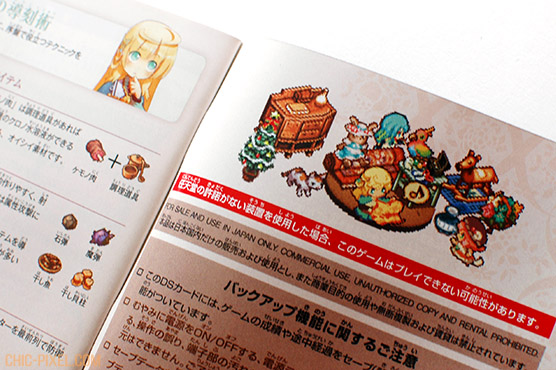 The manual is full of great little pixel details, including this adorable scene! And is that some food on the opposite page I spy…?
Check out that basket of veggies and the roll of cheese! Looks like Nōra is ready for a feast!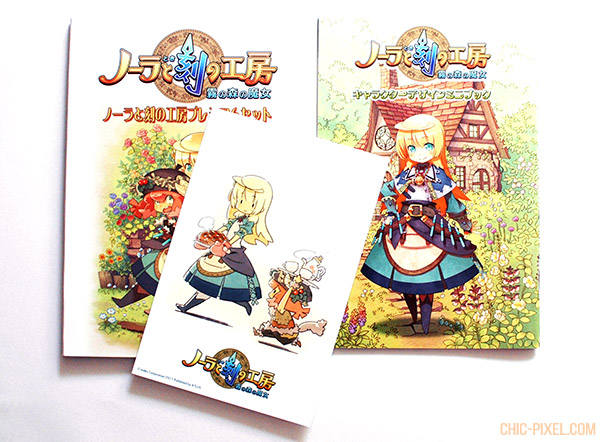 In addition to the game and telephone card, this premium set also included a booklet, soundtrack, and adorable postcard that was only available to those who preordered the game. I can't get enough of this art style!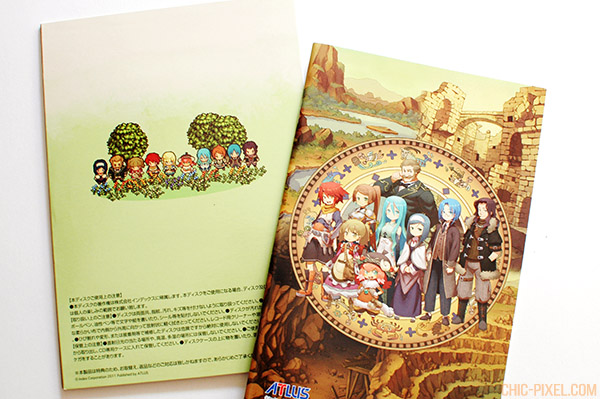 Everything is wonderfully detailed, down to the back of the soundtrack and booklet.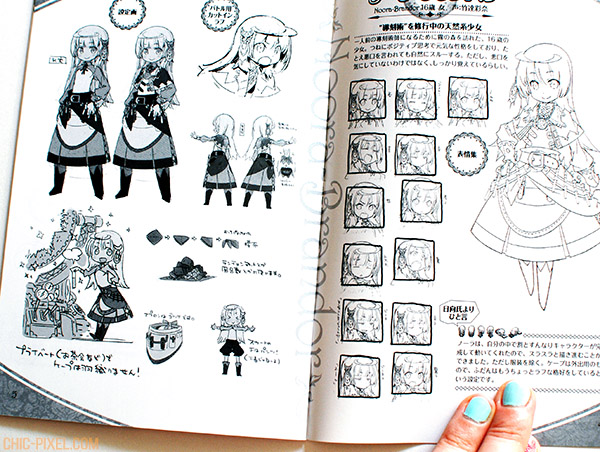 The permium booklet features even more of the game's amazing art, as well as sketches of the various characters.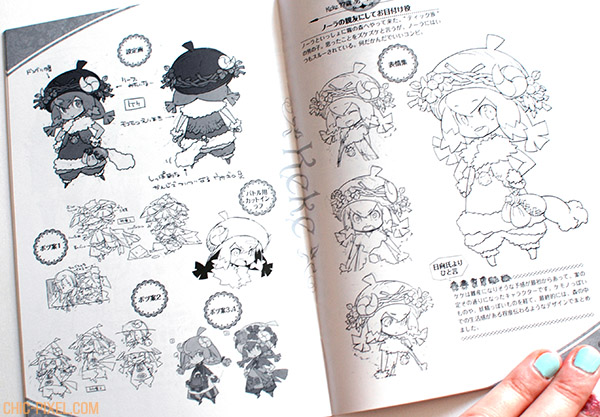 What an adorable-looking game! If you're as in love with this art style as I am, be sure to download some of the wallpapers from the official website! It's so unfortunate that it never made its way out of Japan. Now, all that's left is for me to actually play it! Stay tuned for my first impressions later this month!