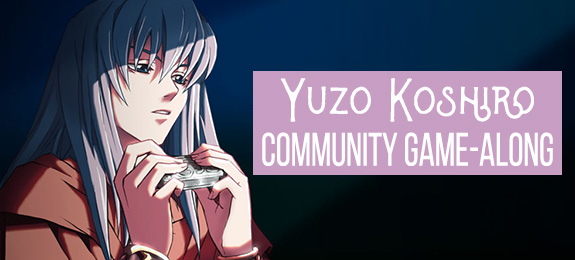 We're already three days into April, which means we're well into the Yuzo Koshiro Community Game-Along! After the Yoko Shimomura theme back in December, I wanted to make sure to feature another video game composer, and who better than the man of Ys, Streets of Rage, and Etrian Odyssey fame?! Though I can't take full credit for the idea – Nitro of the MDisk Playlist podcast had me on to discuss Yuzo Koshiro a couple weeks back, prompting me to tie in April's Community Game-Along theme. Be sure to give the episode a listen for an awesome overview of his impressive career!
If you're new to the Chic Pixel Community Game-Along, all you need to do is play a game that fits the theme and share your experience to participate. Be sure to use #KoshiroMonth on social media so we can all follow along! Yuzo Koshiro is an extremely prolific composer, so there's sure to be something he's worked on to suit any of your gaming tastes. Here are a few suggestions to get you started: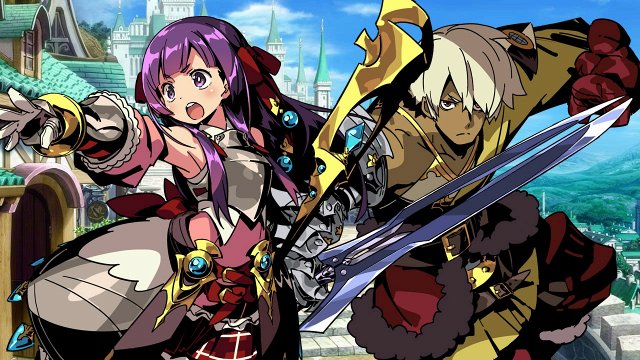 Etrian Odyssey 2 Untold: The Fafnir Knight (3DS) – Yuzo Koshiro has done the music for every Etrian Odyssey RPG to date, so any game in the series would be worth checking out! Etrian Odyssey 2 Untold is the latest non-crossover entry in the series available in English, and is a remake of Etrian Odyssey 2 for the DS. If you've never played an Etrian Odyssey title, this would be a great place to start, as the pre-made characters and added storyline make it a little less daunting for newcomers.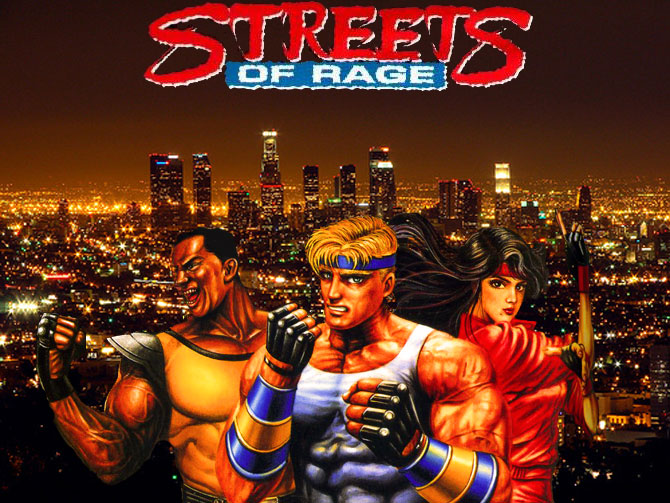 Streets of Rage (various) – If you're like me and have never played the iconic Streets of Rage or its sequels, now would be a great time to check out the downloadable 3DS version or any of the many ports currently available. Beat 'em ups are always great stress relief, and Streets of Rage has the added bonus of an amazing soundtrack!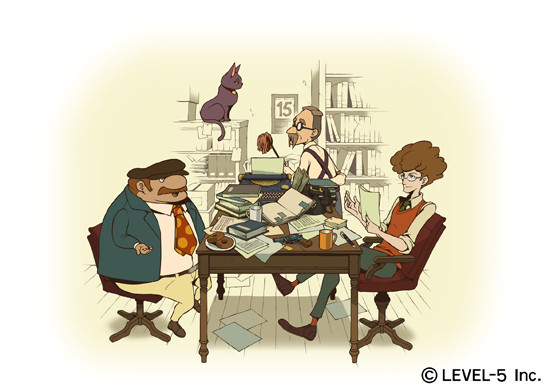 Layton Brothers: Mystery Room (iOS/Android) – It may come as a surprise that Yuzo Koshiro worked on a Layton game, but his involvement begins and ends with this spinoff game for smartphones. Forgoing most of Layton's classic puzzles for more Ace Attorny-style investigations, this title would be a great pick for anyone who wants to dip their toe in this month's theme without spending money upfront, as the first two cases are available to play for free.
Of course there are many more games that showcase the work of Yuzo Koshiro, so check out his Wikipedia page for the full list! I think I'll finally boot up my copy of Etrian Odyssey IV: Legends of the Titans…