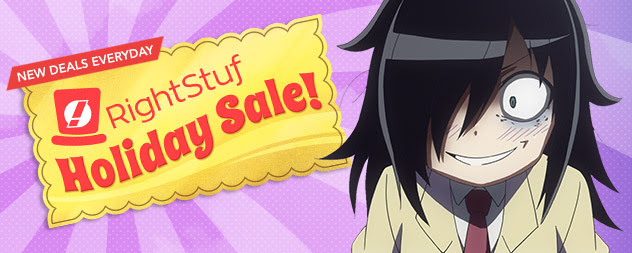 Every year, Right Stuf offers up to 95% off select anime, manga, and more in their annual holiday sale, so it's an awesome time to pick up a series that you've missed or stock up on gifts for friends. With new deals happening every week and rotating MegaDeals, however, it can be rather difficult to keep up with all the best bargains. But never fear, because Chic Pixel is here to keep you in the know!
First, be sure to subscribe to Right Stuf's mailing list to be notified of new deals as they become available weekly. You can also follow their Twitter account to get the latest MegaDeals as soon as they're available. MegDeals are only valid for one day, so it's important to stay up to date and act fast if you see something that catches your fancy!
Since there are so many great items on sale currently, I highly recommend taking the time to poke around everything Right Stuf has on sale, but you can also view newly added items, and limited time offers separately. Since it's easy to get lost in the sheer number of items with slashed prices (928 currently!), I've scoured the full list and hand-picked the best items so you don't have to: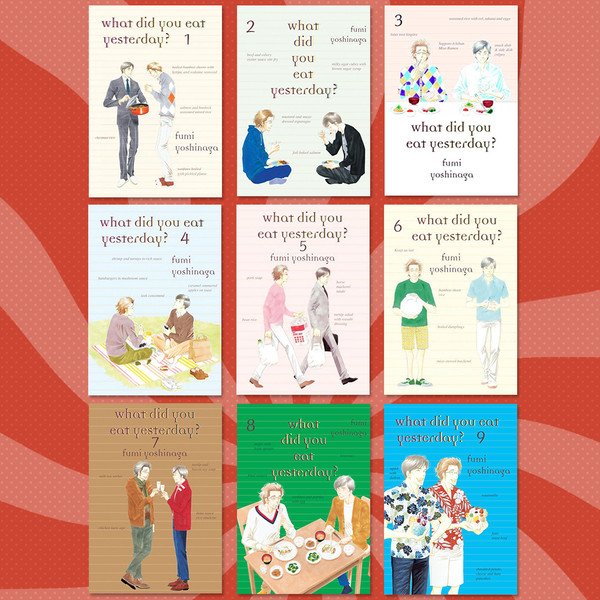 What Did You Eat Yesterday? Volumes 1-9, $55.99 (retail price $116.55) – What Did You Eat Yesterday? is a down-to-earth food manga about a gay couple who bond over their meals together. It also happens to be written by one of my all-time favorite manga authors, Fumi Yoshinaga, and includes recipes with every chapter for you to try yourself! This bundle is a great introduction to the ongoing series, and a total steal at the sale price.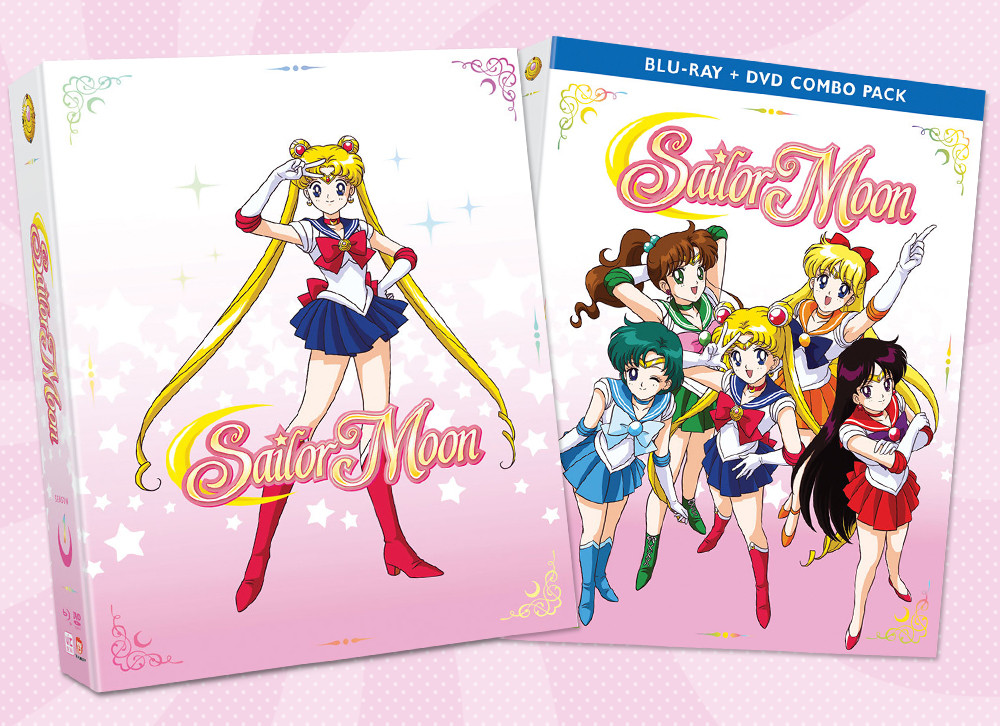 Sailor Moon Blu-ray/DVD Limited Edition bundle, $83.99 (retail price $149.97) – Though the Blu-ray release of the first season of Sailor Moon has some slight issues (covered in my reviews of parts one and two), it can't be denied that this is the only affordable way to obtain Blu-rays of Sailor Moon. This complete season one LE bundle comes with an art book, too, making it a great gift for a fan of the series!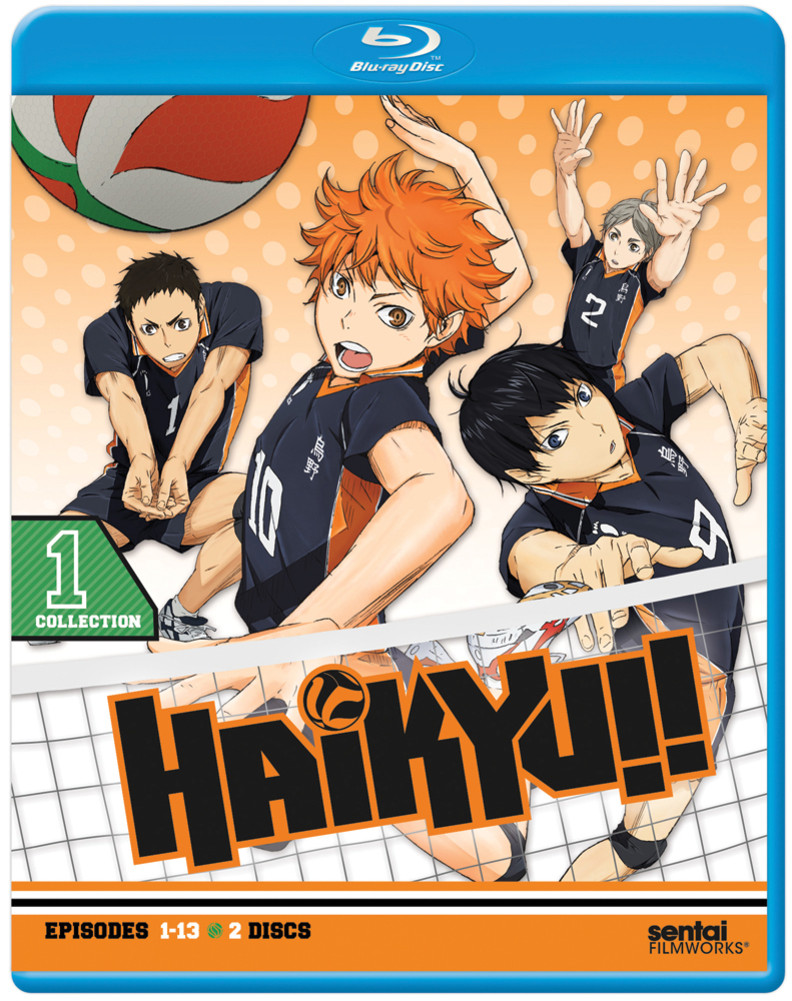 Haikyu!! Collection 1 and 2 Blu-rays, $26.99 each (retail price $59.98 each) – I recently started watching Haikyu!!, and I can definitely vouch for it as one of the better recent shonen anime. In particular, the animation and, surprisingly, music really stand out in this series, which is why I wouldn't hesitate to recommend it to a sports anime fan. Just be sure to grab both Collection 1 and 2 if you want the full first season.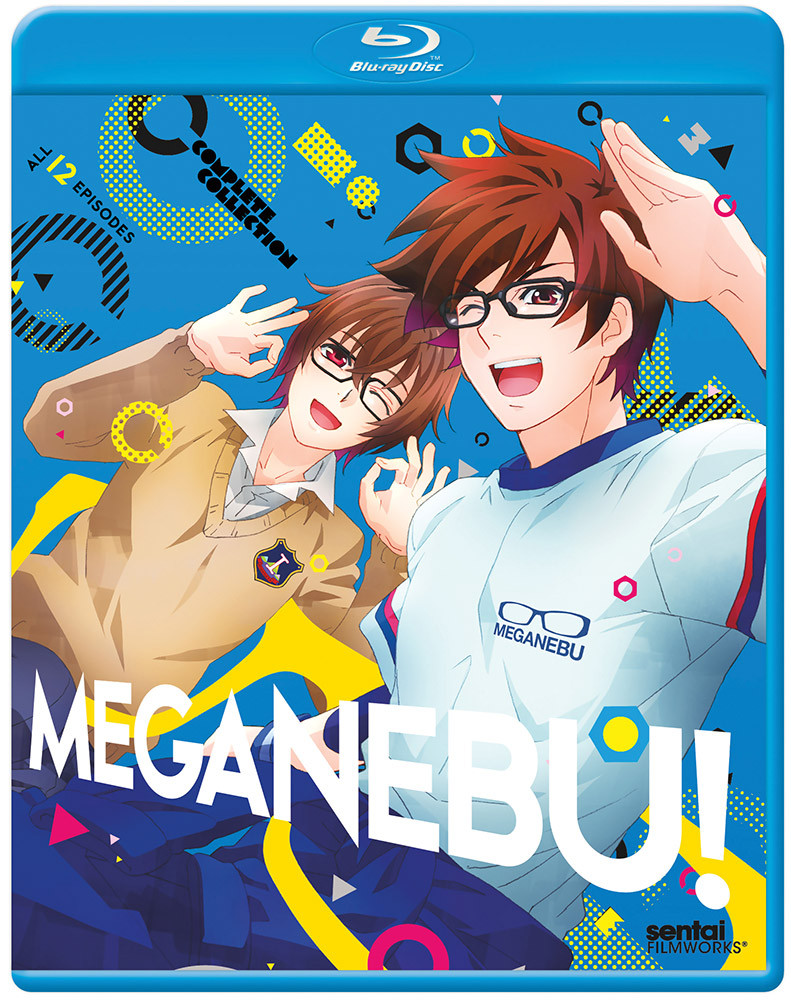 Meganebu!! Blu-ray, $20.99 (retail price $59.98) – Okay, this suggestion may seem a little weird, but at only $21 for the Blu-ray, Meganebu!! is a great deal. The series focuses around a weird high school club where all the members are boys obsessed with glasses. If you're looking for a funny anime featuring cute boys, it might be worth checking out!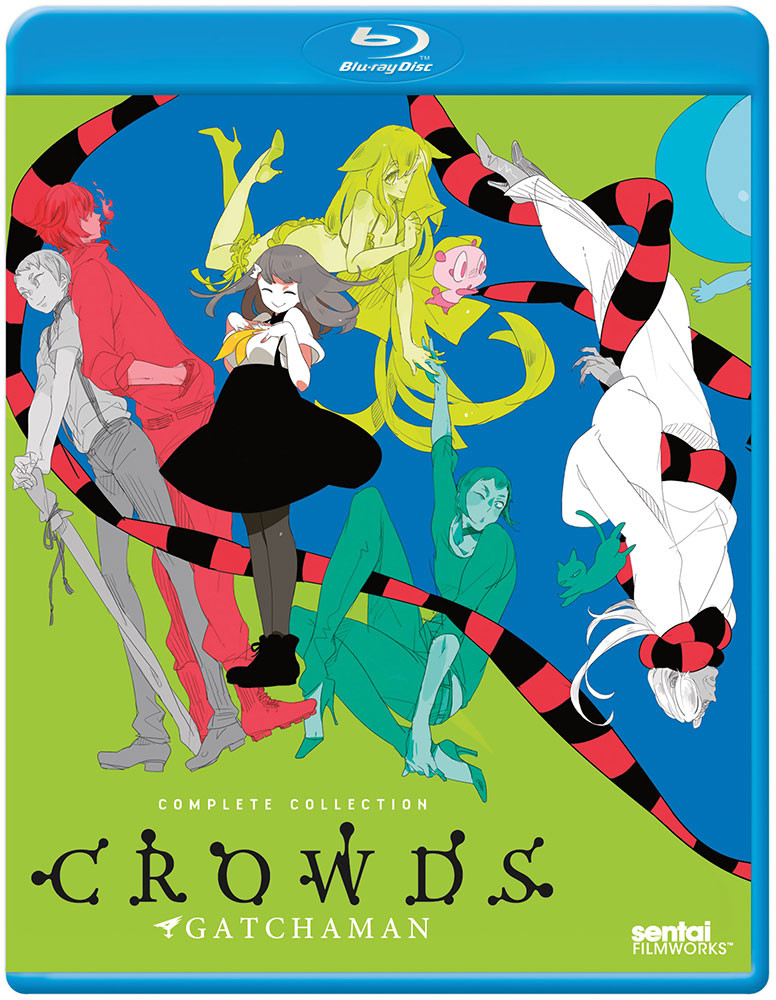 Gatchaman Crowd Blu-ray, $24.49 (retail price $69.98) – I simply can't recommend Gatchaman Crowds enough. I've talked about it at length before, and even ranked it as one of my top anime of 2013! If you're looking for something with great animation, interesting characters, and a thought-provoking plot, this is it. This stylish show will undoubtedly look gorgeous on Blu-ray, too – in fact, I just ordered a copy for myself!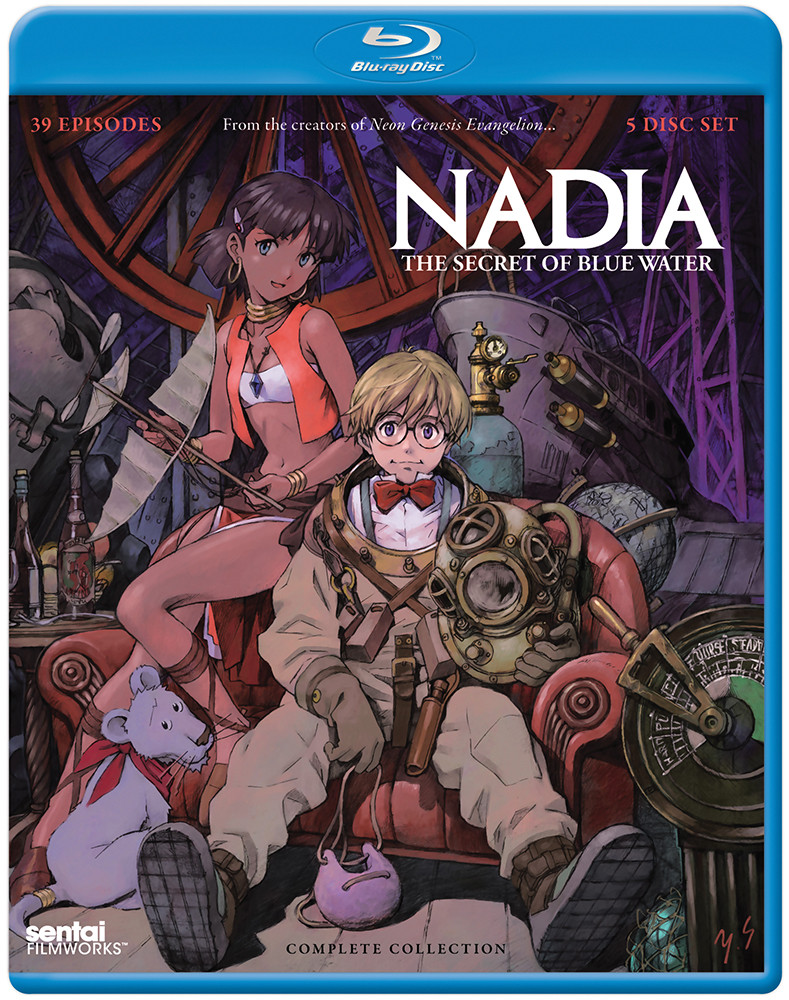 Nadia: The Secret of Blue Water Blu-ray, $34.99 (retail price $99.98) – Those looking for a more classic title should turn an eye toward Nadia: The Secret of Blue Water. Though there is a stretch of meandering episodes toward the end due to the creators being pushed to make the series longer than originally intended, Nadia is a true classic. Not only that, but this is one of the best value for money anime on this list at $35 for 39 episodes!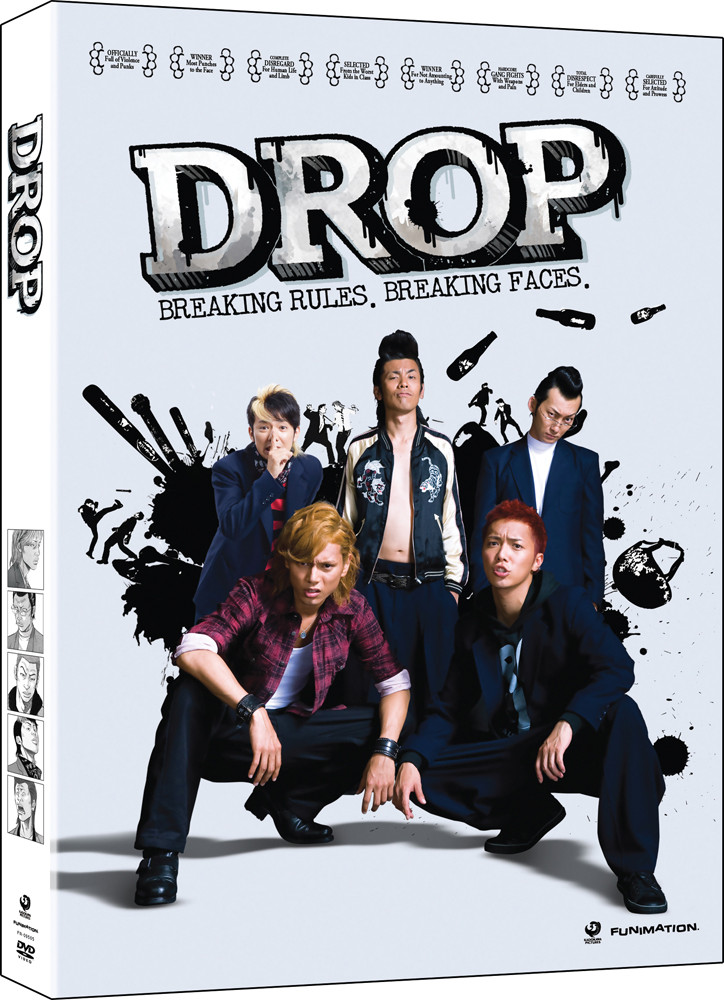 Drop DVD, $7.99 (retail price $19.98) – This one may seem out of left field, but I promise you it's good! I originally saw Drop in theaters when I lived in Japan because I'm a huge Hiro Mizushima fan (whoops, the secret's out), but it turned out to be a fun high school delinquent film. But unlike a lot of "success" gang stories, these guys aren't very good at being badass! If you're a fan of Japanese films, definitely give Drop a shot.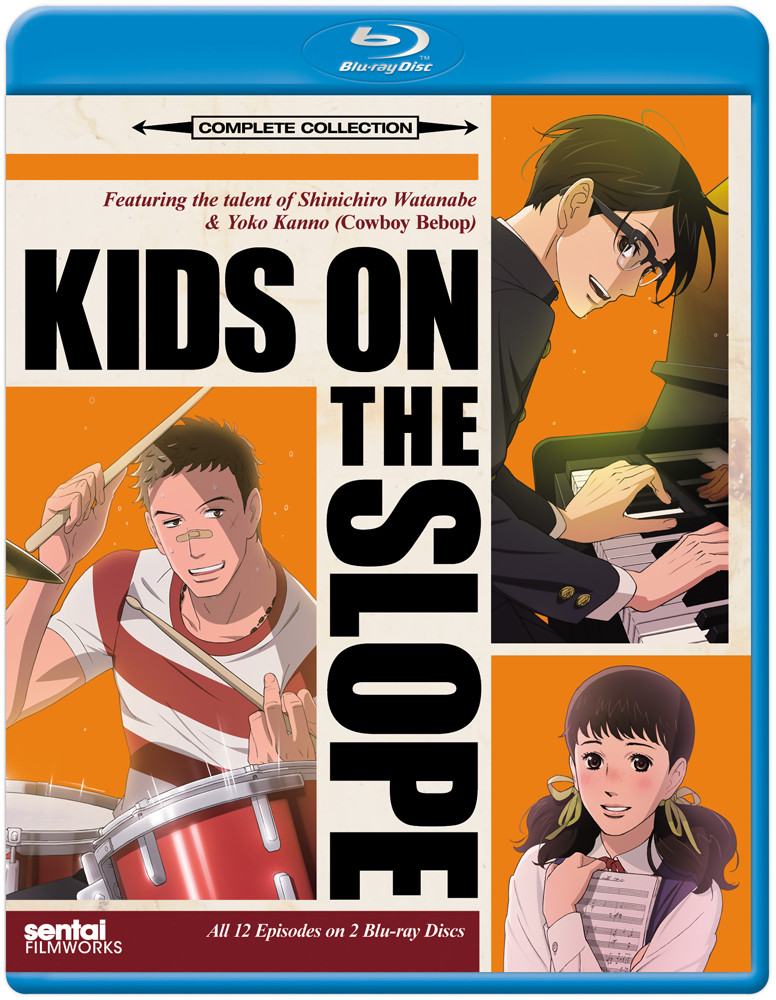 Kids on the Slope Blu-ray, $24.49 (retail price $69.98) – If I had to suggest any anime on this list as a gift for the more inexperienced anime viewer, this would be it. While public opinion might generally be that all recent anime is thoughtless stories about cute girls being cute, Kids on the Slope proves that there are shows out there that don't fall into the same repeated tropes. Who said an anime about jazz set in 1960s Japan couldn't be awesome?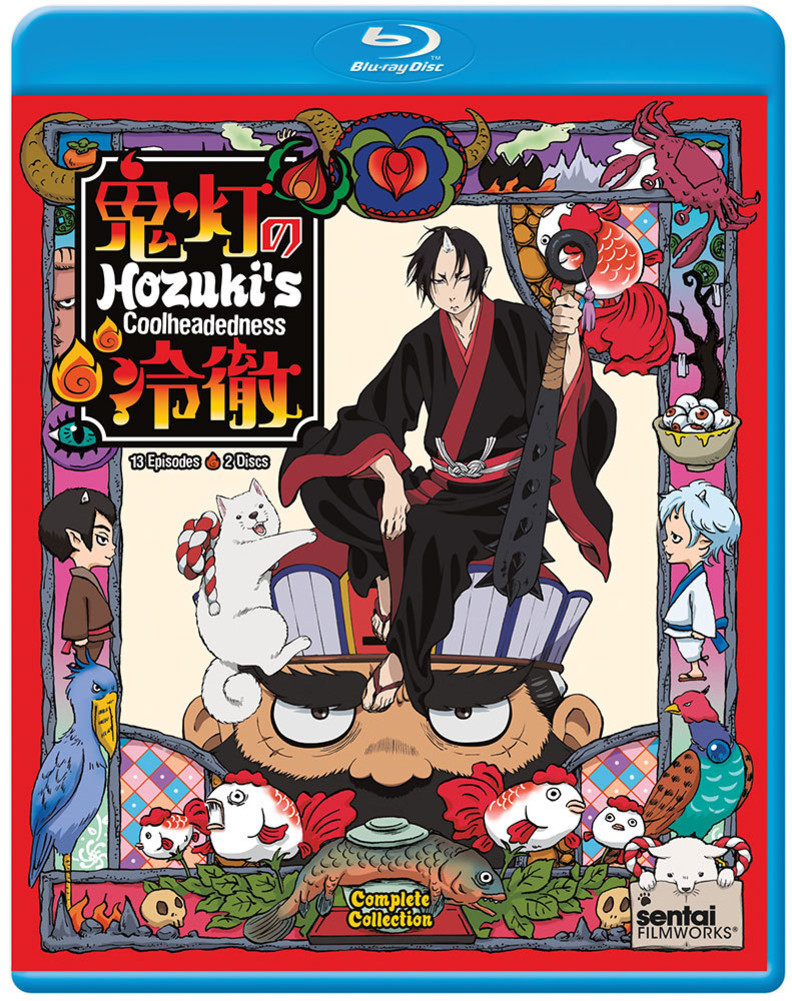 Hozuki's Coolheadedness Blu-ray, $23.99 (retail price $59.98) – Hozuki's Coolheadedness is a colorful comedy about the busy king of Hell, and while I haven't had the chance to watch it yet myself, the vibrant Japanese folklore-inspired world depicted in the show seems like it would be a great fit for a Blu-ray release. Another great option for comedy fans!
Of course, there are many more great items in the Right Stuf holiday sale, but these are just a few ideas to get you started! The sale ends on December 27th, so be sure to check back weekly for new deals. I'm going to need to be careful with my poor wallet!
Note: This post was sponsored by Right Stuf. All opinions herein, however, are entirely my own!