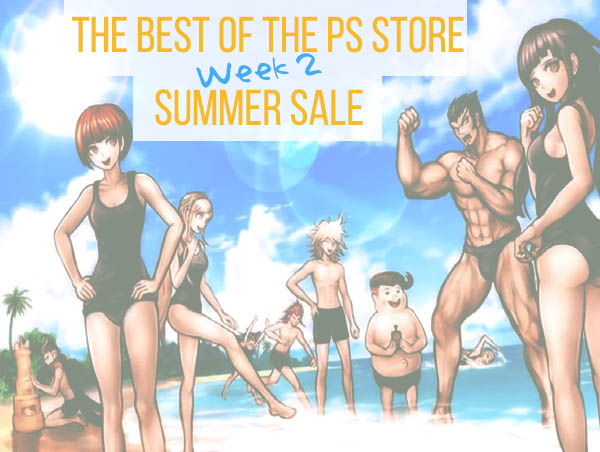 Who doesn't love a good sale? While some companies are dragging their feet more on the digital sale front than others (I'm looking at you, Nintendo), Sony has been doing a great job of offering a lot of great deals for PS3, PS4, and PS Vita on the PlayStation Store (aka PSN). The North American PS store yearly summer sale is generally no different, but unfortunately the first week was not the thrilling kickoff I was hoping for. Luckily, they've turned it around with week two, which is chock full of super discounts on some great titles! But money doesn't grow on trees, so I've narrowed it down to five games I think are most worth picking up this week.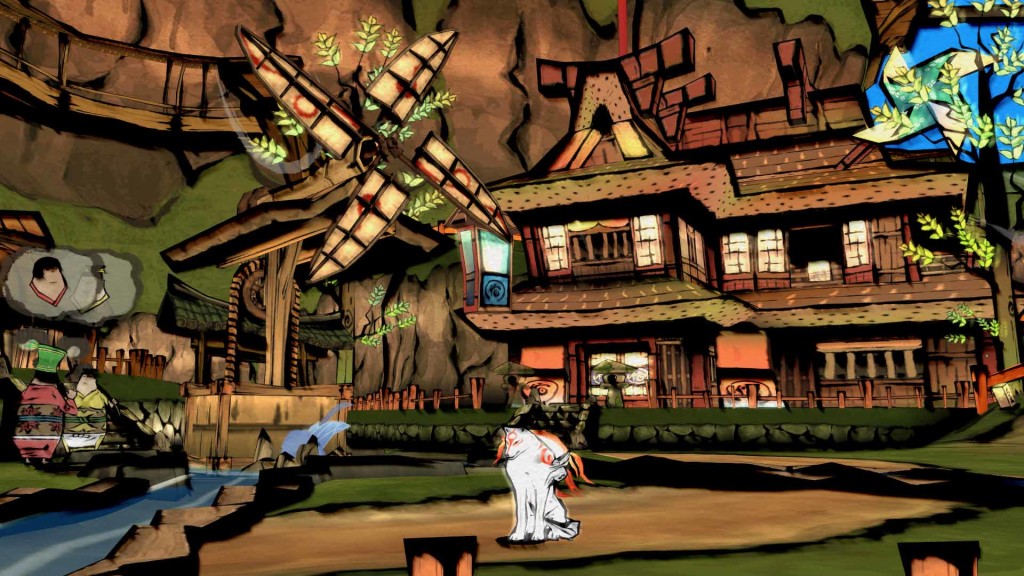 Okami HD (PS3; Sale Price $5.60, PS+ Price $4.20) – Recently I went through my top 10 games of all time for the GameCritics podcast, and while I've never thought too deeply about such kinds of lists, I immediately knew Okami would be on it. The PS2 version is a game I have very fond memories of playing through as I made the transition from high school to college in 2006, and I'm proud to say that I actually completed it despite my awful track record when it comes to completing games. However, I've never had the chance to revisit it, and with the HD version being on sale for such a steal, I don't think there will be a better time to pick it up! If you've never had the chance to experience the beauty of Okami, now's your chance.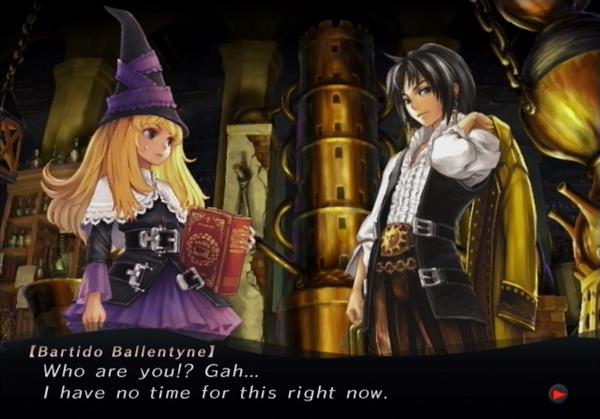 GrimGrimoire (PS2; Sale Price $4.00, PS+ Price $3.00) – This is, in my humble opinion, Vanillaware's overlooked gem. Not only does it have an adorable witch-in-training as the game's protagonist, but the real time strategy gameplay was also surprisingly fun (I can't even think of another real time strategy game I've even played). If you're a Vanillaware fan, it would be the perfect title to play while waiting for the upcoming Odin Sphere HD remaster! If you're still not convinced, you can check out my review.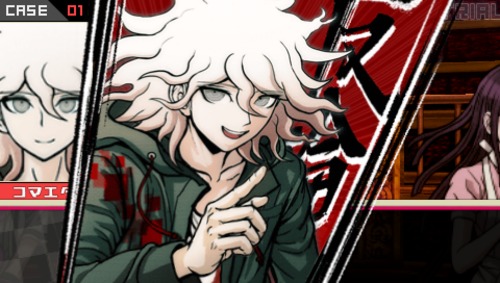 Danganronpa 1 & 2 (PS Vita; Sale Price $20.00, PS+ Price $16.00) – I've recommended Danganronpa: Trigger Happy Havoc and Danganronpa 2: Goodbye Despair countless times by now, but this deal is so awesome, I can't help but highlight them again. If you're a PS+ member, the games are a steal at $16 each! With Danganronpa Another Episode Ultimate Despair Girls coming out in September, there's no better time to catch up on the series. I don't think you'll regret it! Seriously, though, please play these games so I have more people to talk about them with. I need to spread the good word of Nagito.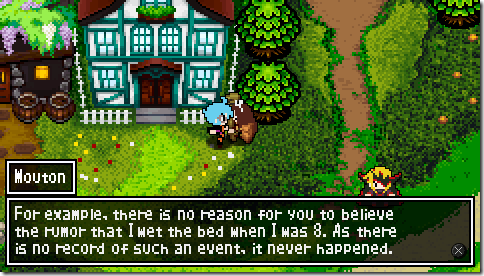 ClaDun x2 (PSP; Sale Price $4.50, PS+ Price $3.00) – Probably the most under-represented pick on this list would have to be ClaDun x2, an unassuming dungeon crawler with rougelike elements. Literally everything in this game can be customized, from the characters you play with to the music itself. Though it's a PSP title, it can easily be played on your Vita, and I highly suggest anyone who enjoys an immense amount of freedom in their games to do so! I was really smitten with this one back when I reviewed it in 2011, and writing about it now just makes me want to boot it up again. Now, where's my PSP…
All games in this post will be on sale for the prices listed on the U.S. PS Store until August 11th at 9 am Pacific time, so you better be quick! Of course, there are many more great games in the summer PS store sale, so you certainly don't have to limit yourself to these. What will you be picking up, or are you waiting to see what discounts roll around next week?