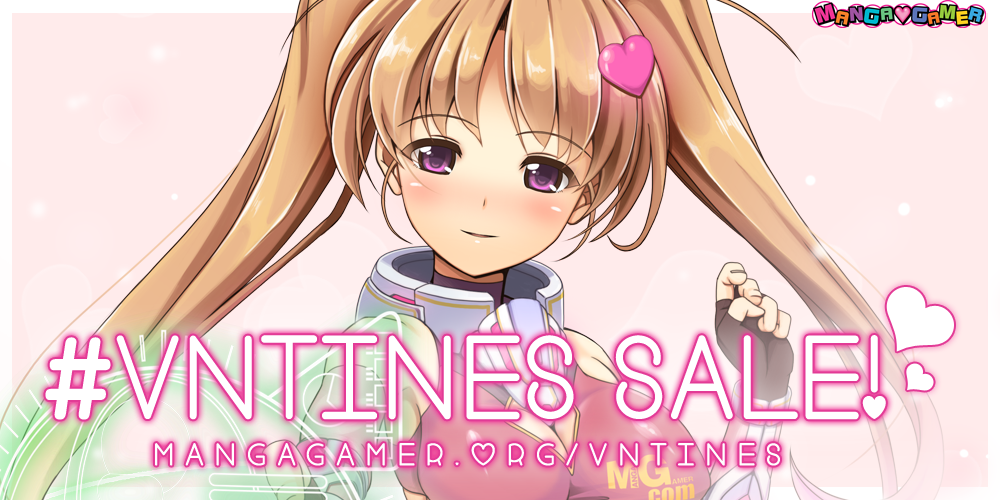 MangaGamer is celebrating Valentine's Day with up to 50% off a number of their visual novels! It's VNtines, get it? (I do love some good word play)
Titles on sale include the otome game OZMAFIA!! (check out my review impressions!), BL game No, Thank You!!!, yuri game Kindred Spirits on the Roof, and many more. They've also whipped up some adorable Valentine's Day cards from all three games, plus a few extra! You can download them for free to hand out to your pals here.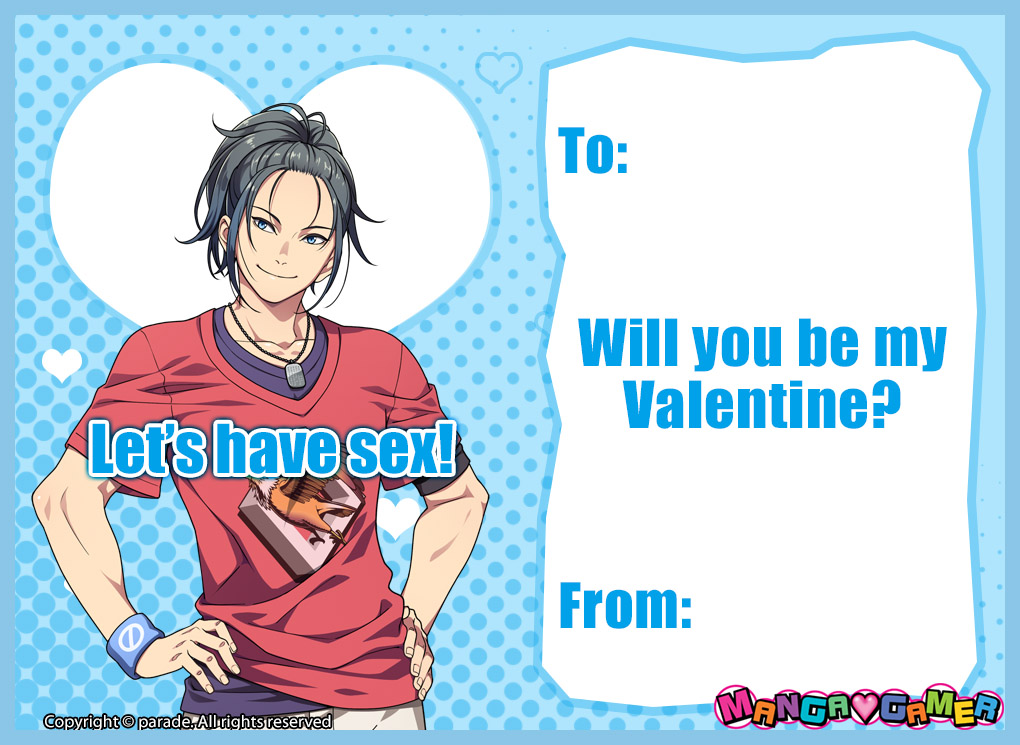 MangaGamer's VNtines sale ends on February 17th, so there's plenty of time to line up a game to spend Valentine's Day with!
This post contains Chic Pixel affiliate links. Thanks for your support!