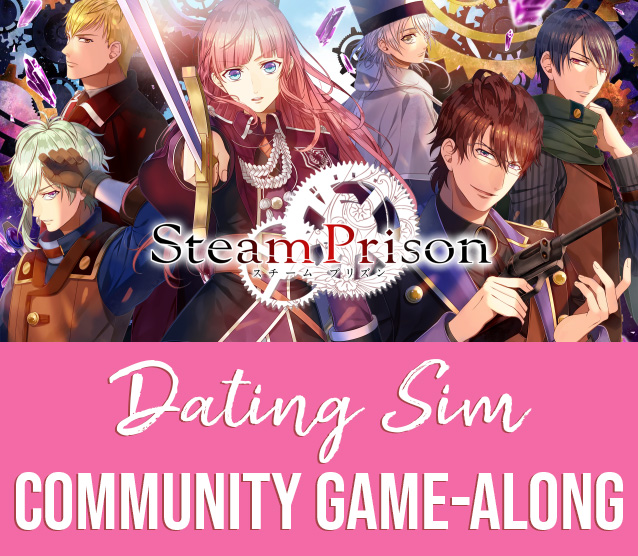 February 1st has meant exactly one thing here at Chic Pixel: It's the start of the dating sim Community Game-Along! Get in the romantic spirit for Valentine's Day or just because romance games are awesome by playing a dating sim anytime this month to participate!
Join in the fun by choosing one or more dating sim games to play in February and share what you think using #DatingSiMonth on social media! You can also write a review of your game, do a let's play series, stream on Twitch, sing a song about it, or even make your very own dating sim game to celebrate! If you post using the hashtag and stay on theme, your contribution will have a chance to be featured in the monthly Community Game-Along roundups I post every following month! It's time to get playing!
To clarify, for the purposes of this event, a dating sim refers to any game where there is a significant portion of gameplay dedicated to building romantic relationships with characters.
If you want to play something like Mass Effect or Harvest Moon that's not a "dating sim" per say, that's perfectly fine, too! The important thing is that February is for celebrating love in games!
There happens to be a lot of new games that fit the dating sim bill coming out this month, so I've rounded some new and old title suggestions to get you started!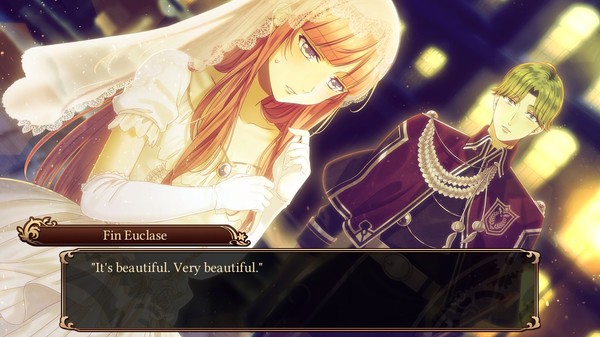 Steam Prison (PC) – This gorgeous visual novel is an upcoming otome game from MangaGamer set to come out on the auspicious day of February 14th. The story takes place in a world where there are two kinds of people, the rulers and the ruled, and the protagonist happens to be in the former category. But when she has to venture down to the realm of the ruled, the wheels of fate begin to turn… Sound up your alley? If you preorder Steam Prison from MangaGamer's site, you can get it at a discounted price of $31.45!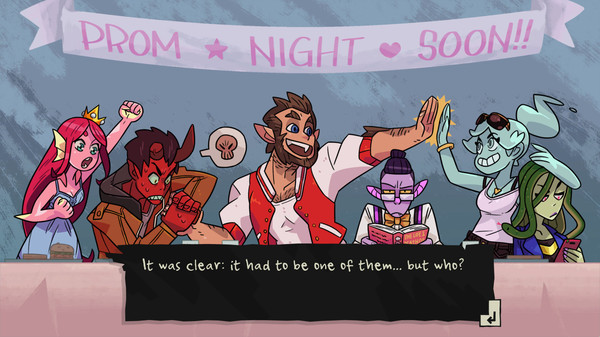 Monster Prom (PC, Mac, Linux) – There aren't many games that bill themselves as multiplayer dating sims, but Monster Prom is one of them. Play by yourself or with up to three friends to secure a date in the three weeks leading up to the monster prom! You can't go wrong with these cuties if you're a monster fan like me. And if you enjoy the base game, there's expansion titled Monster Prom: Second Term coming out on the 14th with even more characters and events!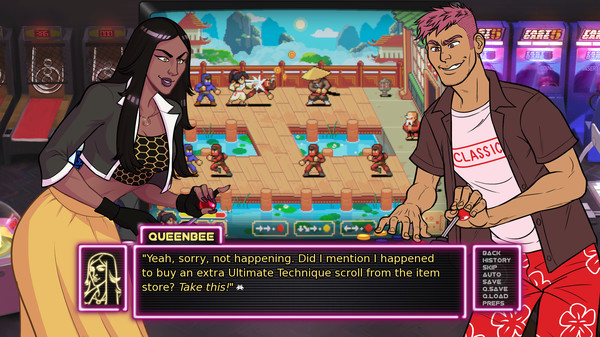 Arcade Spirits (PC, Mac, Linux) – Arcade Spirits asks a very important question: What would the world be like if the 1983 video game crash never happened? Featuring the ability to fully customize the appearance and pronouns of the player character, you are then free to become friends with and even fall in love with its fun cast of seven romanceable characters, all against a fun arcade backdrop. If you want to see if Arcade Spirits is for you before the game releases on the 12th, check out the demo on its Steam page!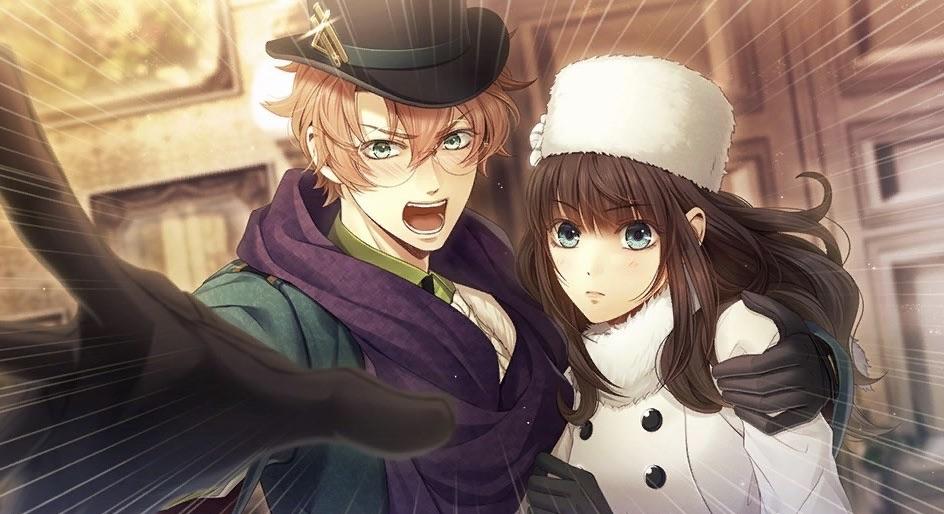 Code: Realize Wintertide Miracles (PS Vita, PS4) – Why yes, it's yet another Code: Realize game! Technically the third game in the series, Wintertide Miracles is really the second fan disc, which generally denotes not a full-fledged sequel, but rather an add-on with more story and character interactions for fans of the original game. The "if" stories in Wintertide Miracles take place after the Finis route in Future Blessings and detail everyone's first Christmas together, and there are also "triangle date" scenarios as well as individual character stories that take place after Future Blessings. If you can't wait for more Code: Realize goodness, Wintertide Miracles comes out on the 14th!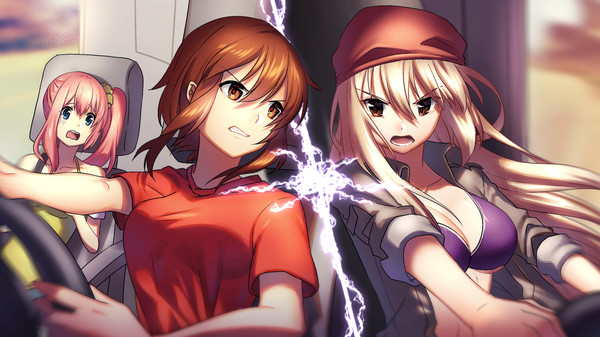 Highway Blossoms (PC, Mac, Linux) – If you're looking for a sweet romance between two girls on a road trip together, Highway Blossoms is a cute, relatively short visual novel set in the in the American Southwest. There's also an 18+ patch that unlocks 2 sex scenes, but from what I've heard the game is perfectly enjoyable without them. I don't know much else about this one aside from the fact that it comes recommended by Pixel x Pixel cohost Marcus, so that's gotta count for something!
If you're looking for more dating sim Community Game-Along game ideas, check out my posts from 2014 and 2016! This year, I'll be playing through How to Sing to Open Your Heart, Steam Prison, and Arcade Spirits. Sound like a lot? Follow me on Twitter to see how far I get!
What game(s) will you be playing this month? Let me know in the comments!