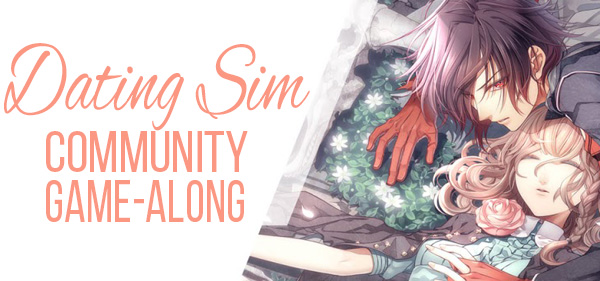 The first Community Game-Along theme of 2016 is the return of an old personal favorite, dating sims! For this month's theme, any games where pursuing romance is an integral part of the experience are eligible. That means whether you want to play Dragon Age or Amnesia: Memories, it counts for the Game-Along!
If you're new to Community Game-Alongs, simply play any game that fits the theme and share your experiences on your own blog, YouTube channel, social media, or wherever else you'd like to talk about it. Just be sure to tag it with #DatingSimonth so everyone else can see it! If you don't know what to play, check out the suggestions I gave the first time I ran the dating sim Community Game-Along, or try one of these: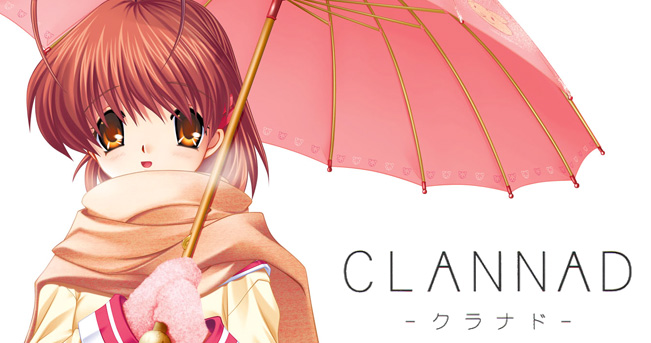 Clannad (PC) – It would be a crime to not mention Clannad on this list after it was finally released officially in English just this past November. While the price tag may feel steep for a visual novel, its script is massive, and it's often ranked as one of the best romance visual novels ever. Just get ready for a tearjerker if you decide to tackle this one!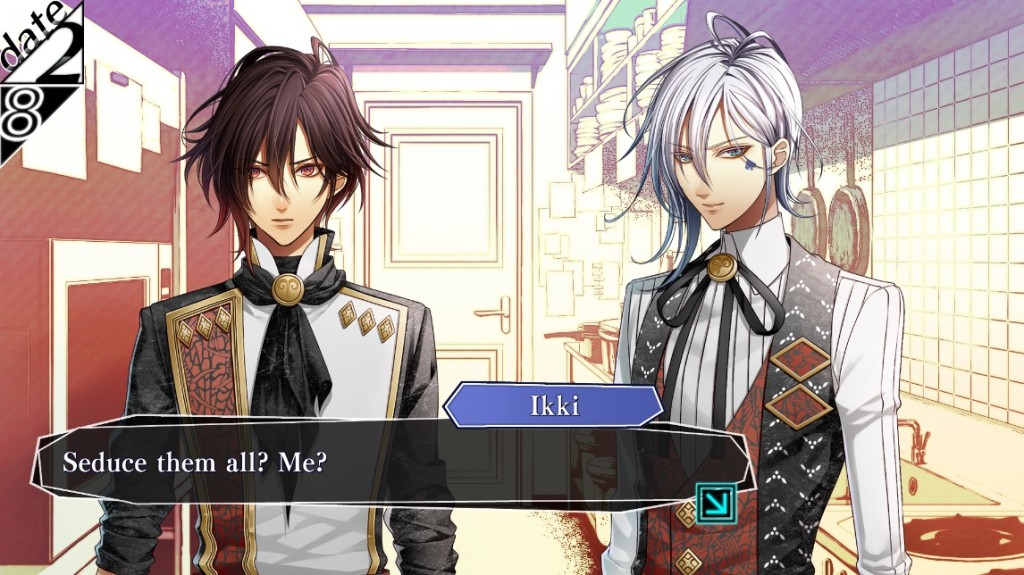 Amnesia: Memories (PC, PS Vita, iOS/Android) – One of the most popular otome game franchises in Japan, Amnesia is definitely worth a play if you're a fan of pretty anime boys. It's also available for only $3 on Steam until January 5th, so even if you're not sure it's up your alley, you can't say no to that price! Just one word of advice: beware of cages…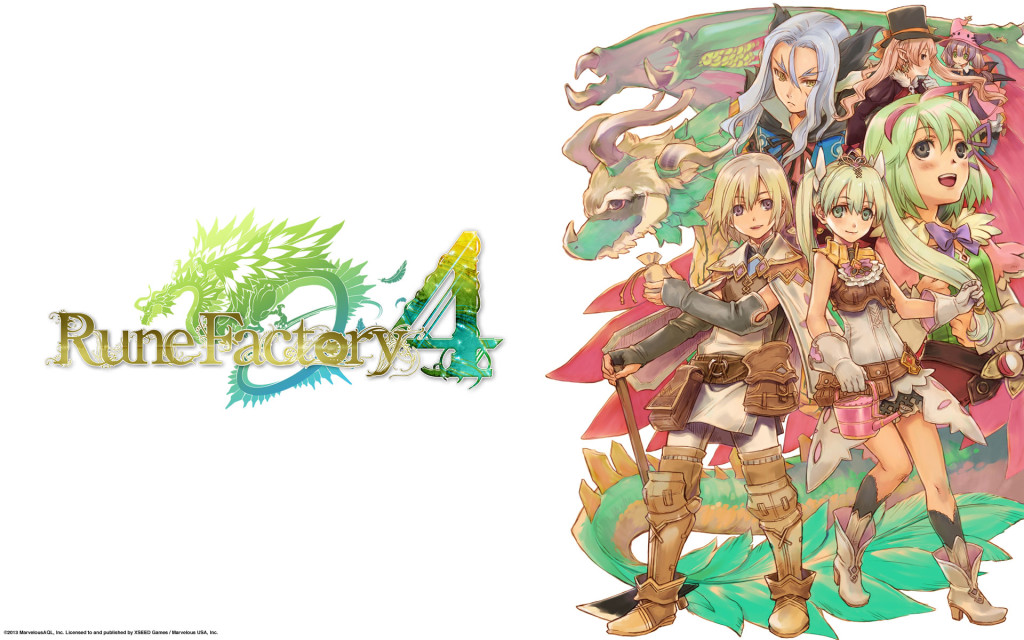 Rune Factory 4 (Nintendo 3DS) – Rune Factory 4 is one of many games that has dating mixed in with other types of gameplay. With cute monster boys and girls to woo in between growing crops and fighting battles, this would be a great pick for anyone who would prefer more varied content than a standard visual novel. Really, any Rune Factory or Harvest Moon game would be a great choice, but keep in mind that some of them do not allow you to choose the gender of your character.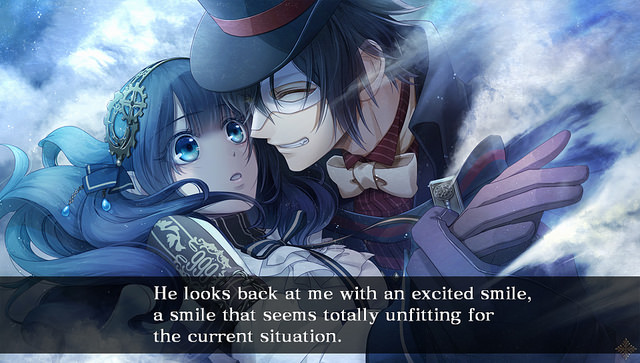 Code: Realize ~Guardian of Rebirth~ (PS Vita) – I've already gushed far too much about Code: Realize as one of my favorite games of 2015, but needless to say, if you like otome games, steampunk, and an awesome female protagonist, you owe it to yourself to play this one!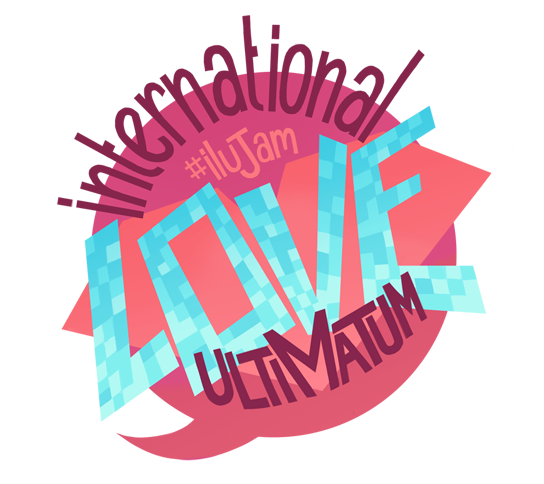 Anything from the ILUJam (PC, Mac) – I didn't want to miss the opportunity to highlight the awesome free games from the International Love Ultimatum Jam that Amanda Cosmos ran last June. There's no better price than free, and there are a lot of interesting twists on the romance game formula among the ILUJam submissions! A lot of them can be completed in an afternoon, too, so this would be a great place to start if you're strapped for time this month.
Let us know what you'll be playing and share your favorite dating sim picks in the comments!