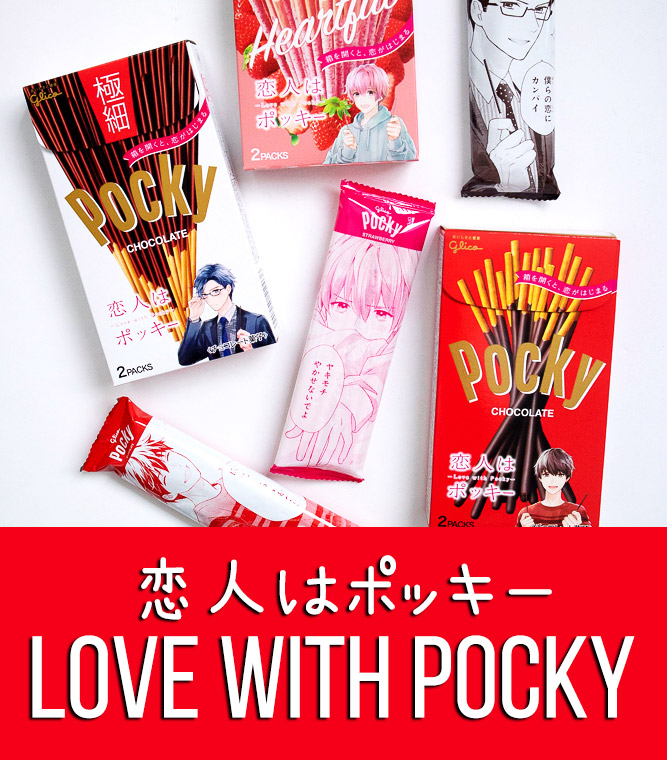 When Glico announced back in December that they were doing a Pocky gijinka campaign where the different flavors would be transformed into handsome guys voiced by famous voice actors, I knew I had to get my hands on some. Luckily, @everydayfoxlife was kind enough to hunt down a few boxes for me! Later, I ended up finding the regular and heartful Pocky flavors here in Australia, so I picked up a couple more for good measure.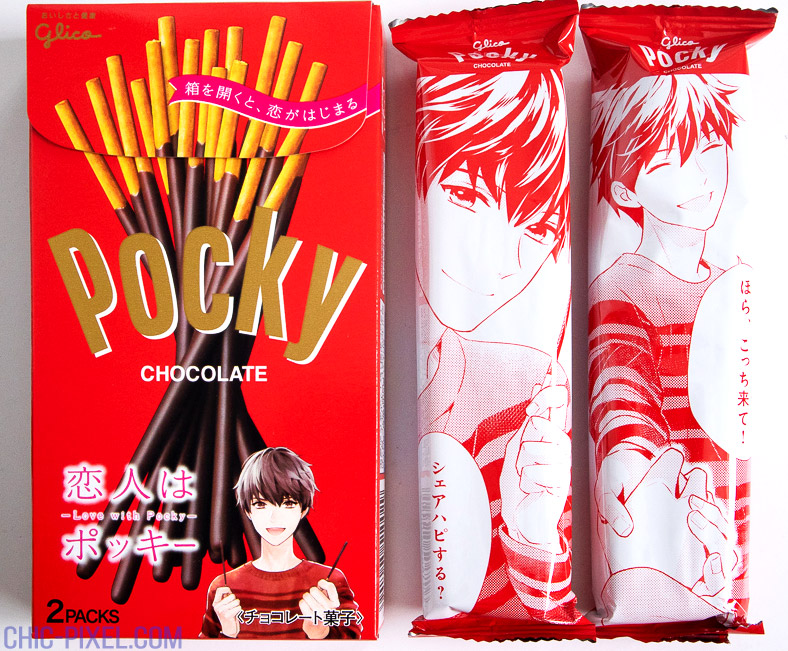 Each box in the Love with Pocky/恋人はポッキー ("My Lover is Pocky") campaign contains different bag designs with manga-style art of the Pocky characters. Plus, if you download the aug! app, you can scan in the covers of the boxes and see the boys in AR! They have a number of voice lines and there's a photo mode so you can take pictures with them (of course, I had to take one with my dog…). I recorded all the voice lines of the regular chocolate Pocky, Heartful, and Superfine boys, which you can watch below!
My favorite by far is Superfine, aka Tsugihiko Kyogoku, because he's voiced by Takahiro Sakurai of Shirokuma (Polar Bear Cafe) and Reigen (Mob Psycho 100) fame. Heartful's Kokoro Furuichi (voiced by Yūki Kaji, who is Eren in Attack on Titan) and chocolate Pocky Koichiro Akazawa (voiced by Yuma Uchida, aka Seiichiro in Sanrio Danshi) were also fun to listen to, too!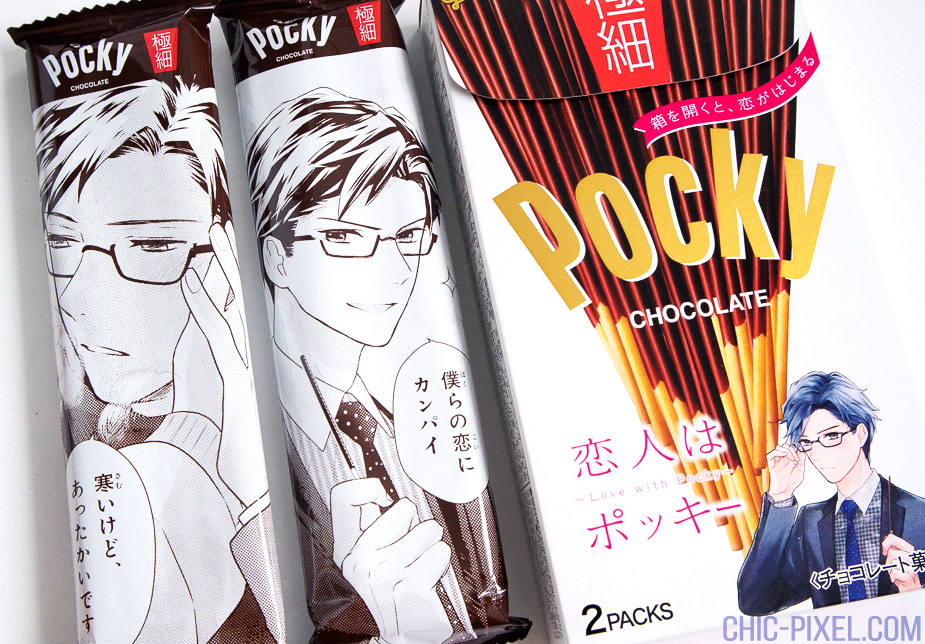 There are also two other flavors I didn't grab, Pocky chocolate THE MILK featuring none other than Junichi Suwabe, and Chocolate Almond Crush featuring Takuya Eguchi. I would've loved to grab Junichi Suwabe's character, but c'est la vie!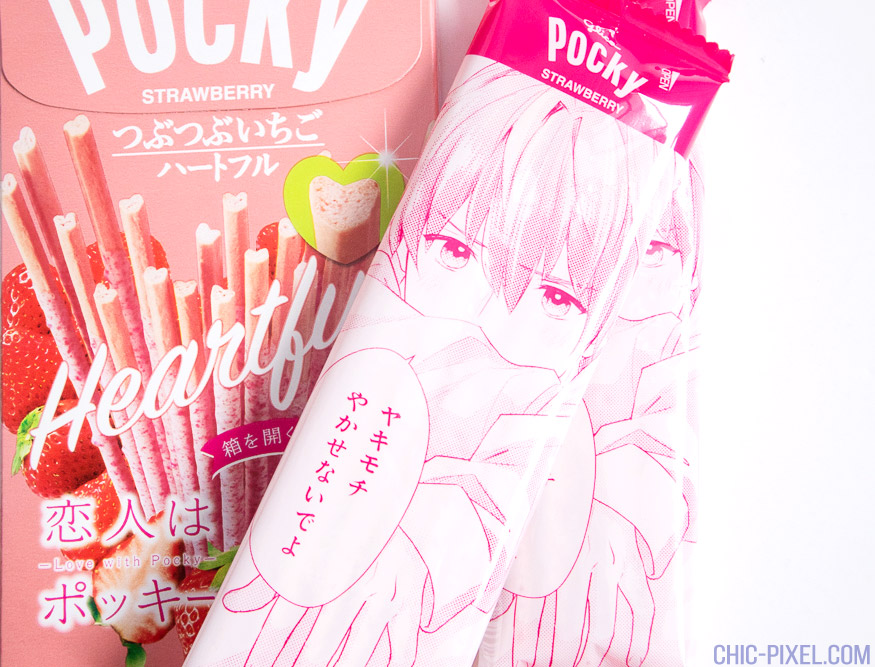 If you're looking for more food gijinka, Cup Noodle did an amazingly silly video featuring handsome anime hosts for their unfortunately-named "ethnic" line. Junichi Suwabe also voiced a Cup Noodle character, so I guess he's really hot with the "food turned into cute anime boys" target audience (which I guess includes me…). An artist has also done some gorgeous illustrations of Kit Kat gijinka, but unfortunately they aren't official. I bet it's only a matter of time before we see gijinka characters on Kit Kat packaging!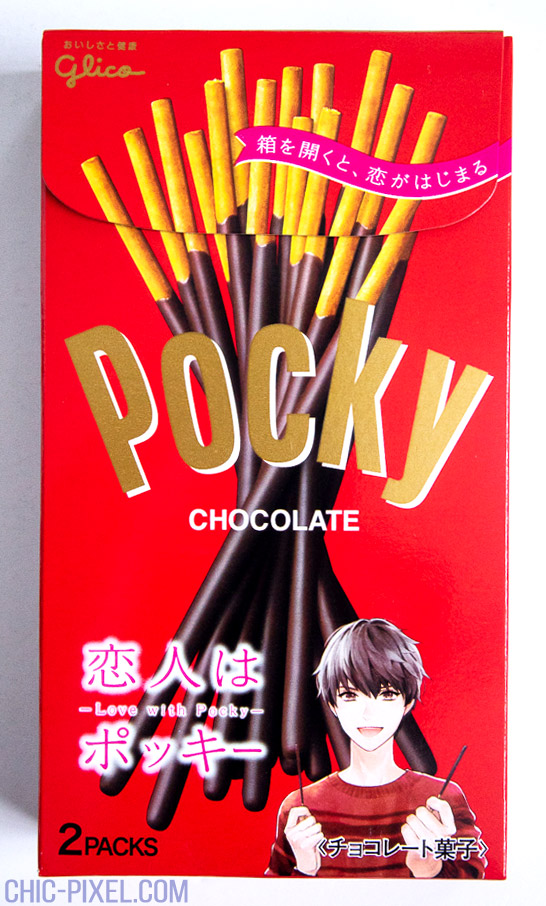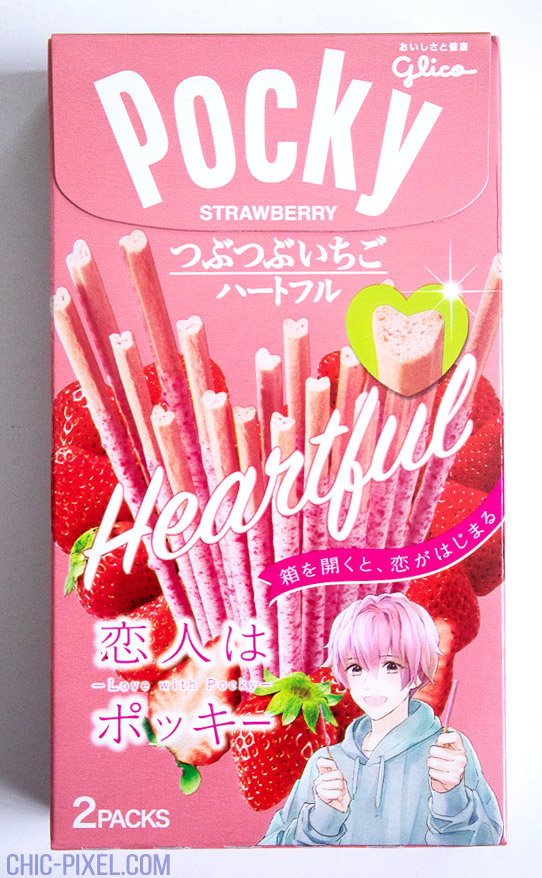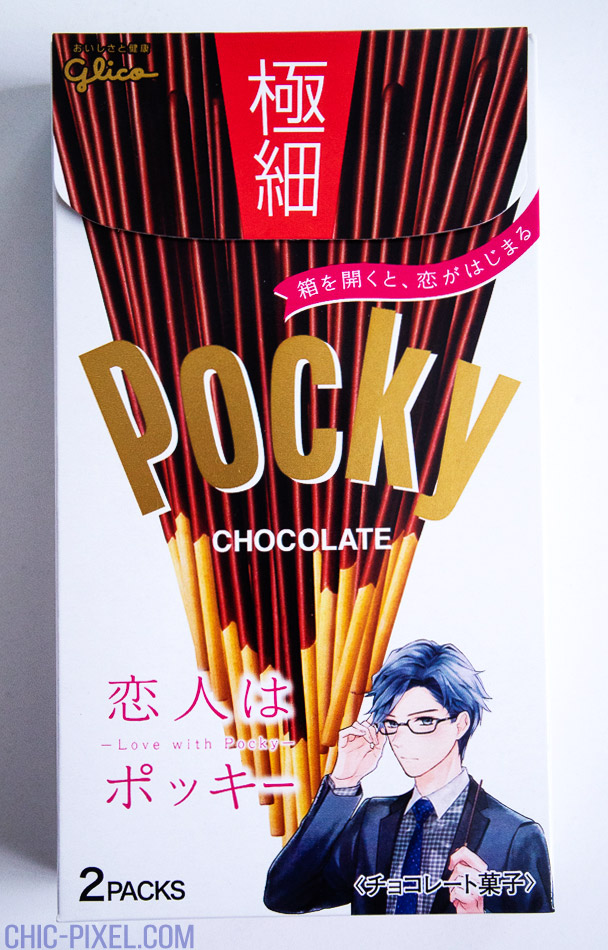 Like this post? Support Chic Pixel directly and get access to lots of cool behind-the-scenes stuff by becoming a member of my Patreon for as low as $1/month!