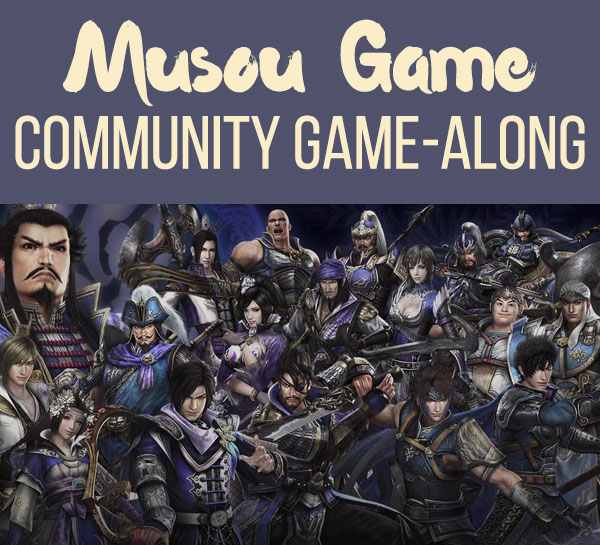 Happy April! I hope you had a lovely Easter weekend if you celebrate, and don't forget to grab some of that sweet discounted Easter candy this week even if you didn't! Now that the annual Monster Hunter Community Game-Along is behind us, it's time for a brand-new Community Game-Along theme… Musou Games! Musou, or Warriors, games are hack and slash action titles developed by Omega Force and Koei/Koei Tecmo, starting with Dynasty Warriors back in 1997. Now, there are more Musou spinoffs than you can shake a stick at!
Musou games tend to get a bad rap for having hoards and hoards of enemies for you to mindlessly hack away at, but there's a lot of fun to be had in the many different Musou games available in 2018! There's some kind of Musou game or Musou-style title for nearly every platform, and many of them are priced very reasonably, so it's a great month to try something new if you've never seen the appeal of the games before!
To participate, play a Musou or Musou-style game this April and share your experiences on social media using #MusouMonth! Podcasts, let's plays, game collection photos, or any other submissions that celebrate Musou games are welcome. I do a recap of every Community Game-Along sometime during the following month, so be sure to use the hashtag if you want to see your participation cataloged forever in the official roundup post!
Don't assume the only games you can play this month have the word "Dynasty" in them. Here's just a small sample of the wide range of titles available: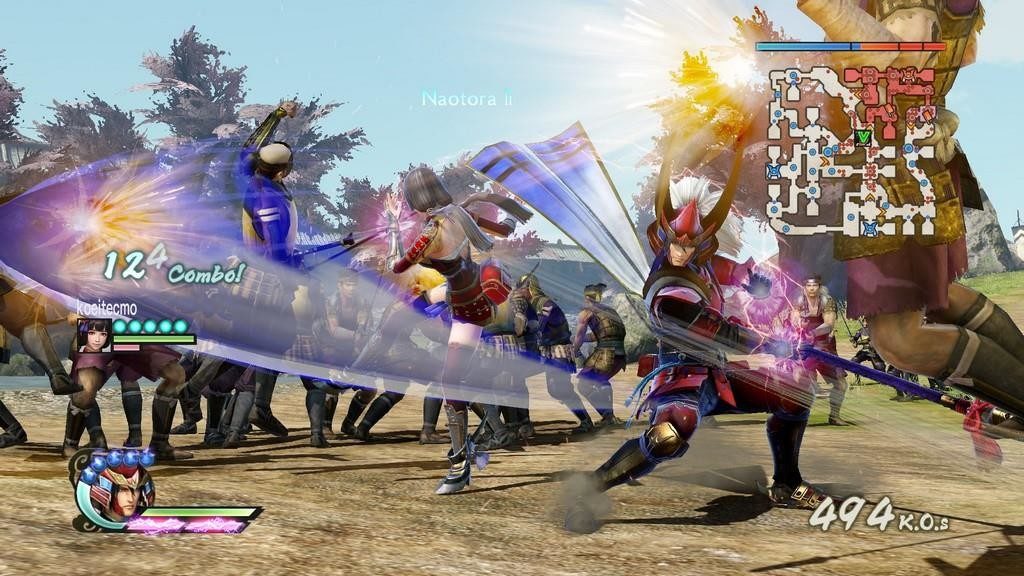 Samurai Warriors 4-II (PS3, PS4, PS Vita, PC) – If you want to play a really classic Musou game, this and Dynasty Warriors 8: Xtreme Legends Complete Edition might be as good as it gets. Samurai Warriors 4-II is the definitive version of Samurai Warriors 4, and I'm going to be partial and recommend it over Dynasty Warriors because I personally like the Japanese settings and characters. But if you prefer the idea of a Romance of the Three Kingdoms theme, Dynasty Warriors 8 will be more up your alley. (Note that I'm not recommending the recently-released Dynasty Warriors 9 because it's gotten a pretty poor reception, even among series fans.)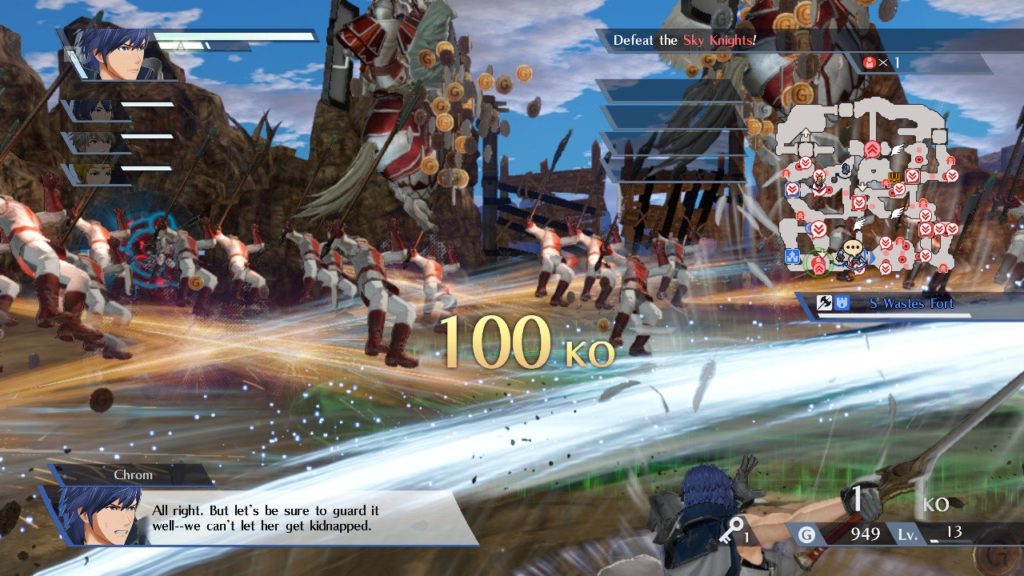 Fire Emblem Warriors (Nintendo Switch) – It's a Musou game with all your favorite Fire Emblem characters! This game just got a new DLC pack featuring Fire Emblem Awakening characters at the end of March, so now's a great time to pick it up. There are lots of details included in the gameplay that will be familiar to Fire Emblem fans, such as the weapons triangle and a pairing mechanic inspired by Fire Emblem Awakening and Fates. If you'd prefer a Musou game of a different Nintendo franchise, there's also Hyrule Warriors, which is available for both Wii U and 3DS (but keep in mind that a new Switch version will be coming out in May!).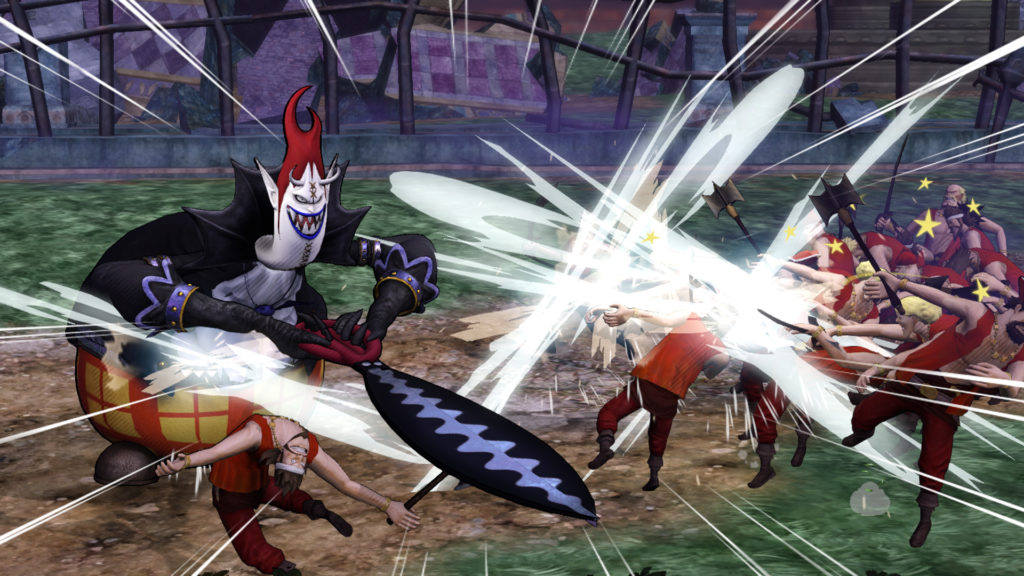 One Piece: Pirate Warriors 3 (PS3, PS4, PS Vita, PC) – If you're looking for a Musou game of the anime variety, the One Piece: Pirate Warriors series has received a lot of praise. I played the first one, and was really surprised with how fun it was, despite the fact that I don't really know anything about One Piece. Pirate Warriors 3 is the latest game in the series, and the PS4 version looks gorgeous. And you don't need to be a fan of the series to enjoy it! (Note that there's also a Switch port of this coming out in May. Why didn't I do Musou May?! Serious missed opportunity…)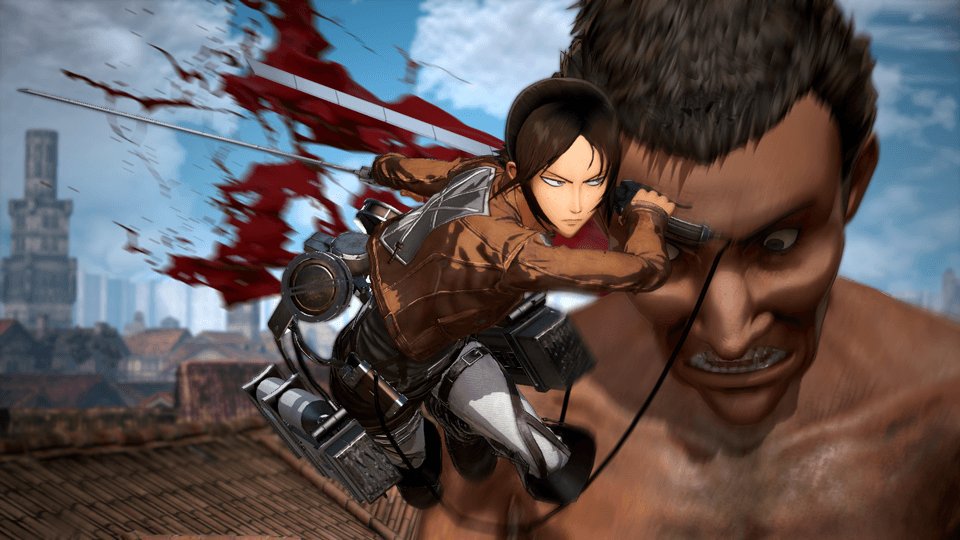 Attack on Titan 2 (PS4, Xbox One, Nintendo Switch) – Speaking of anime Musou games, Attack on Titan 2 just game out last month. Despite not having the word "Warriors" in the title, it very much is one, albeit with a different style of gameplay than traditional Warriors games due to the aerial titan-fighting combat. You can even play as a titan if you're feeling particularly sadistic thanks to the recent free "Predator Mode" update. The story mode covers seasons one and two of the anime, and even has new story content supervised by manga author Hajime Isayama!
Are you participating in #MusouMonth, or do you have some favorite Musou/Warrior game suggestions to share with prospective participants? Lay it all out in the comments!