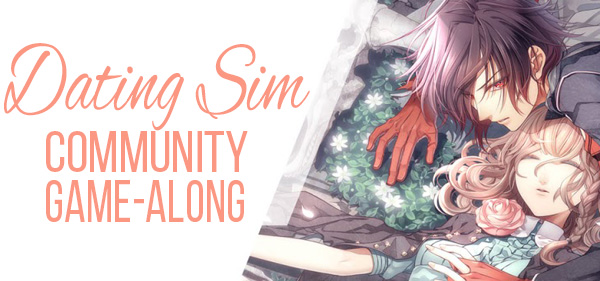 February completely snuck up on me this year, and so did one of my favorite Community Game-Along themes! "Dating sims" is always a bit of a funny term to use, because it really refers to romance games with simulation elements, such as Angelique. But since it's also often used interchangeably to mean any romantic/dating type game, I figure it's a good umbrella term to encompass all the types of games I wanted to include in this theme.
Basically, to coincide with Valentine's Day, February's theme is all about dating in video games! Otome games, bishoujo games, visual novels with some romantic elements but not much dating, or even more "mainstream" games that have dating features, such as Mass Effect or Stardew Valley are all acceptable to play under this month's "dating sim" umbrella.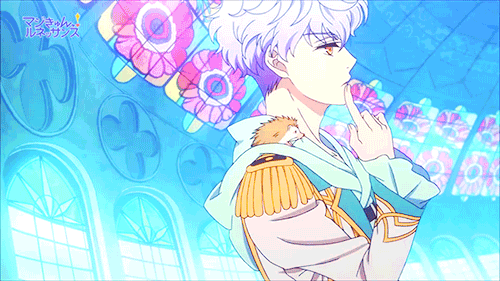 To participate, play a game that fits the theme and share your experiences using #DatingSiMonth on social media. At the beginning of March, I'll round up submissions from folks that participated! If you want to be featured, be sure to use the hashtag! (Please be aware that if there are a lot of submissions, I won't be able to include them all) Blog posts, let's plays, livestreams, and podcasts are all great ways to join in the fun!
If you're not sure what to play, my 2016 and 2014 DatingSiMonth posts are packed with suggestions. The recently-released Uta no Prince-sama Shining Live! rhythm game app for iOS/Android would also be a great choice if you're looking for something free to play (though it is light on actual romance, there are tons of cute boys to flirt with you). Feel free to ask for suggestions or share what you'll be playing this month in the comments!