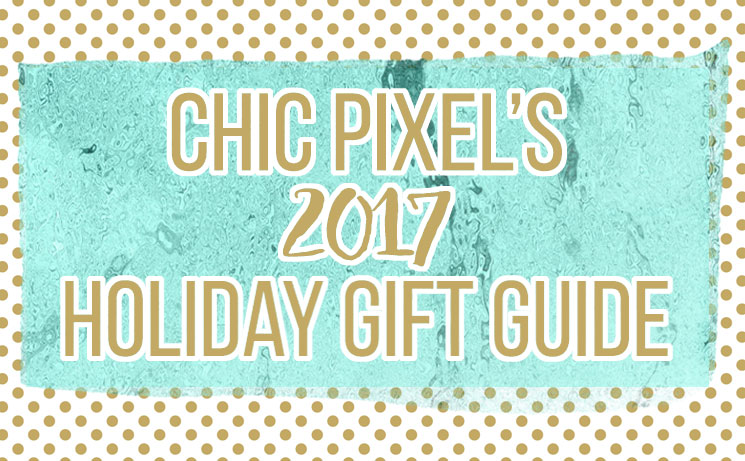 The holiday season is coming up fast, so that means it's time for a new Chic Pixel Holiday Gift Guide! Each year I round up my favorite cute and nerdy gift suggestions for every budget. This year, I've decided to break my suggestions into two categories: "For the Video Game Fan" and "For the Anime Fan." Many of the links included are affiliate links, so by clicking on them to make your holiday purchases, you're also helping to support Chic Pixel! Thanks for spreading the holiday cheer!

From Splatoon to Overwatch, these suggestions have you covered! Since it's hard to know what games people already own, here are some gift ideas for the video game fan that aren't actually video games.
Pink Puff Aesthetic Shirt (Starting from $20 at TeePublic) – For the gamer that loves all things kawaii, this pastel Kirby shirt can't be beat! And if t-shirts aren't their thing, it also comes in a tank top version, sticker, mug, and even a tapestry!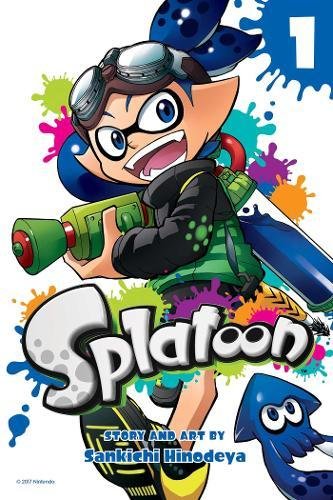 Splatoon manga vol. 1 ($7.28 at Amazon) – If you know a Splatoon fan who can't get enough of Splatoon 2, the first volume of the manga comes out in early December and would make a great stocking stuffer! The Art of Splatoon art book is also an awesome choice, as it's full of the series' amazing art!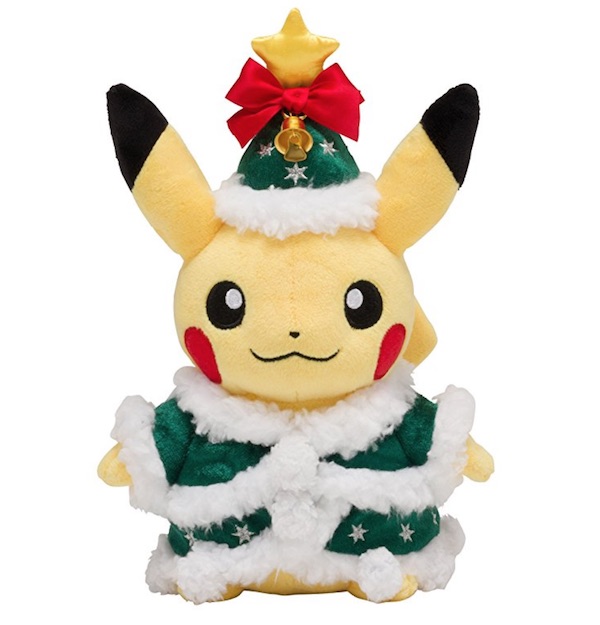 Christmas Tree Pikachu Plush ($28 at Japan Stuffs) – A copy of Pokémon Ultra Sun or Ultra Moon would be my first suggestion if you're looking for a gift for a Pokémon fan, but it's likely that they may have already picked up a copy by the time the holidays roll around. If that's the case, how about this festive Christmas tree Pikachu plushie? It's the perfect mix of goofy and adorable!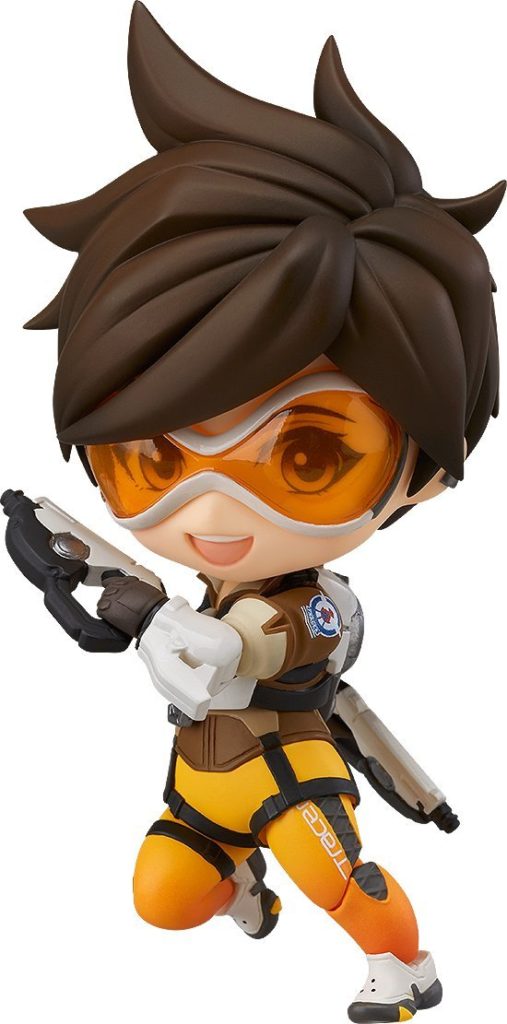 Tracer Nendoroid ($40.02 at Amazon, approx. $35.64 at CDJapan) – If you're looking for a gift for the Overwatch-obsessed, look no further than this adorable Tracer Nendoroid! Nendoroid figures may seem on the expensive side if you're used to buying cheaper figures like Funko Pop, but the price tag is definitely reflected in the quality! There's also a Mei Nendoroid!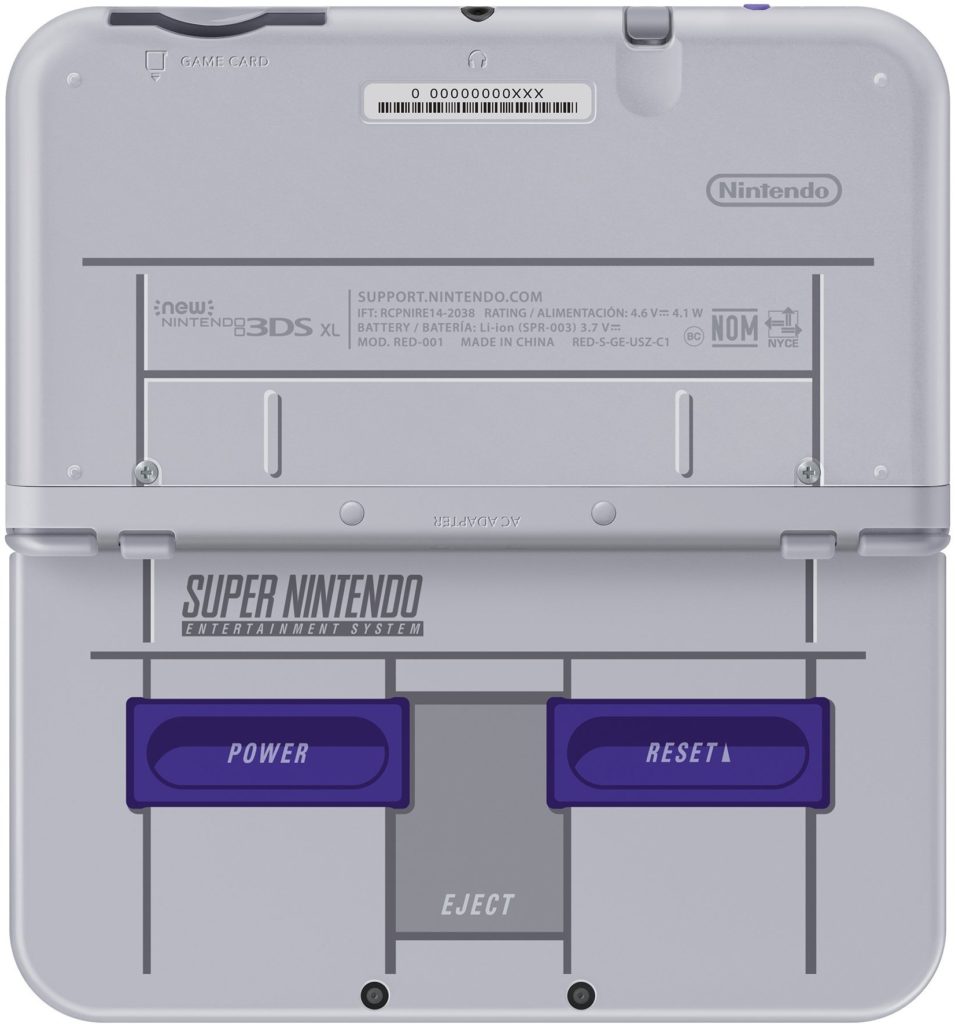 SNES New 3DS XL ($199.99 at Amazon) – If you're in the mood to splurge on something really special for the gamer in your life, how about this limited edition SNES New 3DS XL? Its awesome design will appeal to retro fans, and if they already have a 3DS, they can always transfer their purchases over to this system!
Ico: Castle in the Mist ($11.24 at Amazon) – This book is not a direct adaptation of video game Ico, but rather an interpretation of world and the events that lead up to Ico going to the castle and meeting Yorha. It captures the mysterious atmosphere of the game extremely well, and can even serve as a great introduction to the game for someone who hasn't played it yet!

From magical girls to ice skating boys, here are some ideas that would be perfect for the anime fan in your life!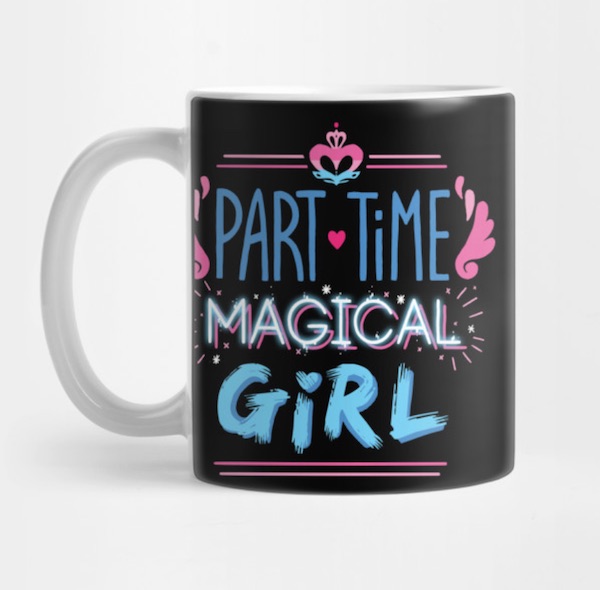 Part Time Magical Girl Mug ($15 at TeePublic) – This mug would make a wonderful gift for any magical girl fan! (I should know, because I own one!) The design is super cute without directly referencing any specific series. You can also get it as a shirt, phone case, tote bag, and more!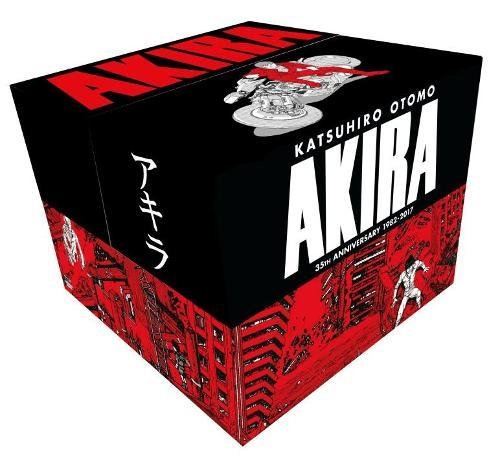 Akira 35th Anniversary Manga Box Set ($147.45 at Amazon) – This Akira 35th anniversary manga box set looks gorgeous, and would be an amazing gift for an old-school manga/anime fan who likes to collect special editions. Akira is a classic, so if they're a newer anime fan that hasn't read the original manga before, even better!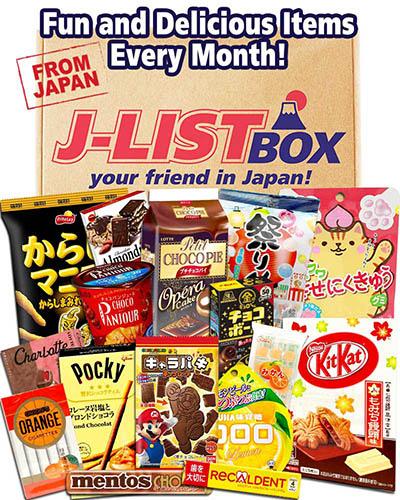 J-List Snack Box ($19.00 for Regular, $29.00 for DX) – For the anime fan who has everything, why not give them the gift of Japanese snacks? Fans of shows such as Himouto Umaru-chan may even recognize some candies that appear in the anime! J-List's snack boxes are great because they list the contents of each box, so you have an idea what your giftee will be receiving. The regular size contains 10 snacks, while the DX version has 18!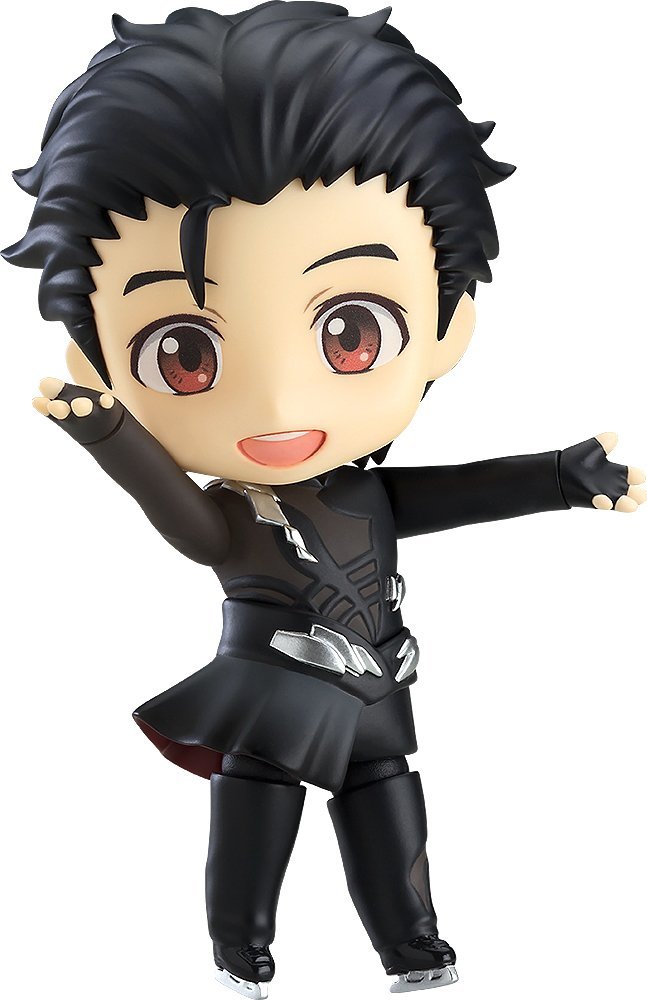 Yuri Katsuki Nendoroid ($48.25 at Amazon, approx. $38.78 at AmiAmi) – Yuri!!! on Ice is one of the hottest anime in recent years, so it's probably pretty likely that you know someone who loves the show. And the perfect gift for a Yuri!!! on Ice fan would be this Yuri Nendoroid! There's even a Viktor Nendoroid, too! It would be sad to have one without the other, don't you think?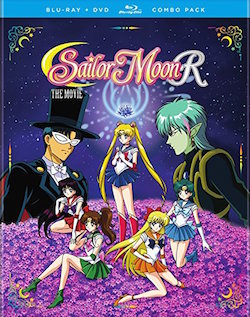 Sailor Moon R Movie Blu-ray ($22.29 at Amazon) – This is a great choice if you know a magical girl fan! The Sailor Moon R Movie looks amazing on blu-ray, but chances are they don't have a copy yet. Plus, it makes a great introduction to the vibe of the original Sailor Moon anime without being a huge time commitment if you want to share the series with a loved one!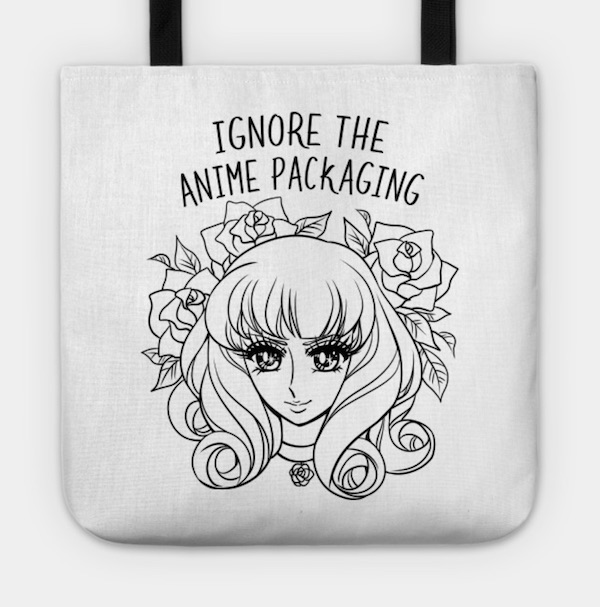 Ignore the Anime Packaging Tote Bag ($20 at TeePublic) – After a tweet from New York Magazine threw shade on anime, artist Nina "space coyote" Matsumoto decided to make a design out of it. If you want your giftee to know you really get them, this tote bag (or t-shirt, or mug) will do the trick. Frankly, everyone should have this design on at least one item they own.
If you'd like even more holiday gift guides, check out my posts 2015 and 2016! They're full of tons of great suggestions!