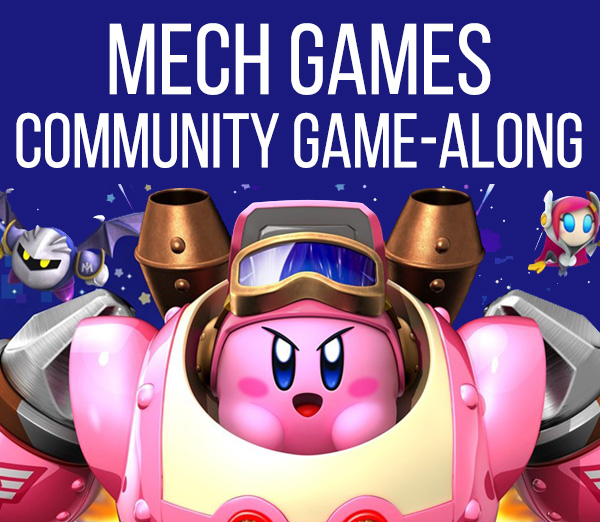 Hello August! Though it's always sad to see JRPG July go, it's time to move on to yet another Community Game-Along event. This month we'll be focusing on mech games, or any games featuring big robots that you can control! Of course, there's always classic mech series such as Armored Core and MechWarrior, but even Kirby's recent 3DS venture, Kirby: Planet Robobot counts for this month's theme!
If you're new to the Community Game-Along, all you need to do is play a game that fits the theme of the month to participate! It's a great time to knock something off of your backlog or try a game you wouldn't normally play. Share your experiences with your selected game or recommend your favorite mech games using #MechMonth on social media! Here are a few titles to get you started: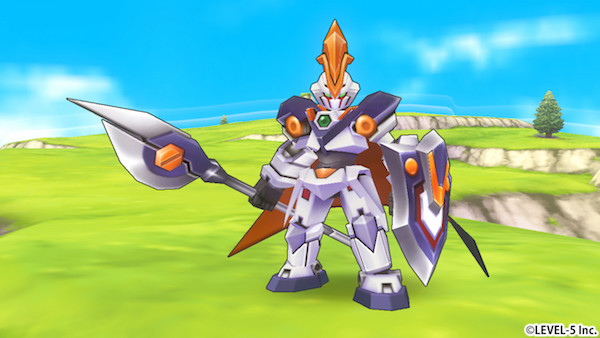 LBX: Little Battlers eXperience (3DS) – Okay, so the mechs in LBX are actually palm-sized robots that you can customise and fight against one another, but the Community Game-Along themes are always a little flexible! This mech battling RPG will probably appeal to fans of series such as Pokémon, Medabots, or Fossil Fighters. Bonus: It's currently only a little over $8 for a copy on Amazon!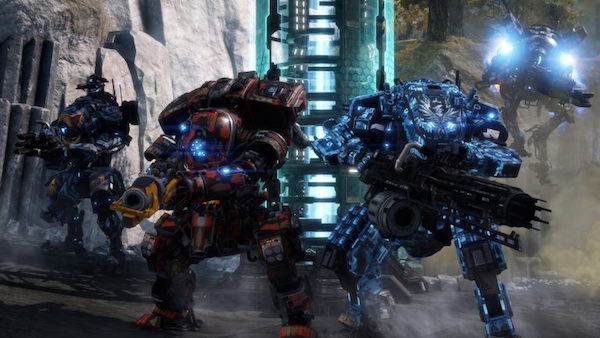 Titanfall 2 (PS4, Xbox One, PC) – The original Titanfall touted first person shooting action both in an out of massive mechs known as Titans, and Titanfall 2 is no different. But from what I've heard, it's vastly improved over its predecessor, so if mediocre reviews kept you away, this one might be worth checking out! While Titanfall 2 may seem like a game only for multiplayer FPS fans, the new single player mode has gotten some very high praise!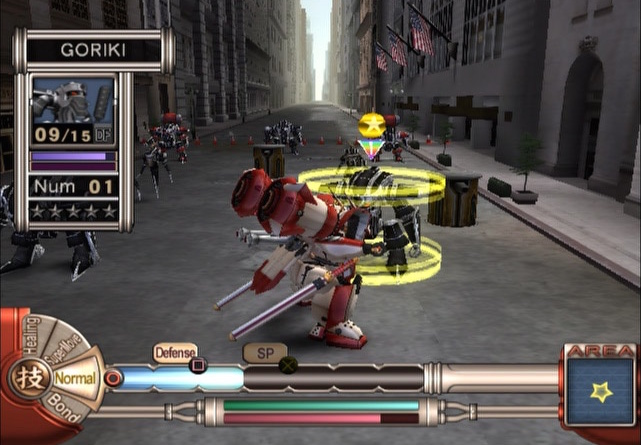 Sakura Wars: So Long, My Love (Wii, PS2) – This is a strategy RPG featuring mechs, so not only does it work well for this month, but you could also play it for next month's strategy Game-Along! If you're not familiar with Sakura Wars, the games also include some dating sim elements, making them a really neat combination of mechs, strategy, and romance games. Unfortunately, So Long, My Love is the only game in the series to receive an English version, so you'll have to hunt down a copy for Wii or PS2.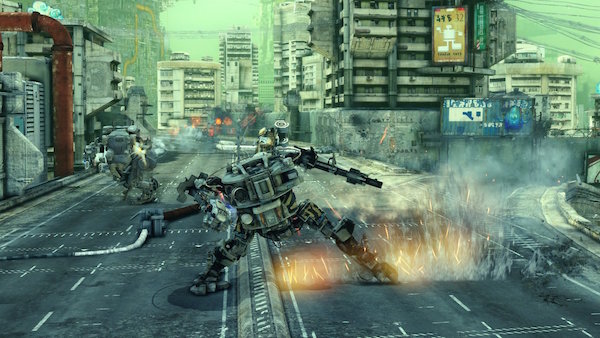 Hawken (PS4, Xbox One, PC) – If you'd like to participate in this month's theme but don't have anything that qualifies in your backlog and you don't want to shell out cash for a title you may not enjoy, Hawken is totally free to play! It's a first person shooter, so it may not have the high level of strategy of other classic mech games, but it might satisfy the itch for some shooting action!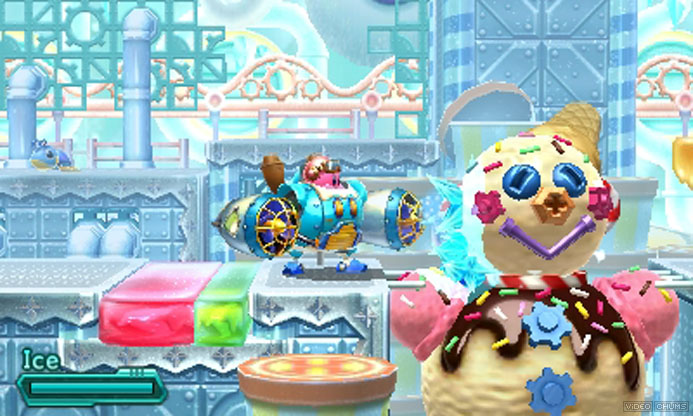 Kirby: Planet Robobot (3DS) – Who knew a Kirby game could also qualify for a mech-themed Game-Along event?! But since the pink puffball pilots a mech this time around, it totally does! You can even get it on sale for $29.99 on the 3DS eShop for Kirby's 25th anniversary until August 8th! (currently North America only)
There's also a new Gundam game, Gundam Versus, that isn't coming out in English until September… But if August gets you on a mech game roll, you may want to check it out next month! I don't have many titles that would qualify for this month's theme in my collection, so I'll be dusting off my copy of Sakura Wars: So Long, My Love for Wii. What will you be playing this month? Share your pick in the comments!
This post contains affiliate links. Any purchases made by clicking on one of my links earns me a small commission that goes back towards the site. Thanks for your support!