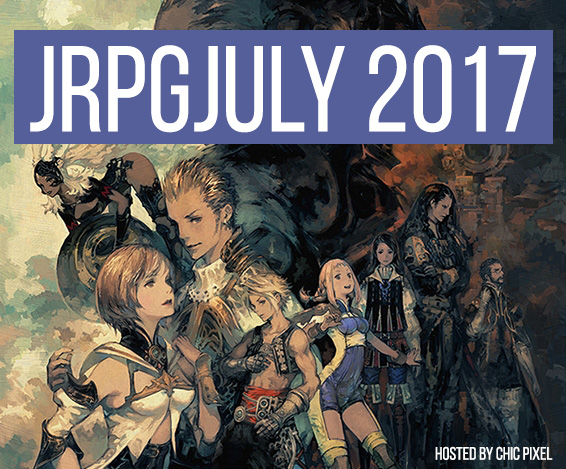 JRPGJuly is back once again! By far the most loved Community Game-Along theme, JRPGJuly has been a mainstay since the first year I started hosting them. This year's event is especially exciting since Final Fantasy XII The Zodiac Age is coming out on the 11th! Whether you've got a JRPG sitting in your backlog you've been dying to finish, or a new title you've been meaning to check out, simply grab a JRPG and play it throughout the month of July to join in the fun!
Be sure to share your experiences with your chosen game, top JRPG picks, or photos of your JRPG collection using #JRPGJuly on social media! I'm always checking out the hashtag, so I'd love to see what you're doing! If you're stumped with what to play this month, here are a few suggestions: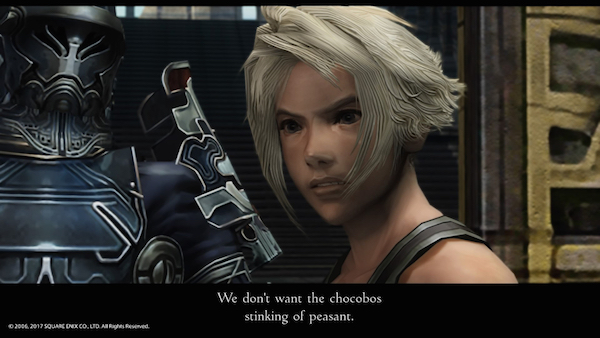 Final Fantasy XII: The Zodiac Age (PS4) – The international version of Final Fantasy XII that was released in Japan is finally available in English this month as the HD remaster Final Fantasy XII: The Zodiac Age. Aside from the graphical upgrade, English-speaking fans can now experience the Japanese audio and the Zodiac license board that expands on the original character upgrade system. There's even a new orchestral soundtrack you can switch to at any time!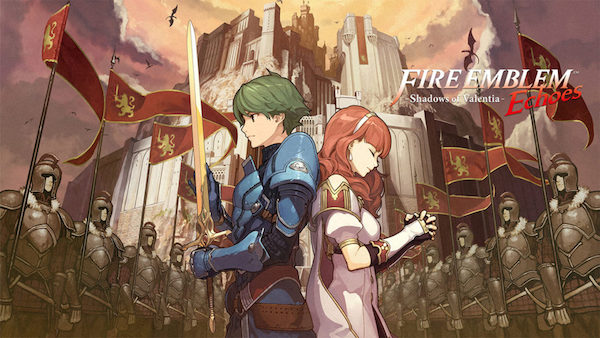 Fire Emblem Echoes (3DS) – I recommended the latest game in the Fire Emblem series, Fire Emblem Echoes, back in May for the Intelligent Systems Community Game-Along, but I wanted to take this chance to mention that if you don't finish a game for another month's theme, it's always okay to play it again! In fact, I highly encourage it! I rarely am able to finish a game in a single month myself… On that note, Fire Emblem Echoes is a great choice because it also works for September's theme, SRPGs!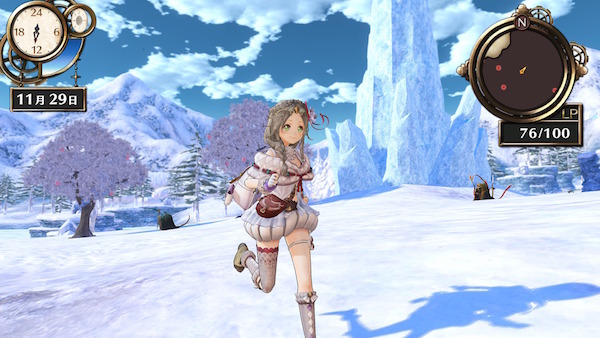 Atelier Firis: The Alchemist and the Mysterious Journey (PS4, PS Vita) – Atelier Firis is the latest game in the Atelier series, and it's currently just $30 on PS4 for Amazon Prime members! If you want to play a more laid-back JRPG with lots of cuteness and friendship, you can't go wrong with any of the Atelier games!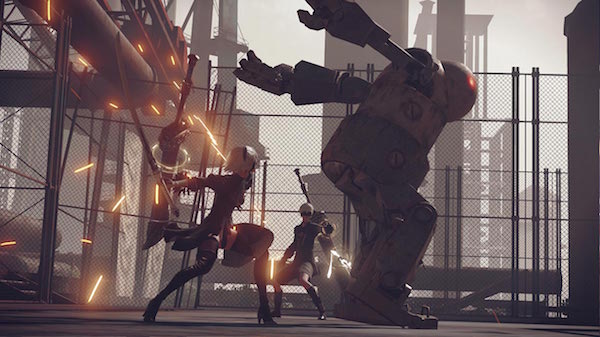 NieR: Automata (PS4, PC) – I wrote many words about how much I love NieR: Automata, so I highly suggest checking out my review if you're interested! But if you'd prefer the quick pitch, here it is: NieR: Automata is a stylish action RPG that will make you feel very sad about robots. A must play!
This month I'll be focusing on finishing Fire Emblem Echoes! What's on your plate? Leave your JRPG picks in the comments!
This post contains affiliate links. Any purchases made by clicking on one of my affiliate links earns me a small commission that goes back into running the site. Thanks for your support!