Long time no post! I'm really excited to be getting back into the groove now that my thesis has been submitted, and that means more videos! I got a new camera, a Canon EOS M3, so hopefully the quality of my videos will be much better going forward, too!
Today's video is an unboxing of the 2017 Snow Miku Nendoroid, which I preordered back in February and just received in the mail about a week ago. If you're not familiar with the Snow Miku figures, Good Smile Company holds a contest every year for fans to submit their designs. The winning design is made into a Nendoroid and a figma!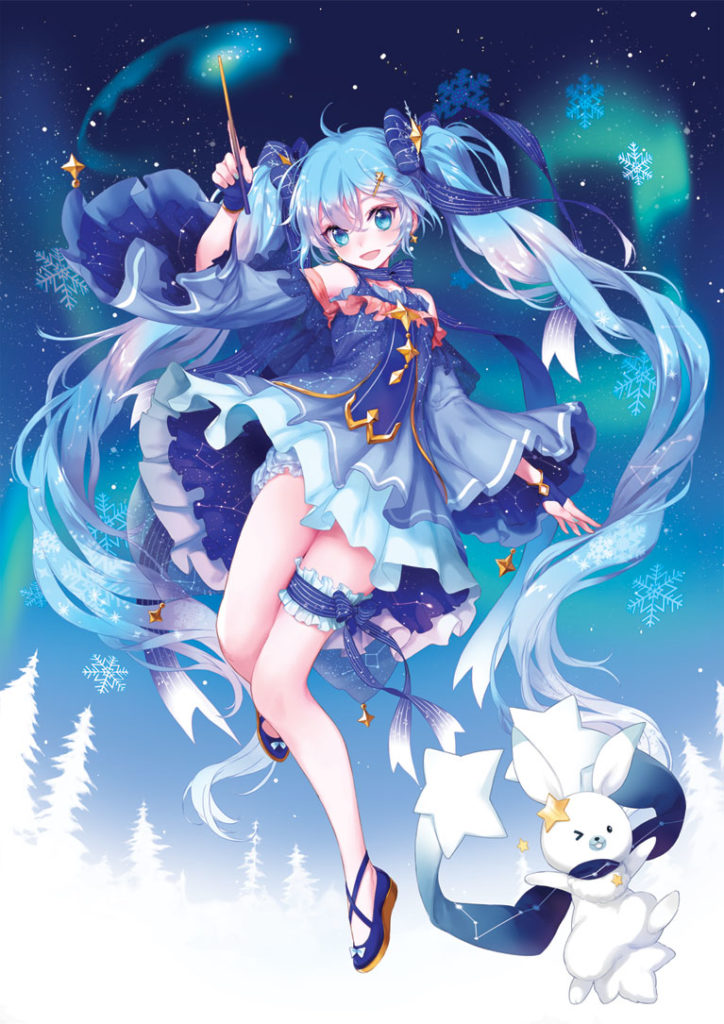 Snow Miku is closely tied with Hokkaido's Snow Festival, so the contest themes are related to various aspects of Hokkaido (Snow Miku's animal friend is based on a type of mountain hare native to Hokkaido!). This year's theme was "the starry sky/winter constellations in Hokkaido," and this was the first year the winning design was chosen entirely by online voters!
Please leave a comment with kind of videos you'd like to see more of! (either here or on Youtube is fine) My goal is to upload one video a week! Your feedback helps keep me motivated!