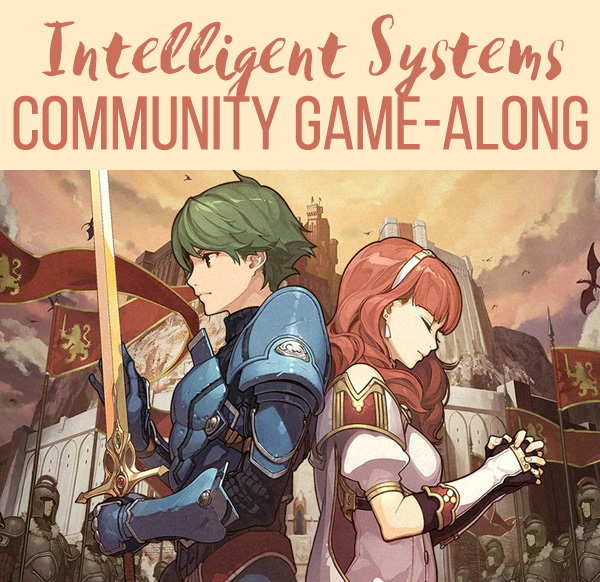 To celebrate the English release of Fire Emblem Echoes: Shadows of Valentia on 3DS on May 19th, I decided to dedicate May's Community Game-Along theme to developer Intelligent Systems! In addition to the Fire Emblem games, Intelligent Systems is also famous for Advance Wars, WarioWare, and the Paper Mario games, so there are tons of great titles to choose from!
If this is your first time hearing about the Community Game-Along, the premise is simple: just pick a game to play that fits the theme and share your impressions however you like! When posting on social media, be sure to use the tag #IntelligentSystemsMonth so other folks can see what you're getting up to. Blog posts, gameplay videos, podcasts, or whatever other form of media you'd like to share your impressions in is welcome. If you don't have time to play through a full game, you can always post photos of your Intelligent Systems game collection or game recommendations for other participants!
If you're stumped on what title to play this month, here are a few suggestions: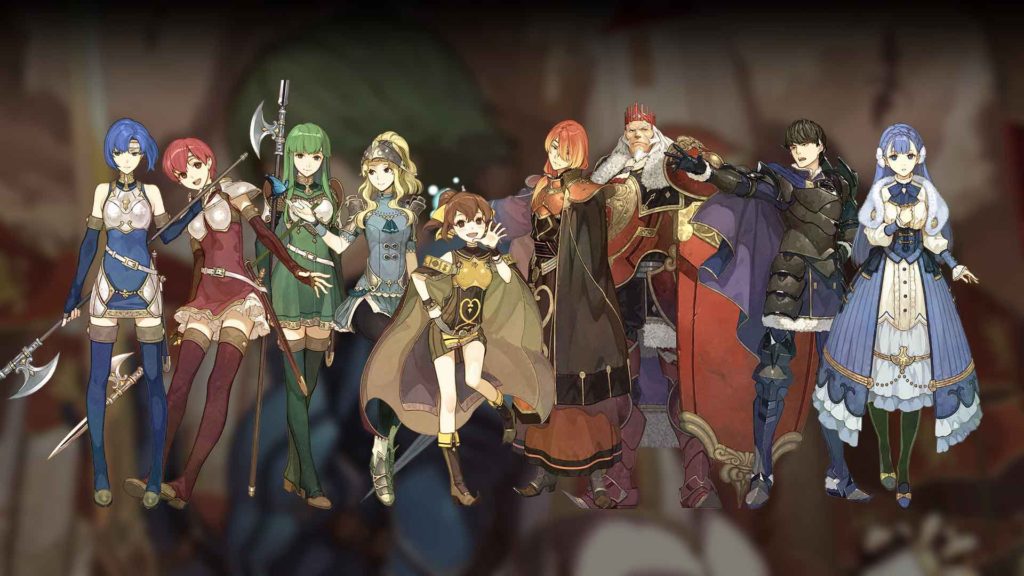 Fire Emblem Echoes: Shadows of Valentia (3DS) – Since this game is coming out just in time for May's theme, it would be remiss of me not to mention it! Echoes is a remake of of the 1992 Famicom title Fire Emblem Gaiden, which was never released outside of Japan. Intended as the final Fire Emblem title for the 3DS, this will be a must-play if you enjoyed Awakening and/or Fates! If you'd rather start in on a Fire Emblem title before Echoes comes out on the 19th, Awakening or one of the Fates games would also be a great choice.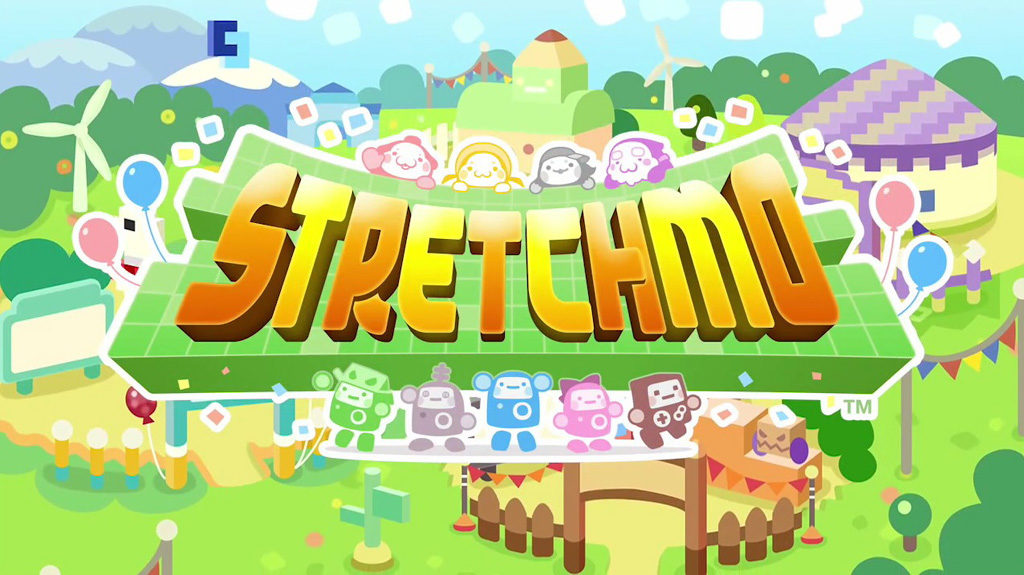 Stretchmo (3DS eShop) – Stretchmo is the latest entry in the Pushmo series of puzzle games developed by Intelligent Systems, where you control an adorable little fellow named Mallo to push and pull blocks to climb up a structure. Stretchmo has a free demo with additional puzzles available to purchase, so there's no harm in giving it a try! If subjecting others to puzzles of your devious design is more your thing, there's an option for that, too.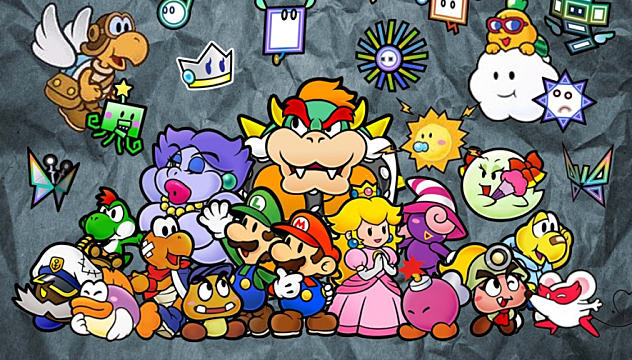 Paper Mario (Nintendo 64, Wii/Wii U Virtual Console) – Intelligent Systems excels at RPGs, and the Paper Mario series is a great example! Since it's often said to be a good introduction to RPGs, this might be a good pick if you're itching for some role playing but don't want the difficulty of some of the Fire Emblem titles. It's got a great sense of humor, too!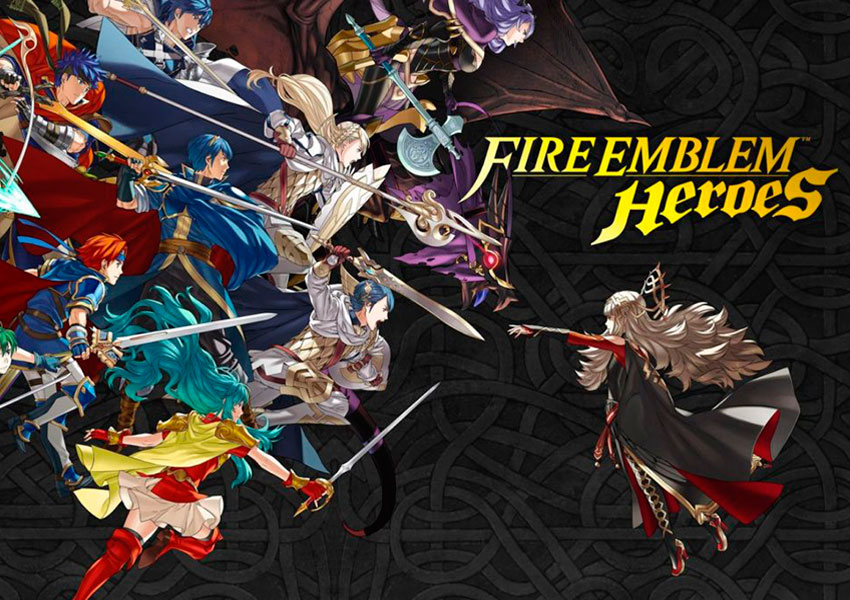 Fire Emblem Heroes (iOS/Android) – This month's free-to-play pick is yet another Fire Emblem title! Fire Emblem Heroes has you gathering heroes from across the Fire Emblem series to win battles. If you've got a smartphone, Heroes would be a great choice if you don't have a lot of time or money to participate in this month's theme!
Normally I like to include at least 5 game recommendations in these posts, but I'll be honest – this post is overdue and I'm very tired, so I'm just going leave it here for now! Of course there are lots of games that I haven't included, so feel free to leave your own suggestions in the comments, or check out the Intelligent Systems Wikipedia page for more ideas! If I have a free moment this month, I would love to finally break into my copy of Fire Emblem Awakening…