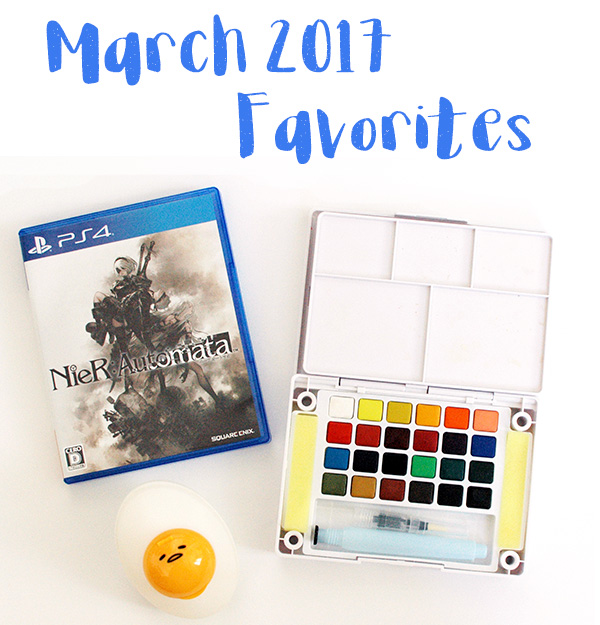 Happy Easter! I hope you're having a wonderful, chocolate-filled weekend if you celebrate. March was a relatively quiet but busy month for me, full of trying to juggle thesis work with playing all the hot new video game releases while also remembering to take some time away from electronics to decompress. Blasphemous, I know, but I've been finding it really helpful to my overall mood! Read on to learn about a few of my favorite things from this past month!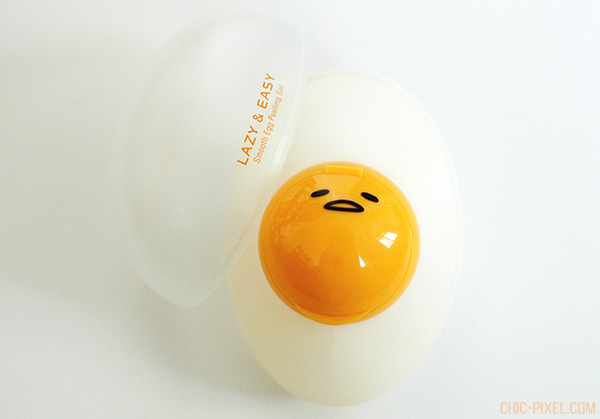 Holika Holika Gudetama Lazy & Easy Skin Peeling Gel [Amazon] – I've really started diving into the world of Korean skin care, and I'm loving all the affordable yet good quality options there are! I fully admit I bought this peeling gel due to the amazing Gudetama packaging (it looks like an actual egg!), but it does a great job removing dead skin and leaves my face feeling super fresh. You just need to use a small dollop once a week, so it's sure to last a while, too. And it's only $13! This is the second item I've purchased in the Holika Holika Gudetama range, and I'm itching to buy more.
Sakura Koi 24 Watercolor Field Sketch Set [Amazon] – In February I started using watercolors in my Hobonichi Techo, so I decided to upgrade from my dirt cheap set to something that would give me more vibrant colors for a reasonable price. I'd heard amazing things about the Sakura watercolor sets, so I sprung for the $14 24 color set on Amazon, and as I've gotten to use it more, I've found it totally lives up to the praise! It's technically a travel set, so it's super compact and easy to put away when I'm done, which I really appreciate since I only bring my paints out about once a week. The brush can be filled with water, too, so you don't even need a separate water dish! Talk about convenient!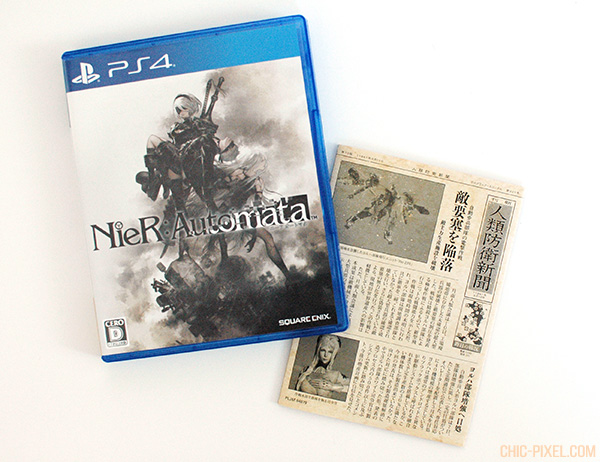 NieR Automata [Amazon] – As I'm sure you're aware, March was a downright killer month for video game releases! With plenty of other things to play on my plate, I thought I would be able to wait to play NieR Automata until later in the year, but after seeing people start to talk about the game, I knew I had to experience it myself as soon as possible (and hopefully avoid any big spoilers!). So far, I'm utterly loving it, from the music to the questions it raises pretty much from the get-go regarding what it means to be human and more. Look for a review and spoiler-filled discussion of my final thoughts when I finish!
What were some of your personal highlights from this past March? Let me know in the comments!