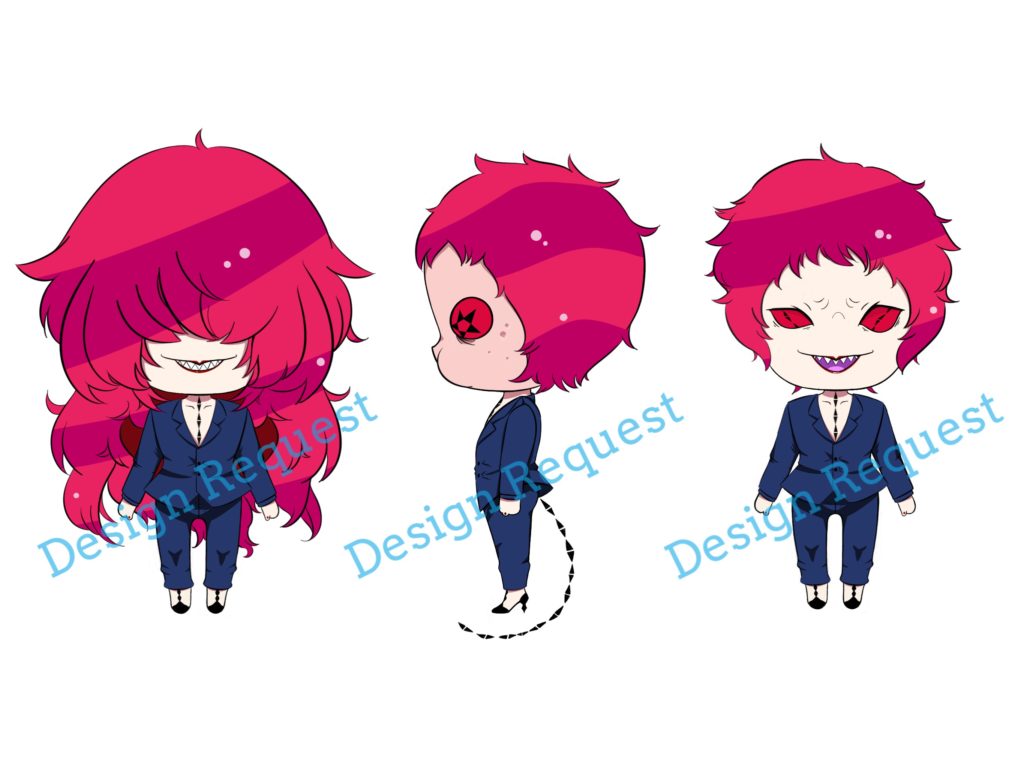 Gatchman Crowds was one of my favorite anime that aired in 2013, so when I heard Good Smile Company was making Nendoroids of two of the main characters, Hajime and Utsutsu, I was thrilled! I finally got my hands on the Utsutsu Nendoroid last year, and seeing it in person confirmed that illustrator Kinako's character designs look absolutely amazing in Nendoroid form.
Unfortunately, however, Good Smile Company has yet to announce any further Gatchaman Crowds Nendoroid releases beyond Hajime and Utsutsu, which is a shame because there are so many other iconic characters in the series! I'm not the only one who thinks this should happen, as user Dhamaphorn has started campaigning across social media asking fellow Gatchaman Crowds fans to submit requests for more Nendoroids to GSC through their online form. What sets this campaign apart, however, is that Dhamaphorn has created her own mockup Gatchaman Crowds Nendoroid designs to increase interest, and they look amazing!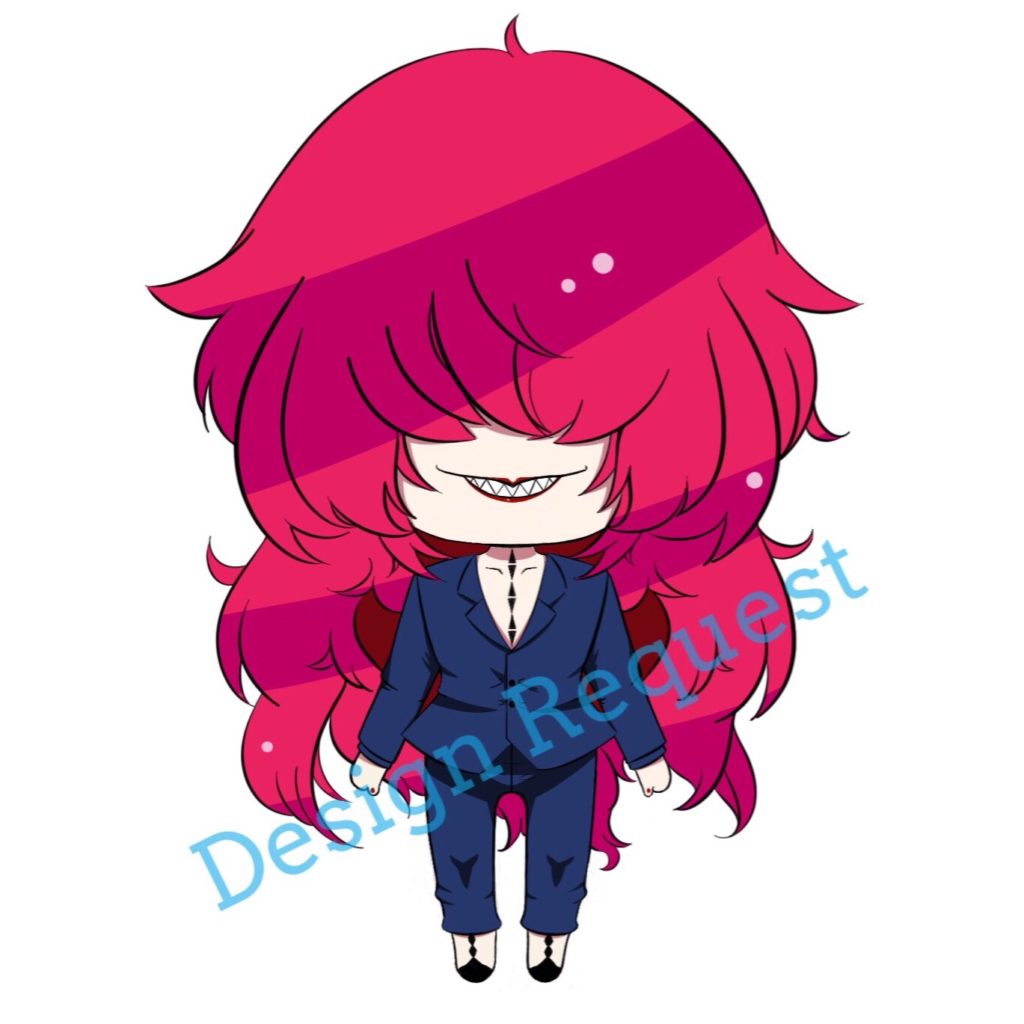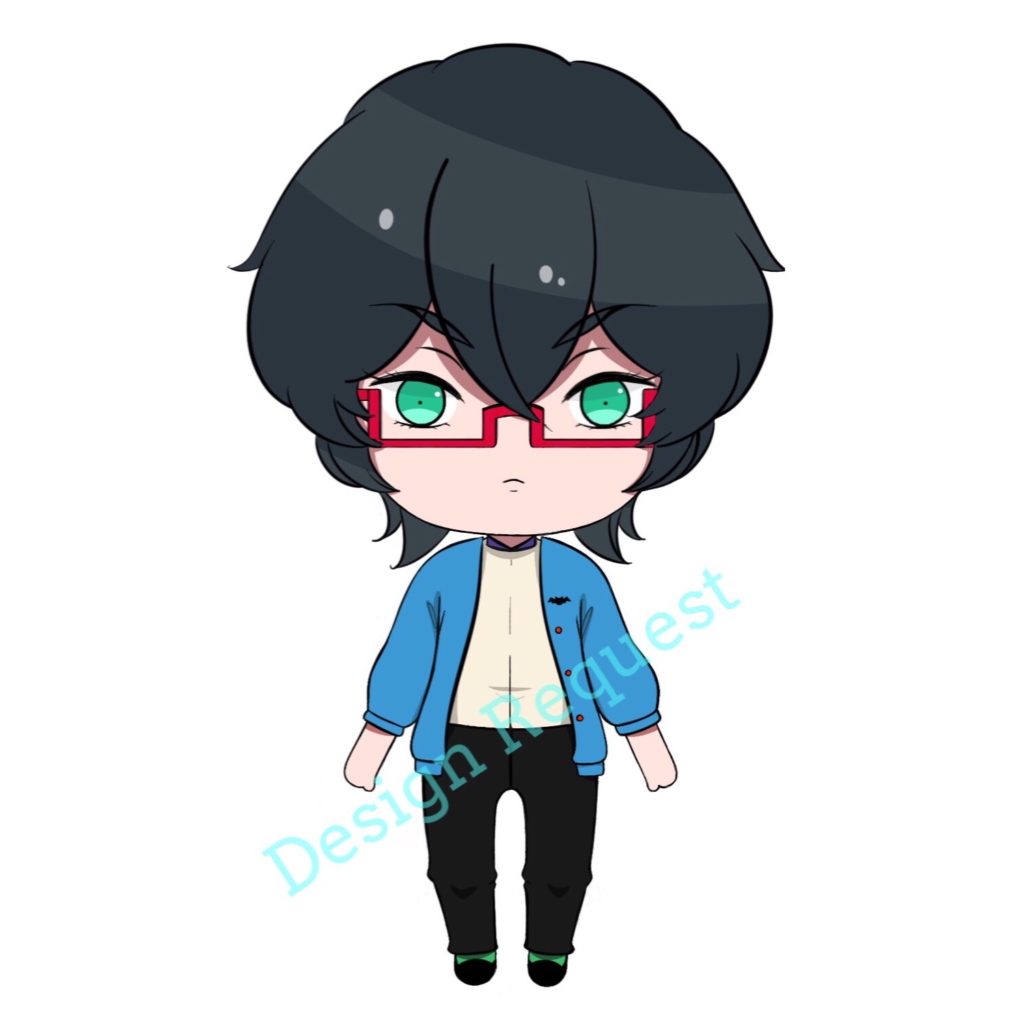 Aren't they the cutest?! Seeing these designs makes me want actual Nendoroid versions even more! I personally would like to see Berg Katze made into a Nendoroid, but Dhamaphorn says she plans to do mockups of more of the remaining characters so that everyone can see what their favorite Gatchaman Crowds character might look like as a Nendoroid.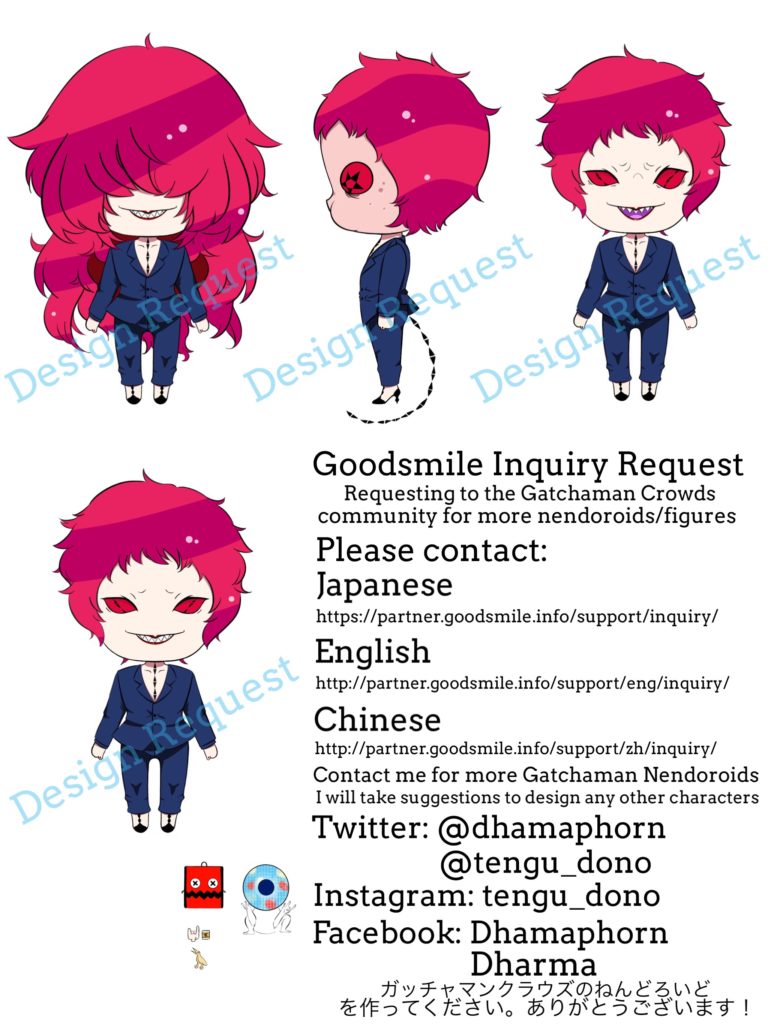 After extensive research, Dhamaphorn believes that it may only take as little as 50 write-in requests for a specific Nendoroid to get Good Smile Company to consider it. Requesting certain figures is definitely not a pipe dream, as representatives from GSC have mentioned on numerous occasions that write-ins from fans does have an impact on what gets made. The large number of Haikyuu!! Nendoroids being made available was partially due to fan requests on Facebook, too!
I've already done my part by writing in to GSC, so if you'd like to see more Gatchaman Crowds Nendoroids, all you have to do is fill out the English, Japanese, or Chinese contact form to lodge your request! Dhamaphorn created the image above specifically for spreading the word, so feel free to use that to encourage all your Gatchaman Crowds-loving friends to get in their requests for more Nendoroids or figures.
This post will be updated with more mockup designs as Dhamaphorn completes them, so be sure to check back later! What Gatchaman Crowds character would you most like to be made into a Nendoroid?
Update 1/15/17: It's Sugane!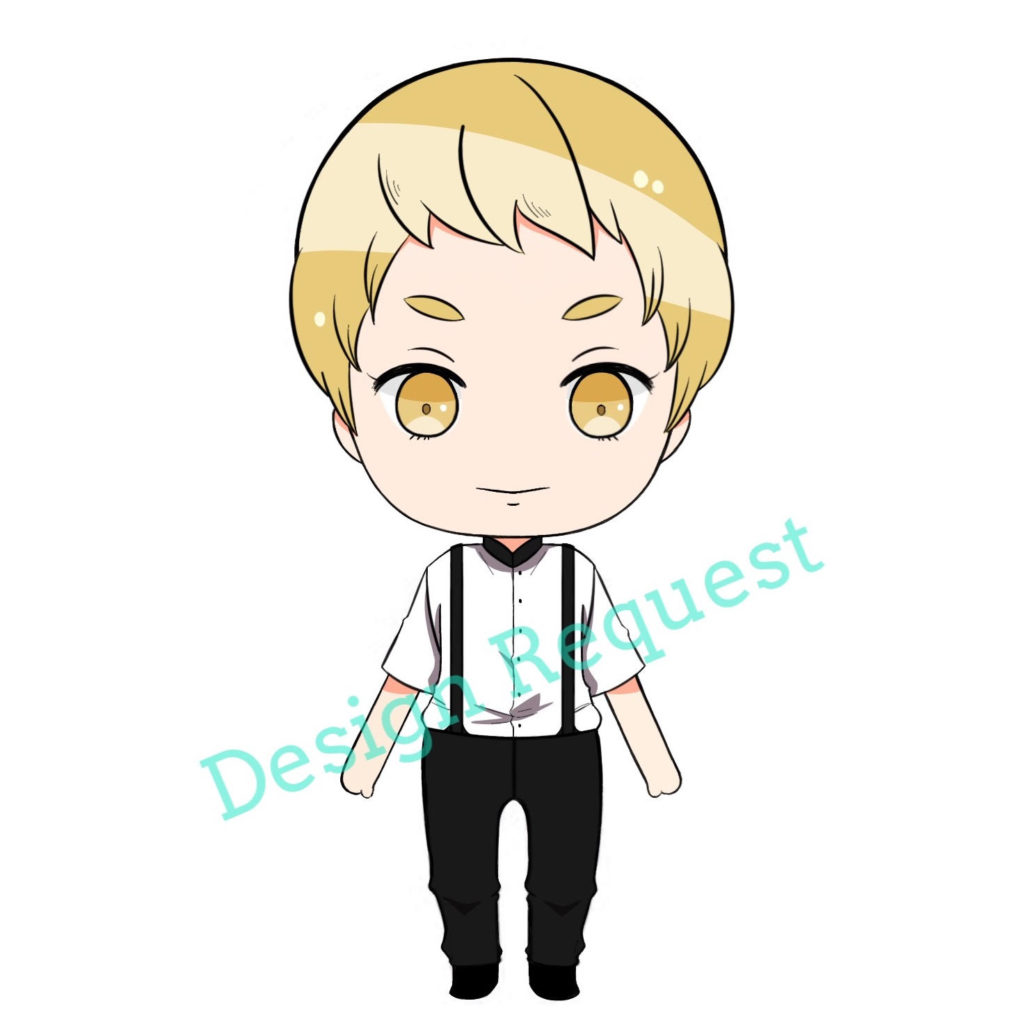 Update 18/1/17: Dhamaphorn has completed the OD Nendoroid design and a new flier. Spread it around!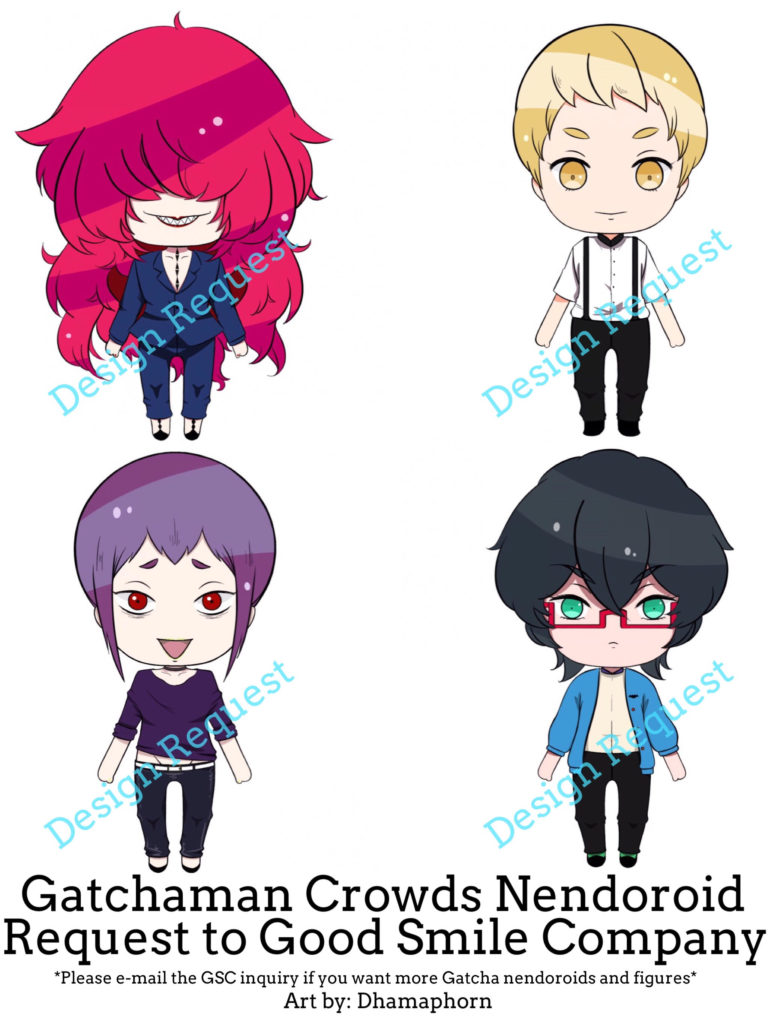 Update 15/2/17: Joe!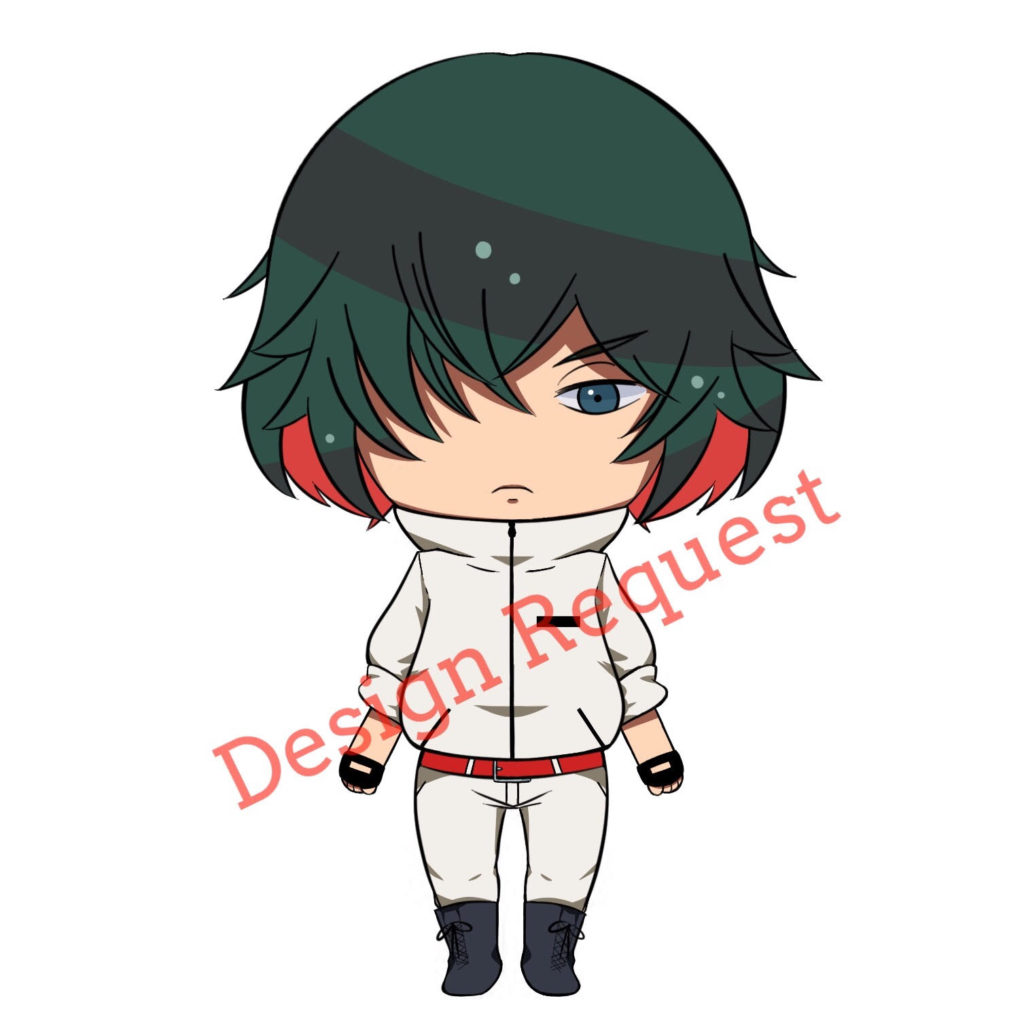 Update 22/2/17: Updated request flier with Japanese