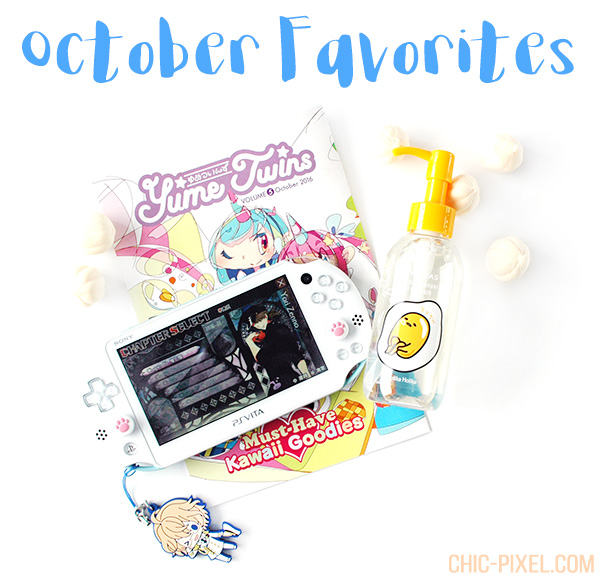 After missing a month due to a mini-break at the beginning of October, the Chic Pixel monthly favorites feature is back! For October, I'll be including anything noteworthy from September that I didn't get a chance to cover already, so this month should be extra packed. Plus, it was Halloween, one of my favorite holidays! It goes without saying that I got my spook on… Well, mostly through my attempts to collect the festive skins in Overwatch.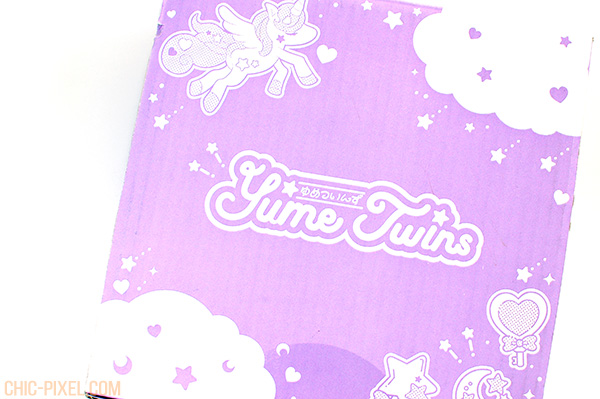 Yume Twins kawaii subscription box – In September, I was thrilled to finally get my hands on my first Yume Twins box! As a subscription service themed around all things adorable from Japan, I knew it would be up my alley. I covered all the amazing goodies I received in my first box in my review, but suffice it to say I loved it! I loved it so much, in fact, that I stayed subscribed for October, something I frankly don't often do because subscription boxes can get pricey.
If you want to check out Yume Twins or their sister snack box Tokyo Treat, please use my affiliate link – I get a small commission from all purchases, which really helps with running the site. Thanks in advance! And just so you know, I only became an affiliate after I tried the box for myself. I'll never promote a service I don't personally use and love!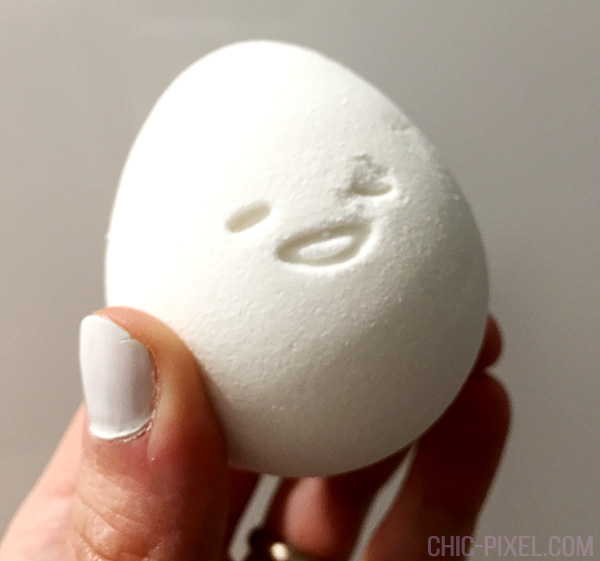 Bubble baths – Okay, now this might sound totally random, but it actually ties in really well with the Yume Twins box! I've recently started taking a bath once or twice a week as a form of stress relief, and I've been amazed at how much I've enjoyed them. Of course I've taken baths on and off throughout my life (particularly when I lived in Japan, home of the most amazing baths) but now I've realized I need them more than ever. Since I was just getting excited about baths, it was extremely timely to find an adorable Sanrio bath bomb in my September Yume Twins box! Plus, mine was shaped like Gudetama. Love it!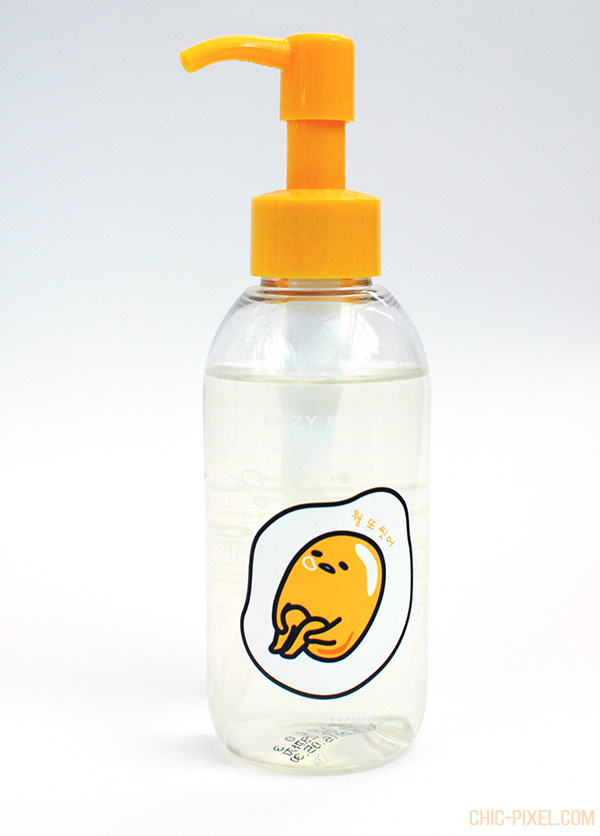 Gudetama face wash – Speaking of Gudetama, I've also been all about this Holika Holika face wash. As soon as I saw they were doing a whole line of Gudetama cosmetics, I had to have some. I ordered this from a Korean store on eBay, and even though it took a while to ship, it was also very affordable! The face wash itself is really refreshing and light, and I'm definitely reusing the super cute bottle when I'm done.
Overwatch Halloween skins – If you follow me on Twitter, you'll know that I've been playing a whole lot of Overwatch this year, but I don't really talk about it here because it doesn't fall under the umbrella of "Japanese pop culture and entertainment." But for monthly favorites, I say anything goes! I played extra Overwatch during October due to the Halloween event, which introduced a bunch of rad new skins, sprays, and emotes. One of the levels was even decked out in the Halloween spirit! I was lucky enough to either earn the skins I wanted through loot boxes or have enough coins to purchase them outright, unlike the Summer Games event where I didn't get anything I wanted (sniff). I hope Mei gets a new skin in the next event!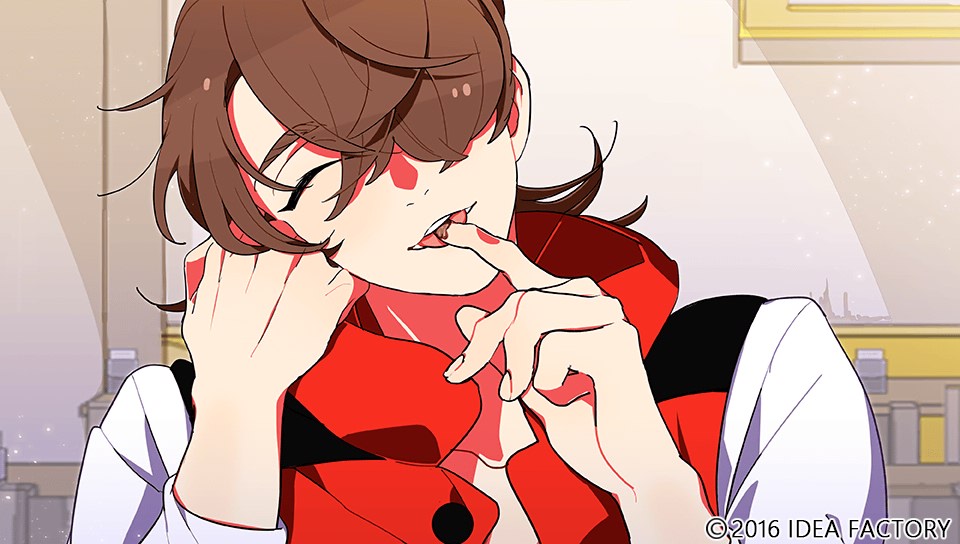 Yori Zenno route in Kyoukai no Shirayuki – After coming out of the first route I played in Kyoukai no Shirayuki rather disappointed, I was thrilled to find that policeman Yori Zenno's route was completely and utterly adorable! I enjoyed it so much, in fact, that I'm worried none of the remaining routes will be able to compare.
The funny thing about otome games is I often go in really excited for a certain character just based on their character design (superficial, I know), but the one I like based on looks doesn't usually end up being my favorite personality-wise. Now that I'm obsessed with voice actor Morikubo Showtaro, it's easier to pick out a character I think I'll like if I know he's doing the voice acting. But I'm not really familiar with any of the Kyoukai no Shirayuki characters, so it's the wild west! I'm looking forward to playing through the other characters' routes.
Final Fantasy XIV: A Realm Reborn moogle lamp – I practically died and went to heaven when I saw this lamp. It's a moogle! And his pom pom lights up! What more is there to say? It's not exactly practical since it doesn't provide a lot of light, but it brightens up my room with adorableness alone. This was also my first purchase from Japan Stuffs, a site that offers a lot of items from Japan that are hard to buy overseas, such as Pokémon Center exclusives, UFO catcher prizes, and lottery items. If you don't want to go through the hassle of using a forwarding service like Tenso and browsing Japanese sites, I highly recommend Japan Stuffs. My box came with some cute freebies, too!
Sorry for the long post this month, but I had so many things I wanted to cover after missing out on September. I hope you like this series, because I really enjoy writing it! My goal at Chic Pixel is always to share the things I love with others, and this is one great way to do it. What were some of your favorite things from October? Let me know in the comments!