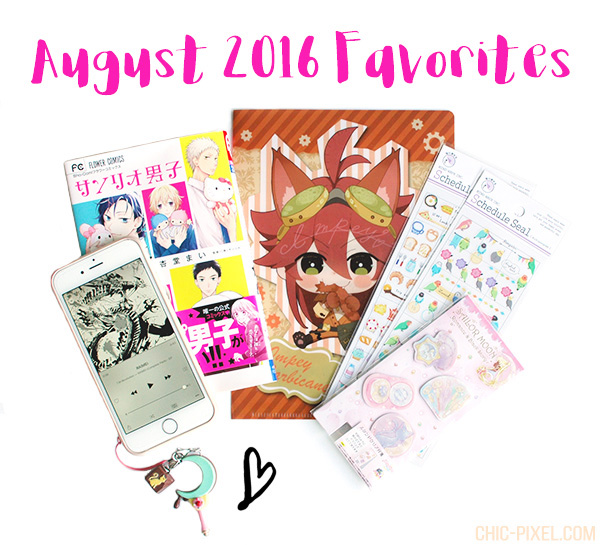 Gosh, where did the winter go?! Unlike the majority of you that live in the Northern hemisphere, here in Australia the months of June to August is for warm soups and cozy slippers… My favorite time of the year! As we say goodbye to August and hello to September and the upcoming blistering heat, here are a few of my favorite things from the past month!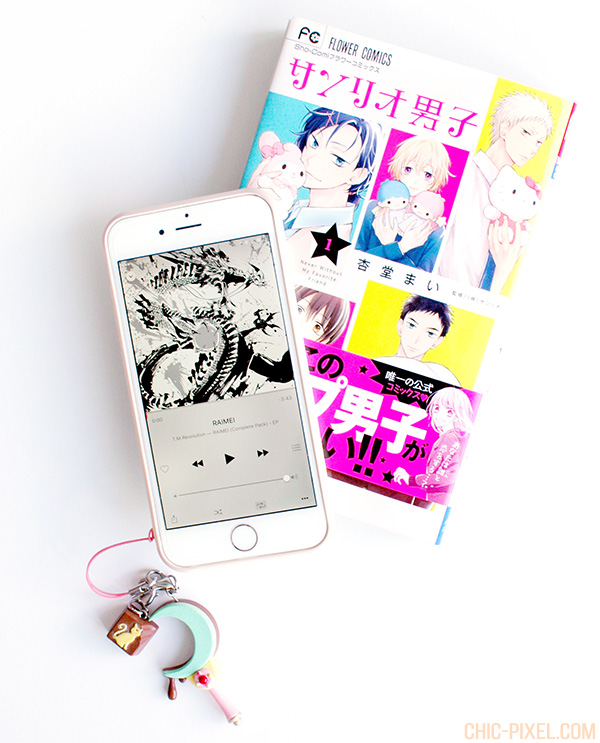 Sanrio Danshi volume 1 – I didn't have a lot of time to read things that weren't related to my thesis, but I had to make time for the first volume of the Sanrio Danshi manga! If you're unfamiliar with the Sanrio boys, they originally started as a Twitter account to promote Sanrio products using cute anime boys. Not only are they being featured in this new manga, but there's an upcoming smartphone otome game, too! If you'd like to hear my detailed thoughts about the manga, check out episode 48 of Chic Pixel Plus, but suffice it to say I really enjoyed it!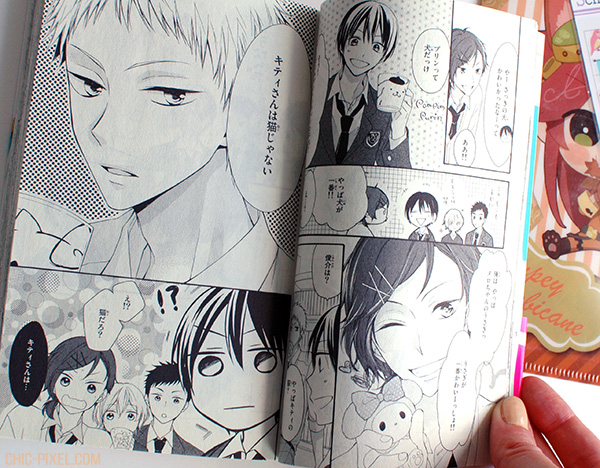 It's a pretty standard shojo manga, but the combination of cute boys and Sanrio characters makes it an instant win in my book.
New T.M. Revolution single "RAIMEI" – I'm all about Thunderbolt Fantasy this anime season, even though a puppet wuxia program isn't exactly anime… Besides the amazing puppets and fun characters, I'm also digging the opening theme, "RAIMEI" by T.M. Revolution. I'm digging it so much, in fact, that I couldn't resist purchasing the single on iTunes when it came out on August 31st! (making it just in time for this August Favorites list!) Check out the Thunderbolt Fantasy opening video to see what I mean!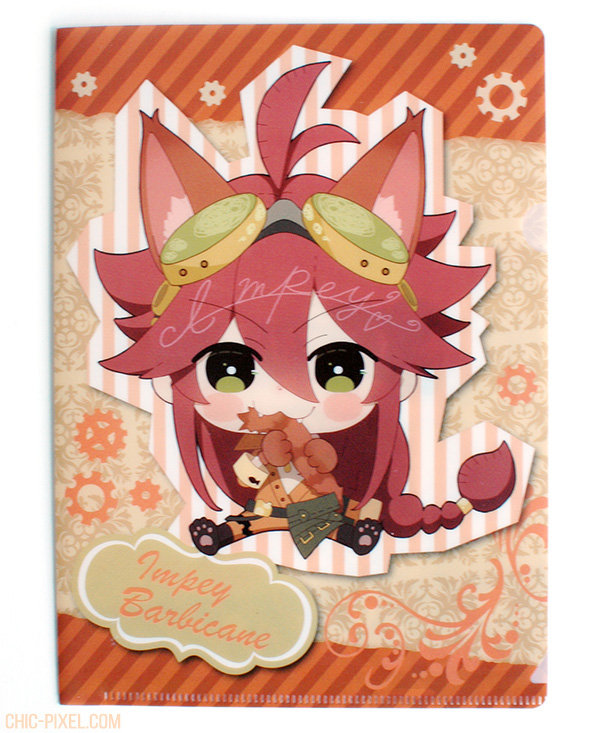 Cat boy Impey clear file – Flowermiko was kind enough to send me this special Code: Realize clear file featuring my #1 guy Impey Barbicane… as a cat boy!I love how he's chomping on his tabby cat tail. What more is there to say?! Flowermiko has been posting scans of this and the other Code: Realize cat boy clear file designs on her Tumblr, so definitely check it out!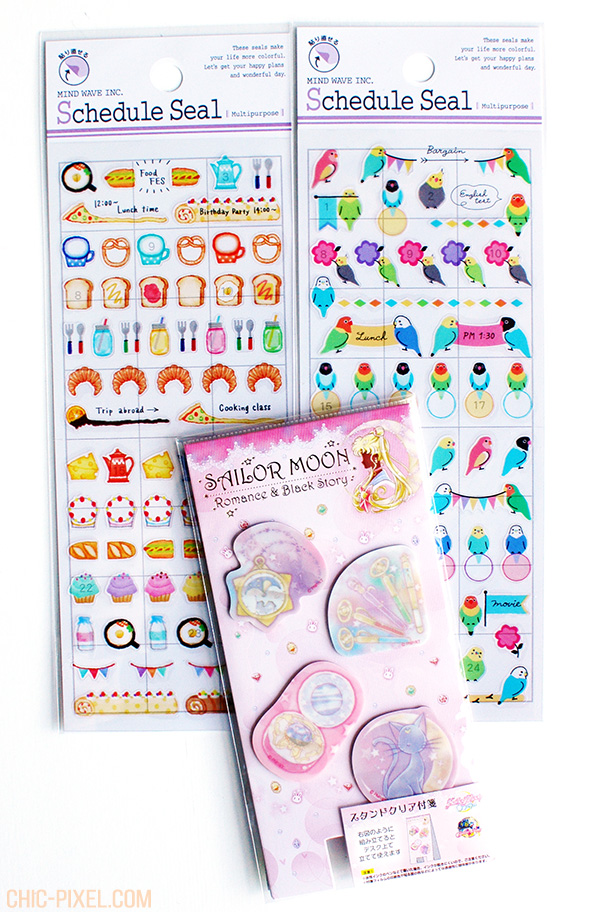 CuteThingsFromJapan Japanese stationery – I absolutely adore Japanese stationery, but I've never really found a good place online to buy it without paying an arm and a leg. I recently decided to try searching through Etsy, and found this amazing shop called CuteThingsFromJapan! I love that the owner, Ayako, is a fan of stationery herself and is passionate about providing hard-to-find Japanese products to people around the world. Her prices and shipping rates are extremely reasonable, too – I purchased 7 items, including the two sticker sheets and Sailor Moon sticky notes pictured above – for just $30! Her shop is currently closed while she restocks new items for Halloween, and I can't wait to see what new products she'll have when she reopens!
All in all, I'd say August was a pretty good month! Despite feeling smothered under the weight of my thesis, I feel like I was able to take time to enjoy a lot of fun things, too. Did anything from August stand out for you? Let me know in the comments!