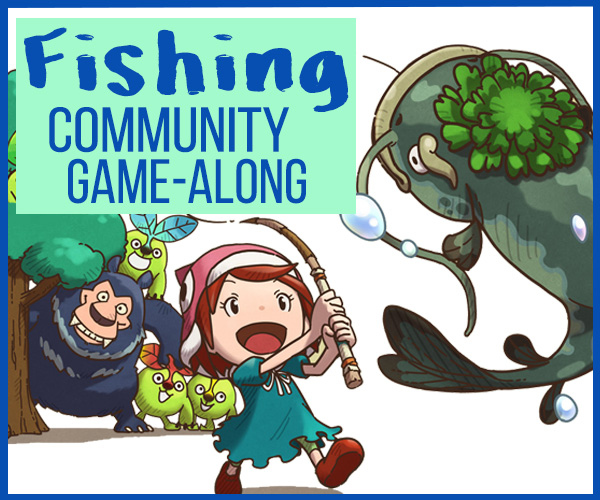 Fishing games often get a bad rap, or at the very least largely ignored, which makes them a great candidate for the Chic Pixel Community Game-Along! I love themes that highlight under-appreciated genres and titles, which is why this February is all about celebrating how fun video game fishing can be.
Any and all games that have fishing as a significant gameplay element qualify for this month's theme, so grab a title that appeals to you and start casting some lines! Share your favorite fishing game picks, experience playing your chosen title, or even some choice fishing gameplay videos using #FishingFebruary on your social media of platform of choice so other participants can see! Whether you stick to classics such as Sega Bass Fishing and Fishing Resort or broaden your horizons to fishing in MMOs, I hope you enjoy this laid-back Game-Along theme!
If you're stumped for a fishing game to play, here are some options: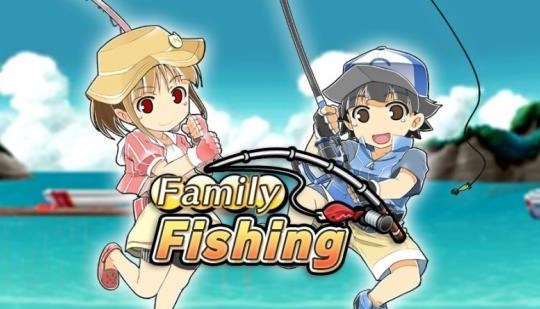 Family Fishing (3DS) – If you're looking for a cute, easy to pick up fishing game for your 3DS, look no further than Family Fishing! I've also teamed up with Aksys Games to give away 3 copies for #FishingFebruary, so be sure to enter!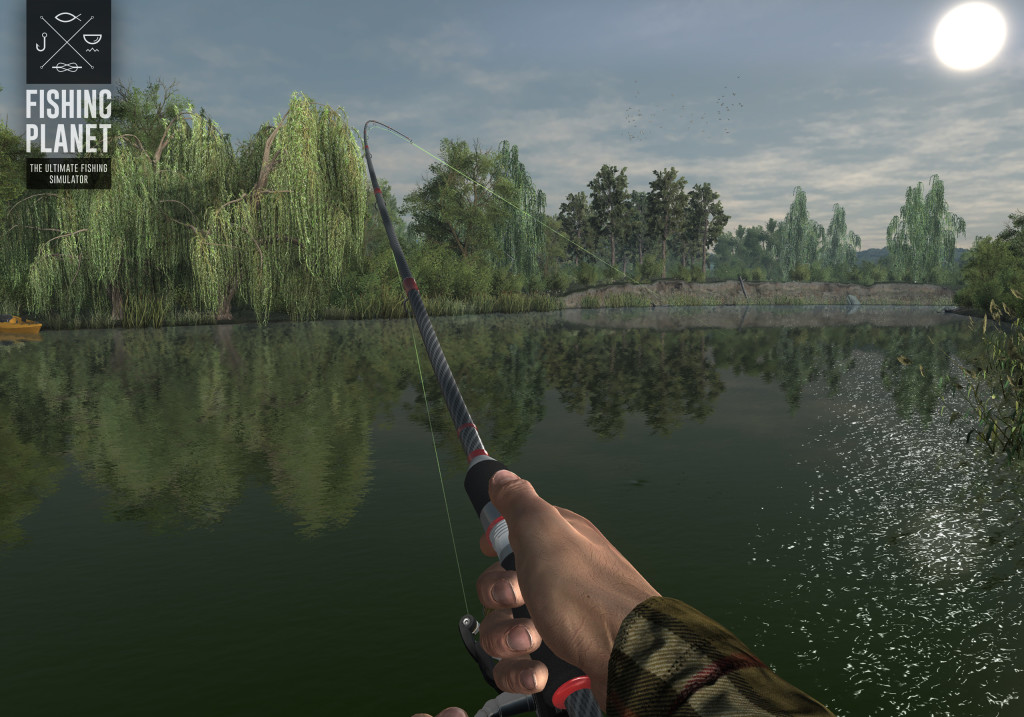 Fishing Planet (PC, Mac) – Fishing Planet is an online first-person fishing simulator that is currently available for early access on Steam, and while I normally wouldn't suggest an early access game, there's no denying the rave reviews this game has received so far. If you're looking for a low barrier of entry into this month's Game-Along theme, Fishing Planet is certainly it, as it's 100% free to play!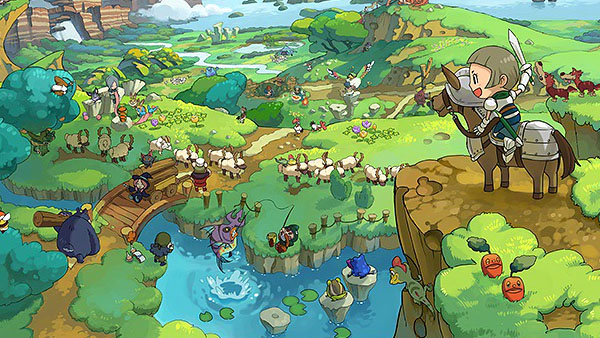 Fantasy Life (3DS) – This is a great example of a game that isn't a traditional fishing game, but features fishing as a strong component if that's how you want to play the game. Play as the Angler life class for an adorable fish-filled RPG experience!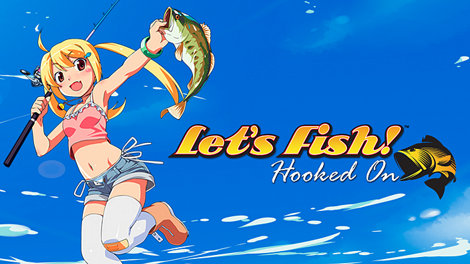 Let's Fish! Hooked On (Vita) – Want your fish with a dash of moe? Look no further than Let's Fish! Hooked On, my personal candidate for best video game title localization ever. If I'm being honest, this title isn't the best fishing game on the block, but if cute anime characters and a hilarious title are enough to sell you on it, then I certainly won't stop you!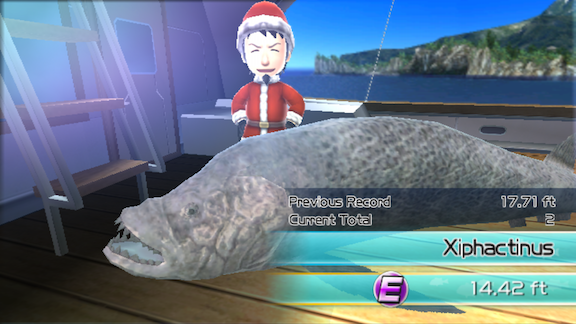 Fishing Resort (Wii) – I will never stop hollering about Fishing Resort. One of the most overlooked games on the Wii, Fishing Resort is not only an amazingly adorable (and fun!) fishing game, but the resort setting has you dressing up your Mii-like avatar and exploring various islands in a manner not often found in straight-up fishing games. I'm so in love with this title that I even recorded a short gameplay video to illustrate how neat it is.
This month I'm finally going to fire up my copy of Fantasy Life, as I'm in the middle of moving and don't have access to most of my games. But honestly, I'm overdue to start Fantasy Life anyway, and I'm really excited to see how the Angler class plays! What will you be playing for #FishingFebruary? Share your picks in the comments!