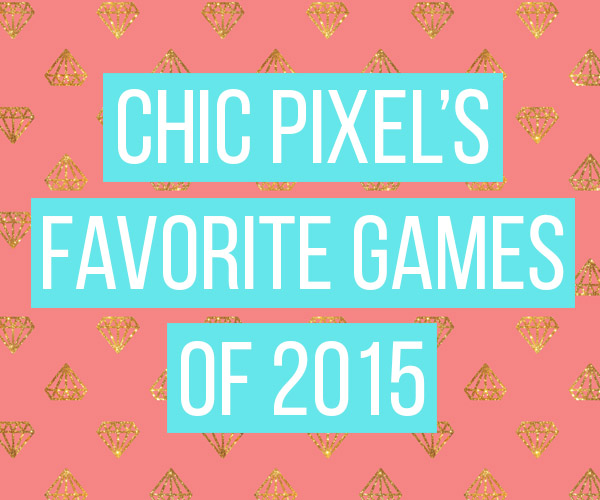 Things have been a little quiet here at Chic Pixel during the holiday, but now that I'm feeling refreshed and recharged, it's time to get back in the posting groove! And what better way than with some best of 2015 lists? First, I'd like to share my five favorite video games that came out this year. There are many (so, so many) games that came out in 2015 I still need to play, so please keep in mind that the titles that appear here are simply those I put enough time into to consider. But enough with the caveats… on with the list!
Yoshi's Woolly World (Wii U) – It's easy to love Yoshi's Woolly World's adorable yarn-inspired visuals, but I didn't expect to enjoy actually playing the game as much as I did. I've never been a big fan of platforming, but the combination of drop-dead cuteness with gameplay that doesn't stress you out makes Yoshi's Woolly World just my cup of tea. If you're the kind of person who enjoys a challenge, though, getting 100% on every level is a real test of patience, so there's something for every skill level!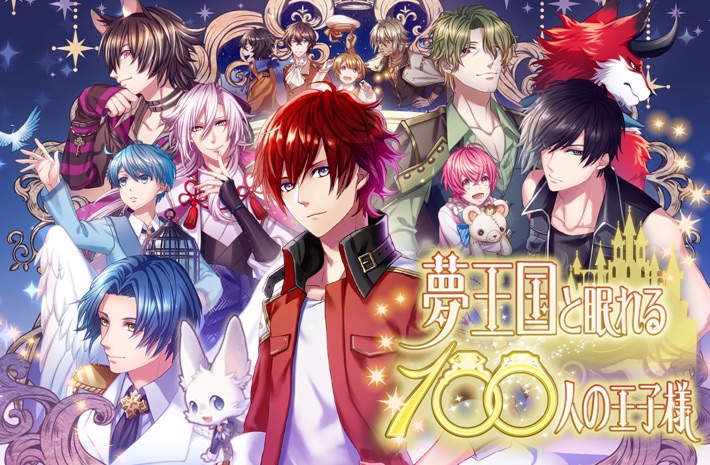 Yume Oukoku to Nemureru 100-nin no Oujisama (iOS, Japanese) – I would be lying to myself if I didn't include Yume 100 on this list. Despite being a mobile game, it's taken up more of my time than many console releases this year… And I've legitimately enjoyed it! It has just the right combination of fun match three gameplay and handsome anime princes, which is why it's now my most-played mobile game ever (a title previously held by Marvel Puzzle Quest). It also offers a surprising amount of content for free – I haven't spent a dime yet, despite playing for over five months now! I wonder how long I'll continue with it into 2016, because I'm showing no signs of stopping yet…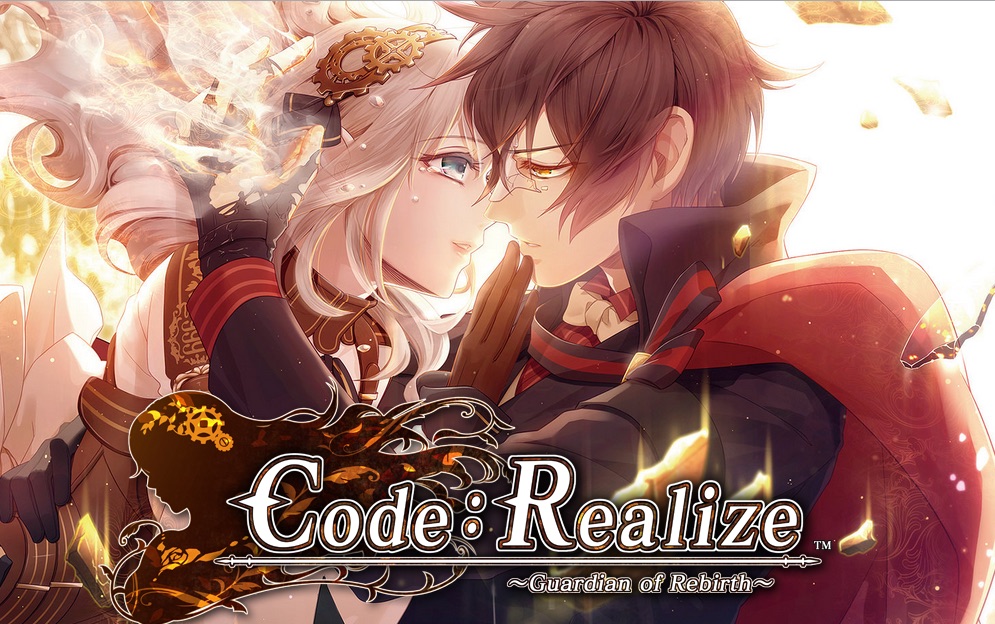 Code: Realize ~Guardian of Rebirth~ (PS Vita) – At the beginning of 2015, I don't think I would have ever anticipated a localized otome game making my favorites list for the year. In fact, I was so excited to play Code: Realize that I imported a copy of the Japanese version before the English version was even announced. Needless to say, this game is a blast. I utterly adored the steampunk setting, capable heroine, cast of drool-worthy male suitors, and engaging narrative. I'm not exaggerating when I say it's by far one of my favorite otome games available in English!
Monster Hunter X (3DS, Japanese) – This one shouldn't come as a surprise, as I've become completely smitten with all things Monster Hunter after sinking hundreds of hours into Monster Hunter 4 and 4G. It's been really fun to experience areas and monsters from previous games in the series in X, and the four new gameplay styles really add a lot to the already deep combat. But of course, the real star of Monster Hunter X is Nyanta, or the felyne hunter! I could gush on forever, but I'll let you head over to my First Impressions piece if you'd like to read more of my thoughts.
Splatoon (Wii U) – Without a doubt, Splatoon was my absolute favorite game of 2015. While I already knew Monster Hunter X would be a solid title, Nintendo showed that it still has the ability to make a killer new IP with Splatoon. From its fun ink-based shooting to its adorably realized world, Splatoon is exactly the kind of fresh new game I love to see from developers (pun intended). I sincerely hope this IP is here to stay, because I need more inklings in my life!
And there you have it, my five favorite games of 2015! While I was compiling this list I became acutely aware of all of the games that came out this year that I still haven't had the chance to play… Perhaps you can help me hone in on what I need to play next by sharing your favorite games from 2015 in the comments!