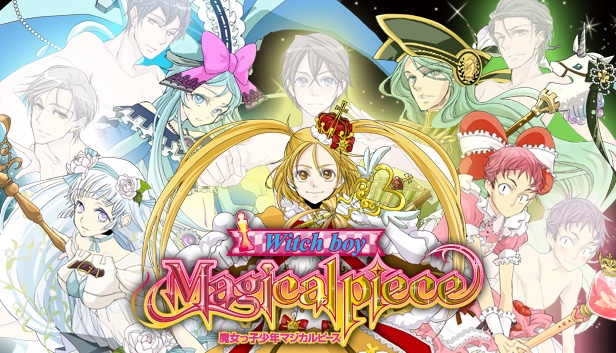 It's amazing to see how Kickstarter and other crowdfunding platforms are enabling games such as visual novels to go directly to their audience for funding! The latest in exciting Kickstarters is the boys' love (BL) visual novel Witch Boy Magical Piece from Sekai Project, which is looking to fund the game's localization through crowdfunding. With only 10 days left on the clock and still a ways to go to reach its $57,000 goal, I'm going to tell you why this game is awesome and deserves more support!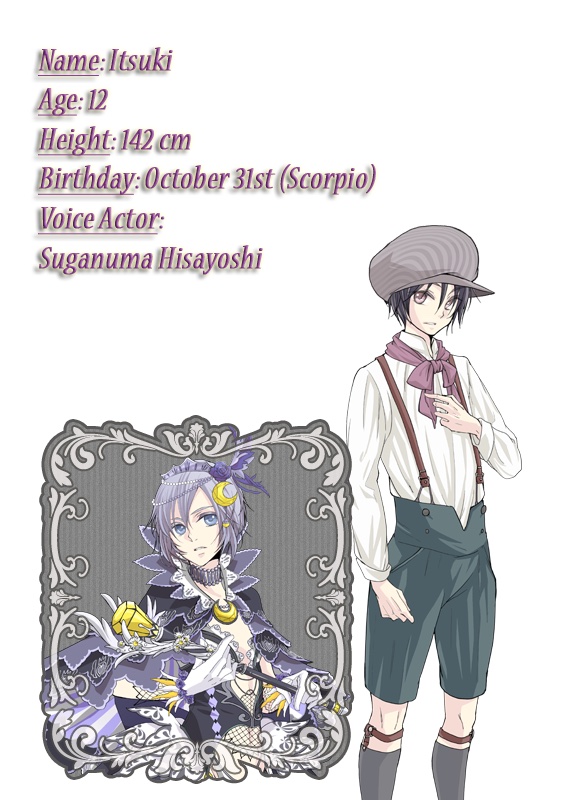 Though labeled as a BL game, Witch Boy Magical Piece is unique in that all of the male characters transform into female magical girls (called "Witches") to fight battles. When they begin to fall in love with one another, they begin to question their gender and sexual identities and wonder if it's their male or female form that their partners are falling in love with. While there is some potential for these issues to not be handled with appropriate care (as can sometimes be the case in Japanese media), developer Rosemary House and Sekai Project appear to be very conscious of these issues and will be making every effort for the game to be considerate and accessible.
When I asked Nicole, who is part of the PR team at Sekai Project, about why they chose Witch Boy Magical Piece in particular for a potential localization project, here's what she had to say: "We chose [the game] due its unique nature: men turning into women and finding out that what's truly important is to 'be yourself' and not just 'be a man' or 'be a woman,' all while fighting the Creatures that threaten the Earth and gradually becoming interested in one another." In addition, though the game was originally released for smartphones in Japan, Sekai Project plans to port it to PC in order to reach a broader audience.
The full game is available for a pledge of $15, with additional goodies such as calendars, postcards, a daimakura, and more available at higher tiers. If I had any criticisms of the campaign, however, it would be that the copy seems to be a bit rough in places (such as an image that reads "This is her real figure?!"), but Sekai Project has a good track record for localizations, so it can be safe to assume that the full game will be much more polished. If you're a fan of visual novels, I highly suggest supporting Witch Boy Magical Piece so we can see more projects like it released in English!
Disclosure: I personally backed the Witch Boy Magical Piece campaign before writing this post, so you know it has my full support!