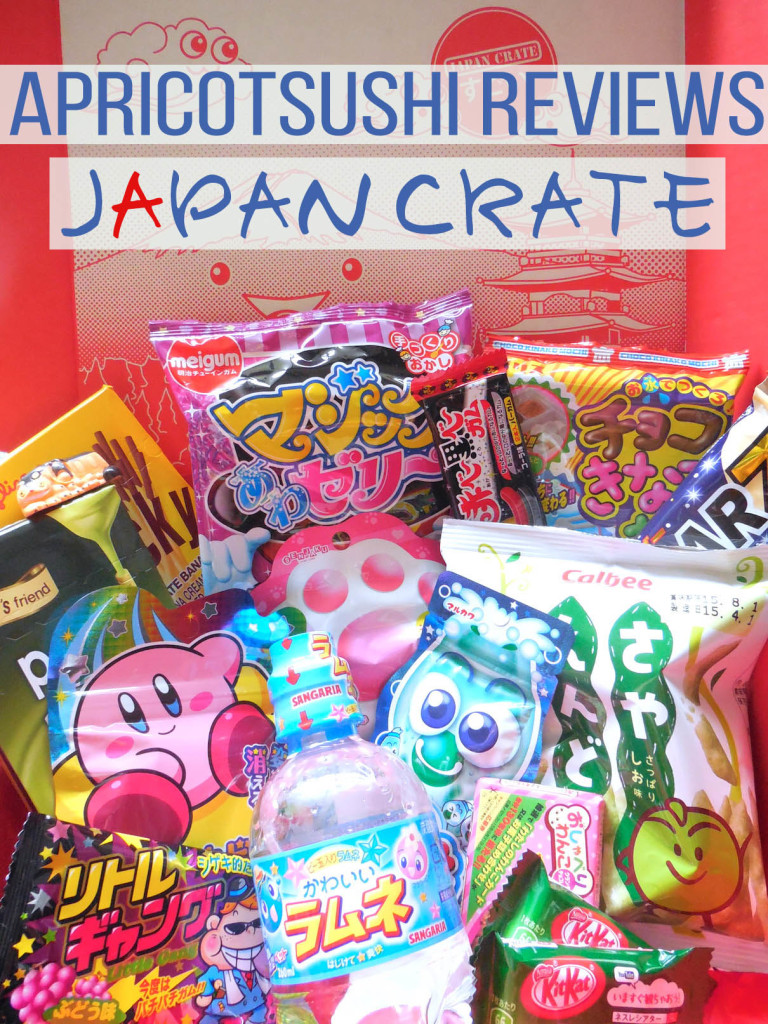 It's been a while since I've done a Japanese snack subscription review! A while back I was contacted by Japan Crate to cover their service, and of course I happily obliged. I was particularly excited for this one because they offer a "mini," "original," and "premium" crate, allowing you to choose what box fits your needs and budget. Let's see what's inside!
Japan Crate's premium box clocks in at $30/month, while the original box is $25/month and mini only $12/month. Of course, the difference in price is reflected in the number of items on offer: the mini box consists of 4-6 items, while the original is 8-10, and the premium is 12-14. The original box also comes with a guarantee of one DIY kit per month, while the premium includes the same DIY kit as well as a drink. I don't think I've ever actually seen a drink offered in a Japanese snack subscription box before!
Also setting Japan Crate apart from its competitors is its location. They ship from the U.S. and offer free 2 day shipping within the U.S. with every box, meaning it's much speedier for American residents than similar services that ship from Japan. Keep in mind that international folks will need to pay an additional fee for shipping, which is calculated depending on your country at checkout. It took my Japan Crate approximately 2 weeks from when I was notified that it shipped to reach me here in Australia, which is about normal, if not slightly longer, than other services I've reviewed in the past.
While the $30 price tag for the premium box is slightly higher than subscription boxes such as Oyatsu Box and Candy Japan, I was really impressed with the selection of items on offer! Here's a closer look: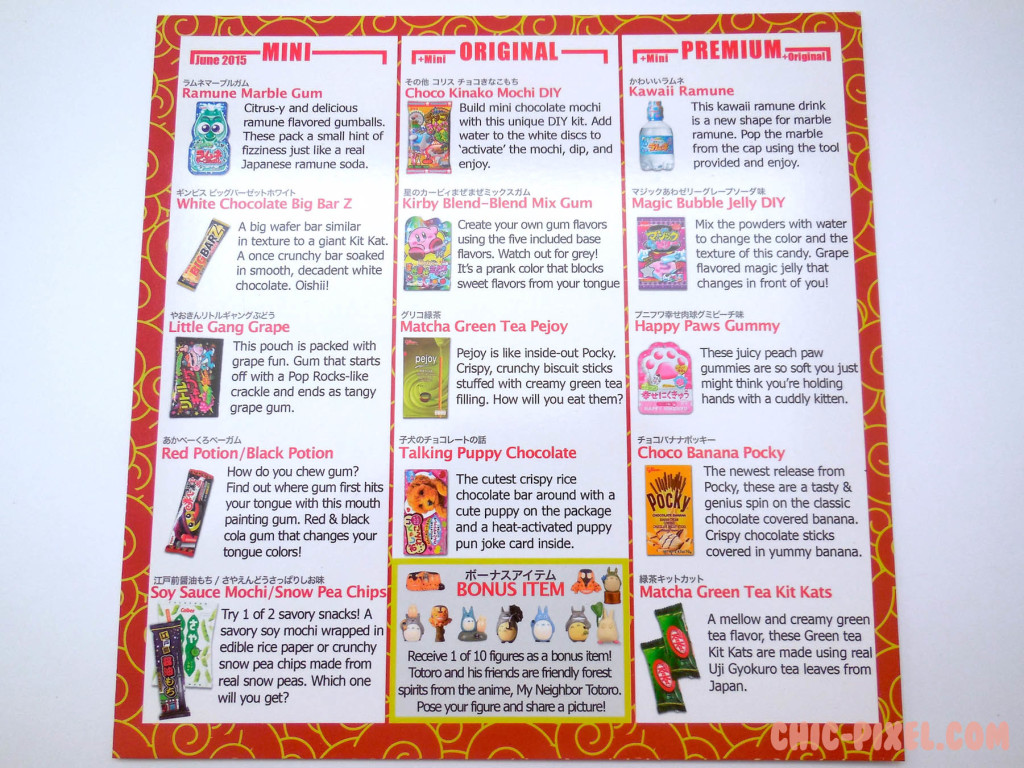 Here's a nice breakdown of everything included in each box. Everything to the left of the column you've purchased is included, so since I got a premium box, I also got everything in the original and mini boxes. This is great, as you're able to see if the items on offer in the bigger boxes are appealing to you even if you start off with just a mini!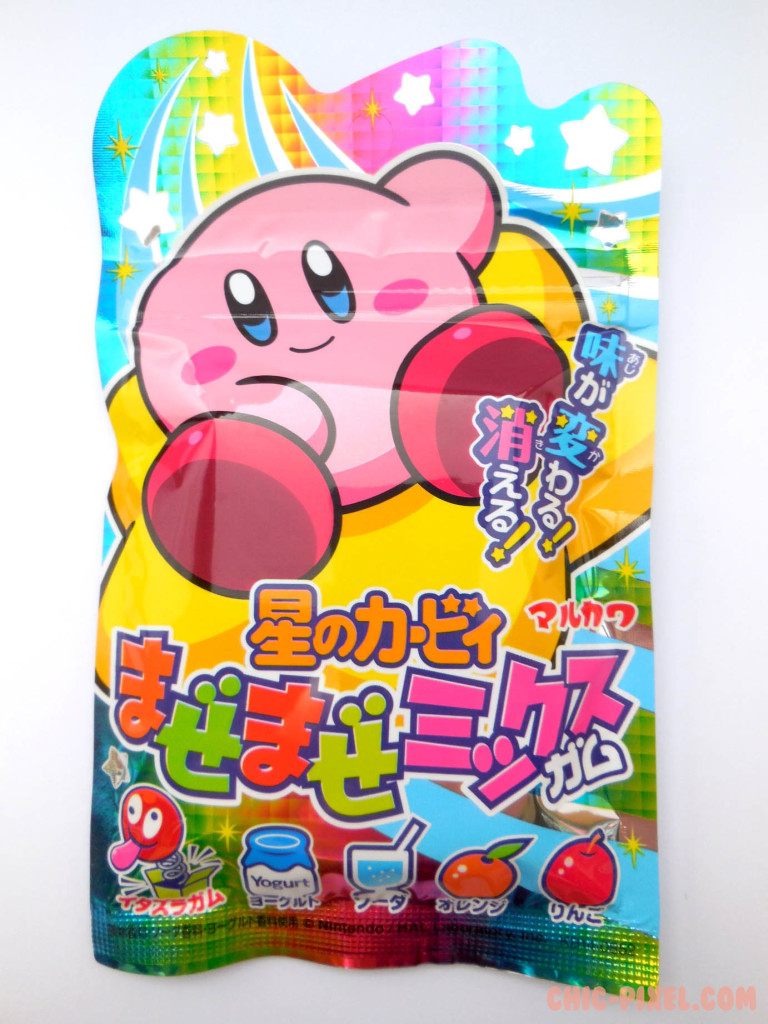 I had to begin by highlighting this Kirby gum, because it was by far my favorite item in the box! I absolutely love food collaborations with popular characters, and the packaging is to die for!
There were not one, but two ramune-flavored items… including actual ramune soda!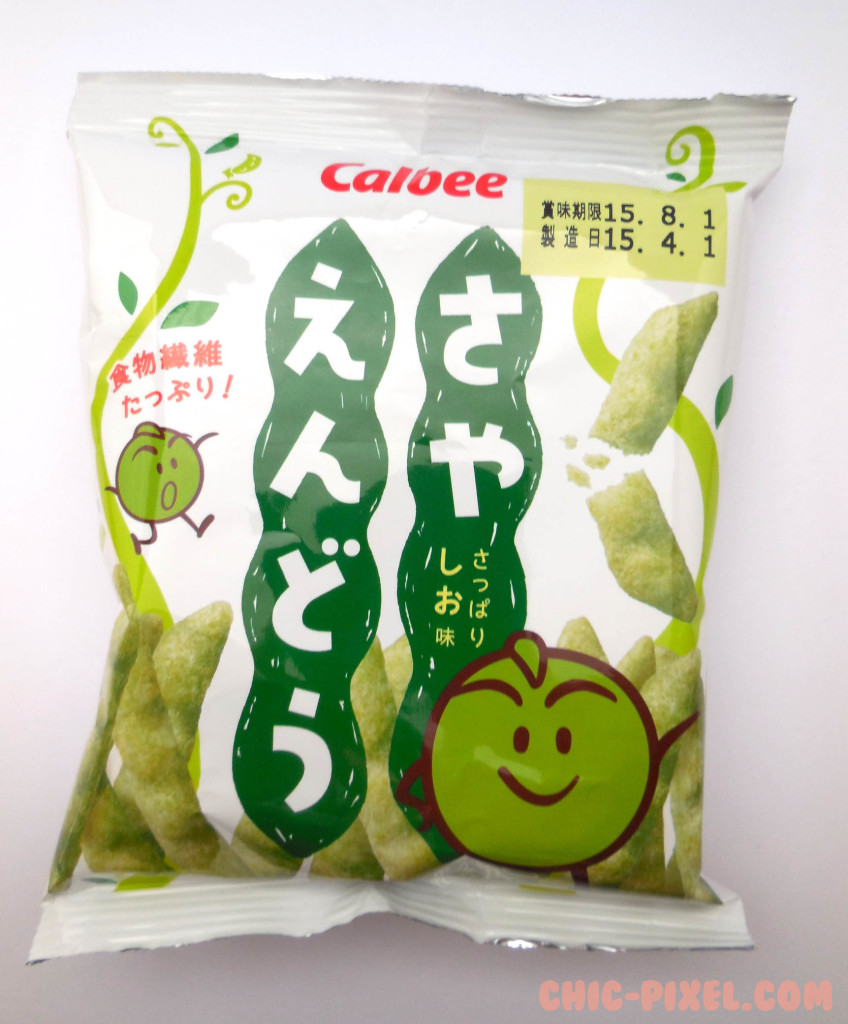 I will say I was slightly disappointed that these edamame chips were the only savory items in the box, as I personally tend to like a more even mix of sweet and salty snacks!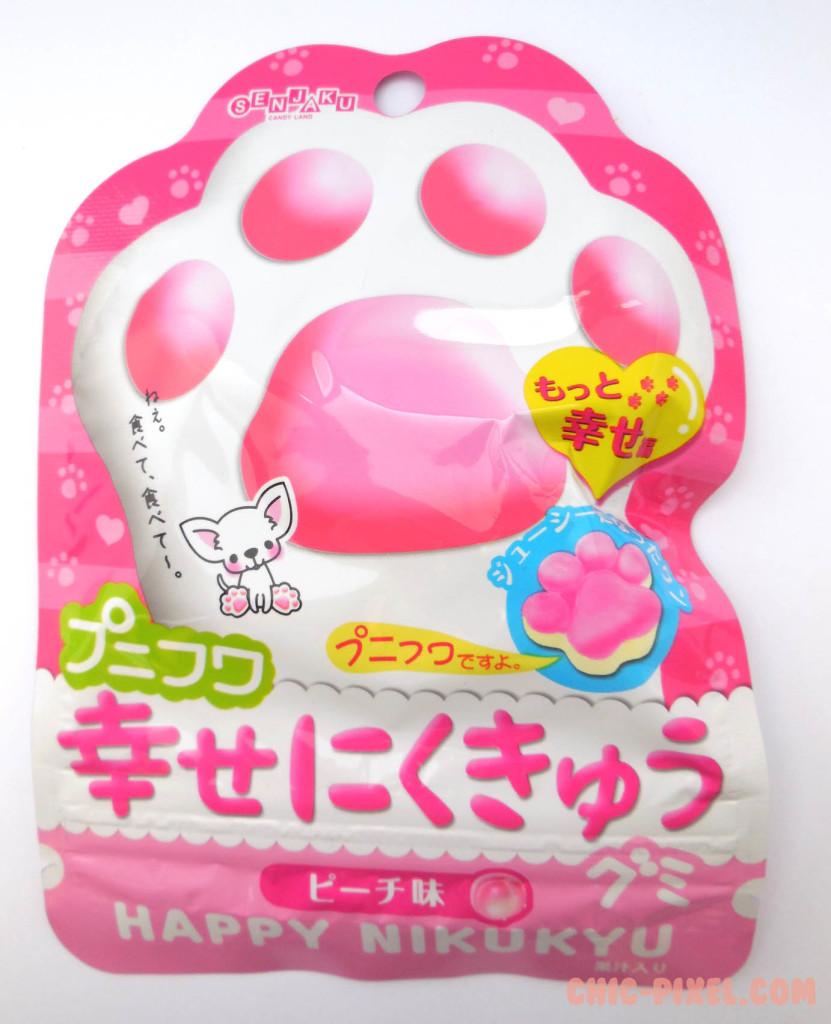 I absolutely love these kitty paw (well, considering the dog on the package, I suppose they're technically dog paw) gummies! I've had them before, but that doesn't mean they weren't a welcome addition.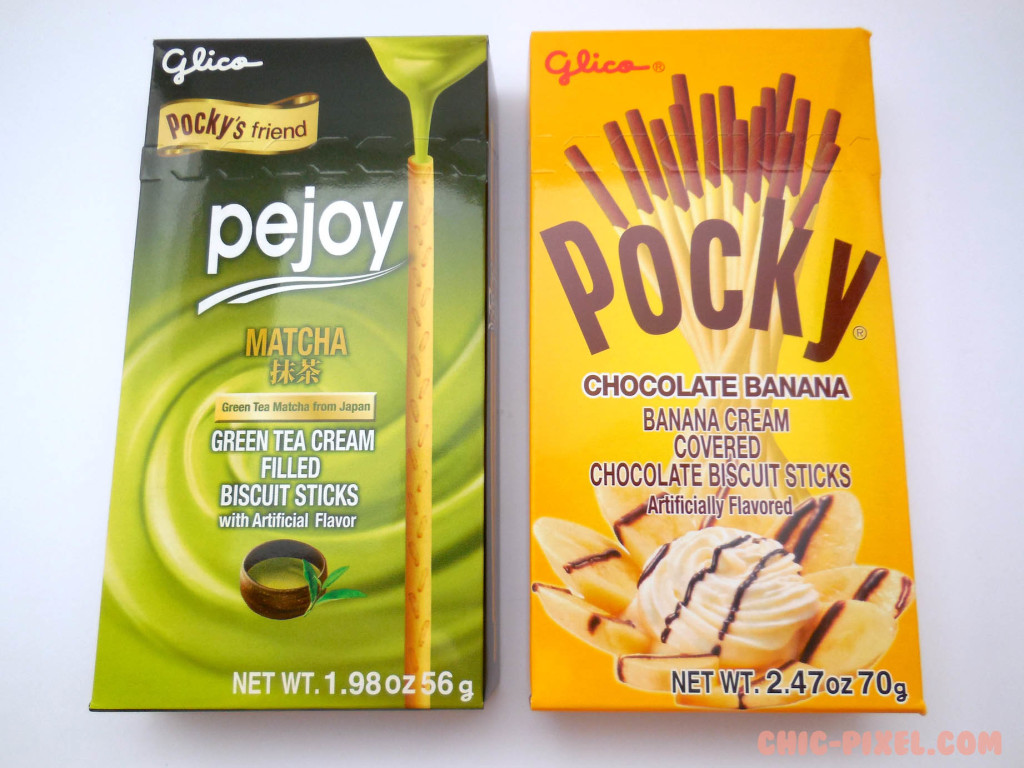 It wouldn't be a Japanese snack box without some Pocky! I've actually never heard of Pejoy, but it's Pocky's friend, so it's gotta be good, right?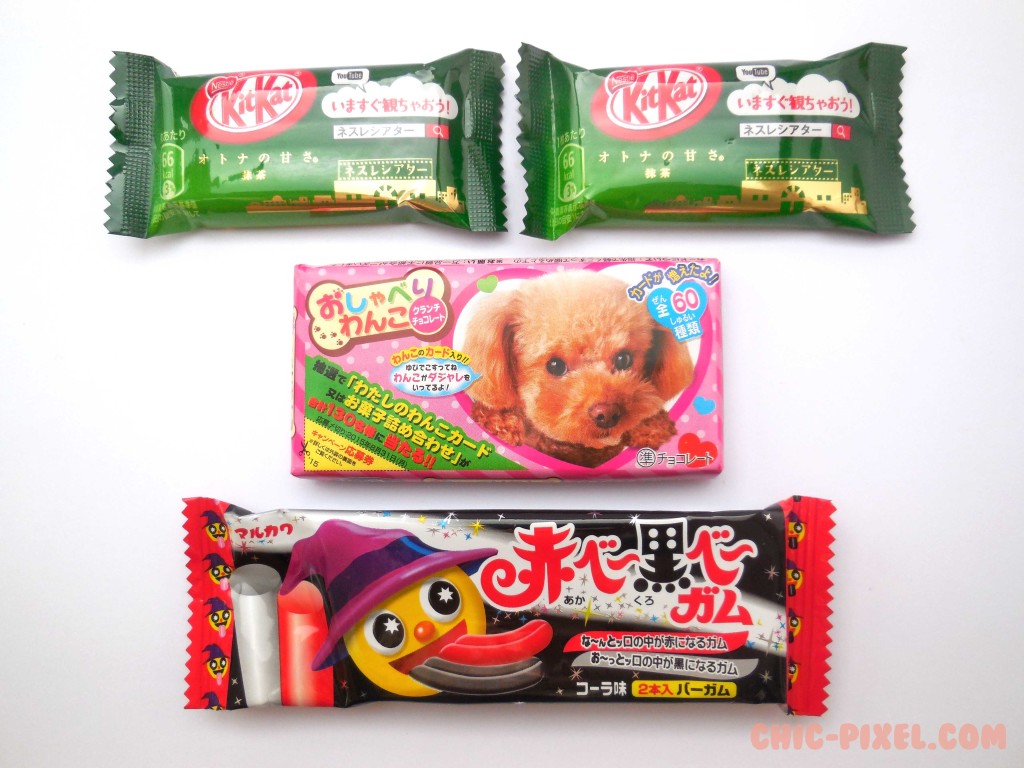 Some fun little assorted things! That crazy item on the bottom is gum that makes your tongue red and black.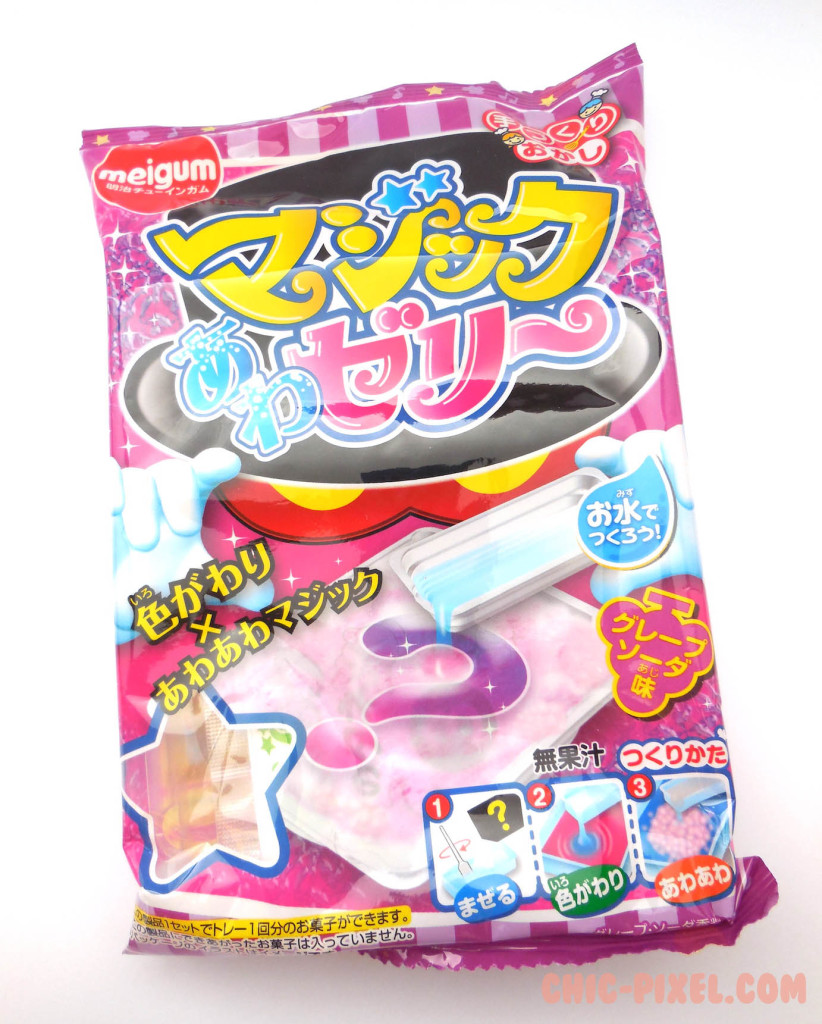 This is a "magic" jelly kit that you make using water. Looks easy enough! DIY kits are always fun, but admittedly I find they usually don't taste as nice as the pre-made items.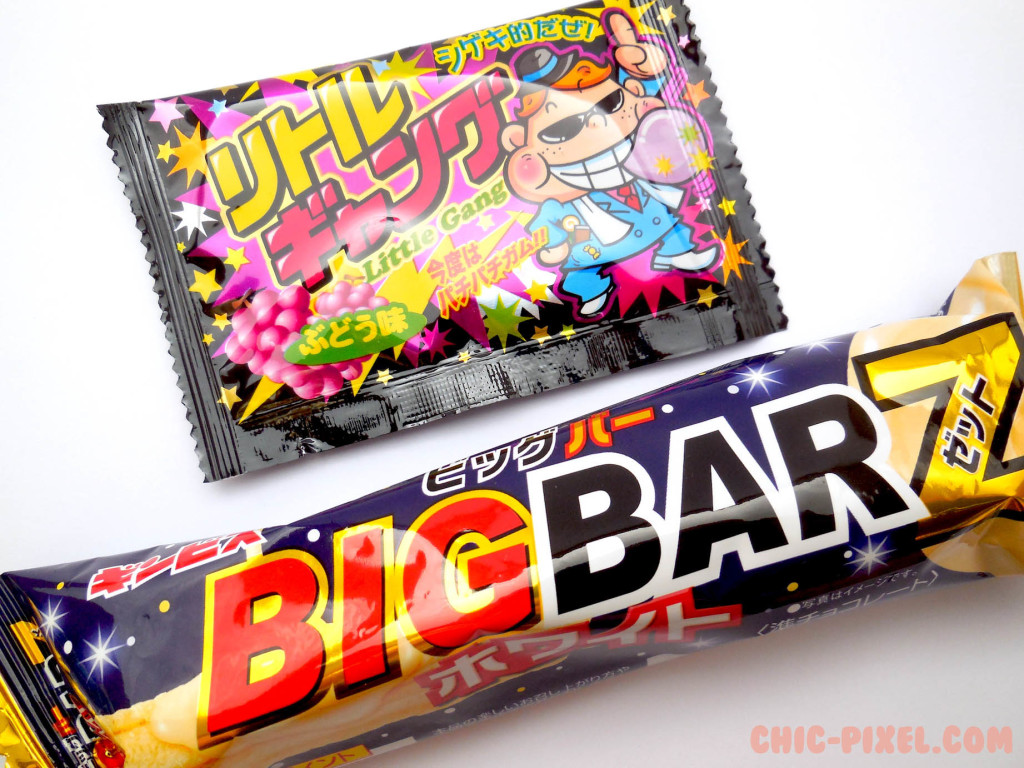 I love the goofy mascot on the Little Gang package! And what a name for grape-flavored popping gum!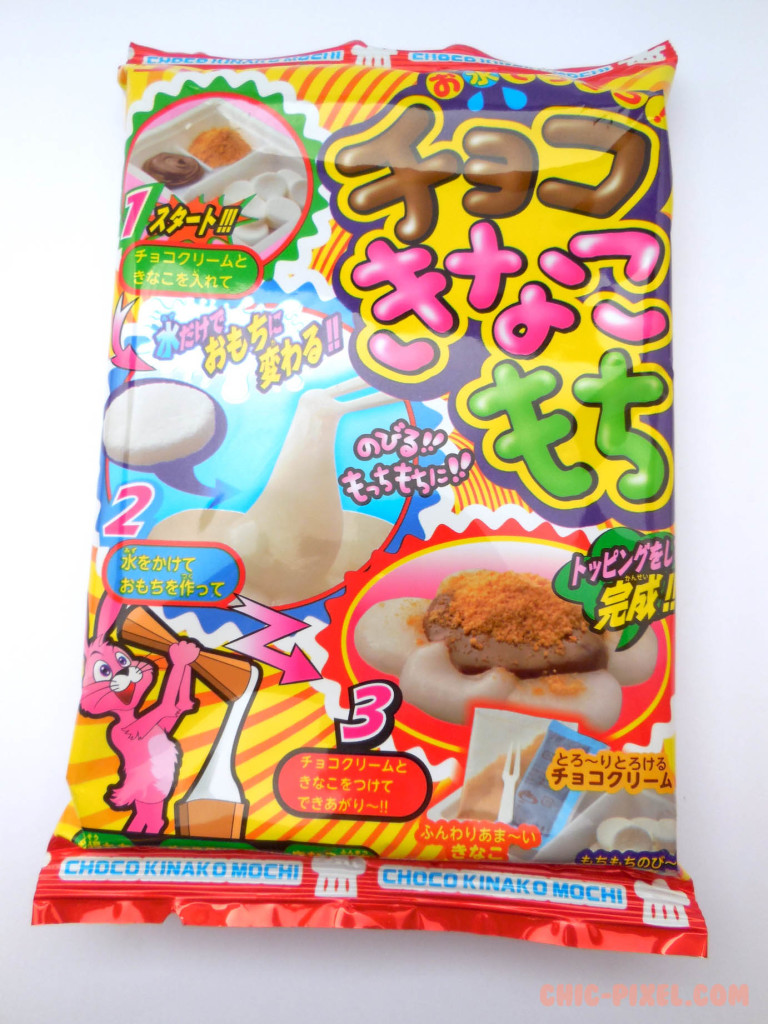 Another DIY kit! This one is mochi, which as you can see in my bio, is one of my all time favorite foods. It's delicious in both savory and sweet dishes, making it a real versatile treat. Obviously, I was thrilled to find a mochi kit in this Japan Crate box!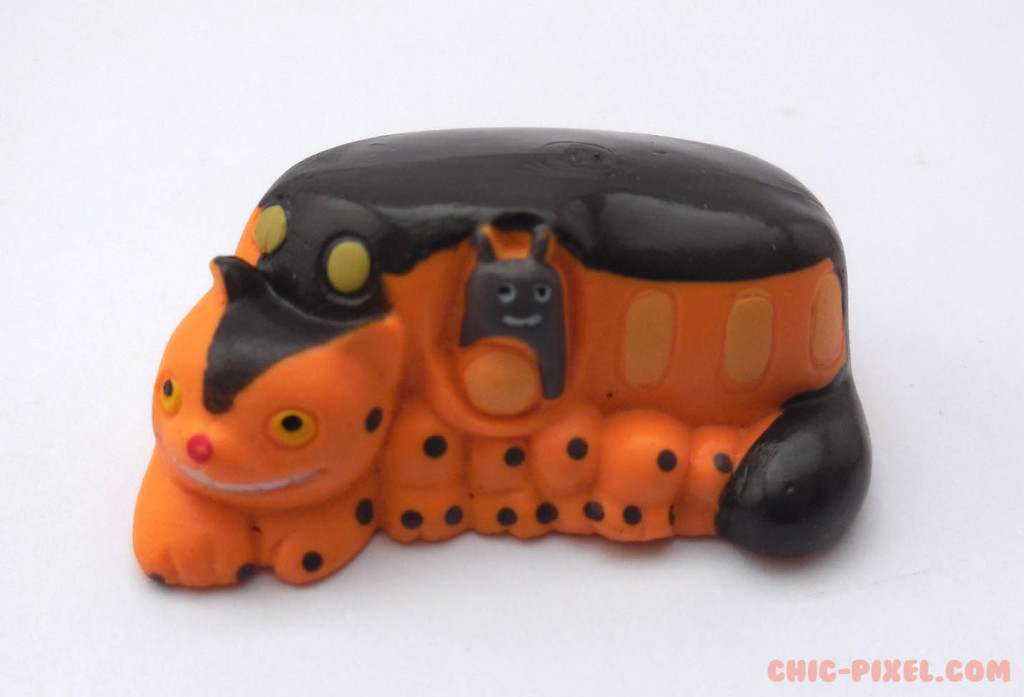 Finally, the premium boxes come with a special bonus item, which was My Neighbor Totoro themed back in June when I received this box. Subscribers were encouraged to take photos of their Totoro (or in my case, Catbus) toys in different environments and post them on social media to be entered in a contest to win some awesome stuff! From my understanding they do these contests every month, which is really awesome.
If it's not already, clear, I was really impressed by the quality of Japan Crate's subscription service! I imagine it's a slightly better deal for those living in the U.S. since shipping is included, but not many other sites offer a box comparable to their premium service. I definitely recommend comparing their three box offerings and deciding which is best for you!
Note: A sample product was provided for the purpose of this review.