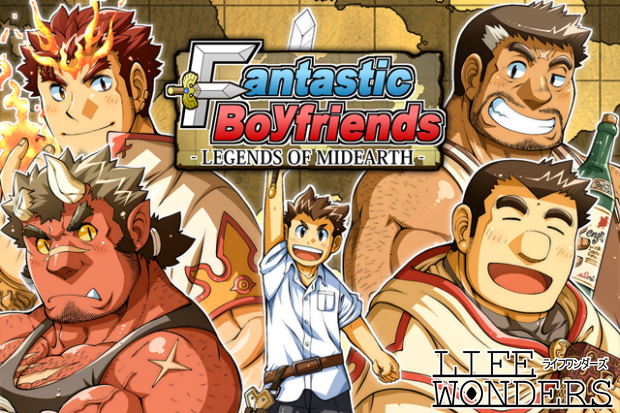 It's finally happening! Back at the beginning of April, I mentioned that I was working on the translation for a Japanese mobile game aimed at gay men titled Fantastic Boyfriends: Legends of Midearth. Well, the Indiegogo campaign just launched yesterday, and to get the full game localized into English, we need your help!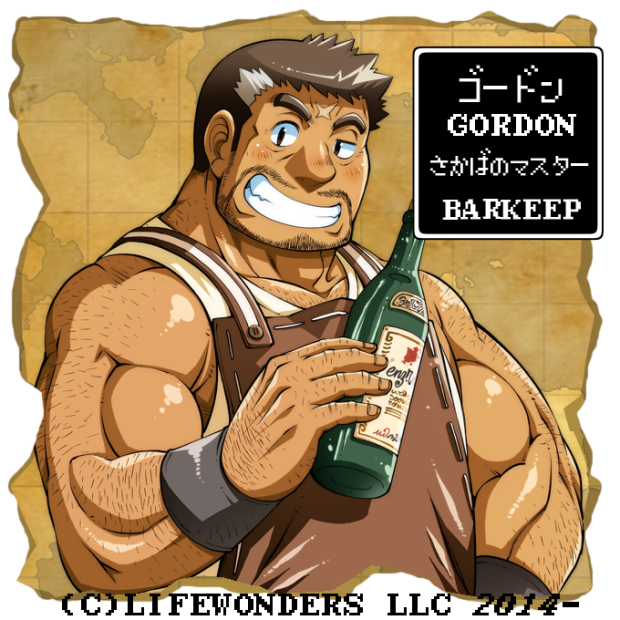 If you'd like to learn more about the game, head over to the Indiegogo page or check out the post I did last month. There's also an English website, as well as a lovely NeoGAF thread made by a fan that is chock full of information! Even if you don't have any spare change at the moment, word of mouth is really helpful, so please spread the word about this exciting project!
And, of course, by making a pledge toward Fantastic Boyfriends: Legends of Midearth, you'll be helping to put food on my table, so don't forget to leave a comment here so I can personally thank you! I'm sure I'll be talking about this game a lot more over the coming weeks, so keep your eyes peeled for future updates.