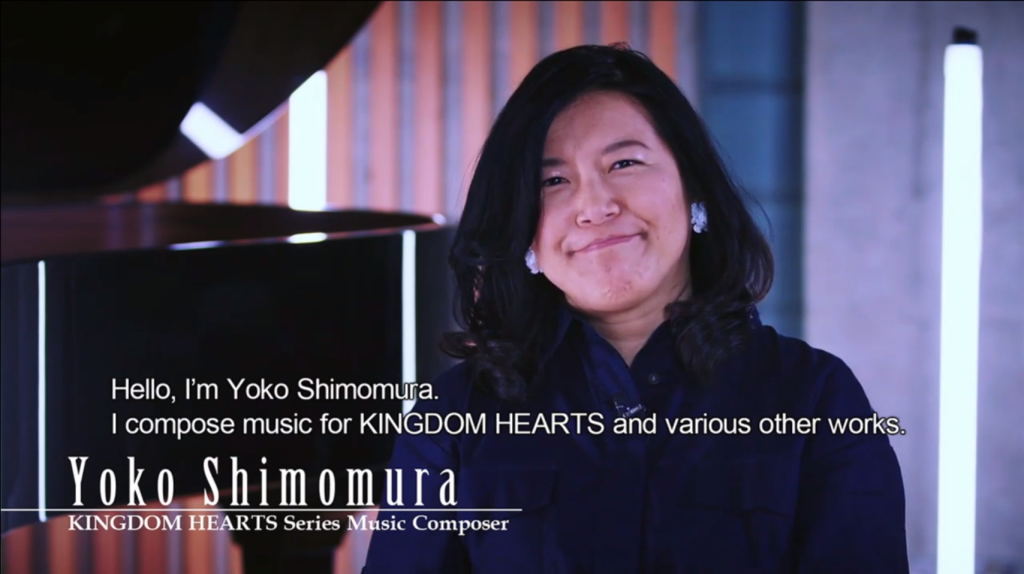 I'm always excited to guest on other people's podcasts, because not only do I get to talk to new people, but I also get a chance to chat about things I might not normally discuss on one of my own shows! I was presented with one such opportunity the other day when I was invited to talk about none other than game composer Yoko Shimomura on episode two of the M Disc Playlist podcast. If you like video game music, please give it a listen!
On the show, host Nitro and I discuss Yoko Shimomura's extensive video game music history, as well as our five favorite Shimomura tracks. Nitro is extremely knowledgeable about her work, but I make up for my lack of knowledge by bringing my own special, uh… je ne sais quoi, I guess!
Of course, Shimomura is most well known for her work on the Kingdom Hearts series, and if you're interested reading her discuss her Kingdom Hearts music, I definitely recommend checking out this transcript from her appearance on Square Enix Presents last year. If you'd rather hear the music in action along with some funny commentary, check out Sarah and Roy's playthrough of Kingdom Hearts: Birth By Sleep! Now there's a whole bunch of Shimomura-related media to get you through the Memorial Day weekend (if you happen to be in the US).
Now, I want to know – what are some of your favorite Yoko Shimomura tracks?