In what might very well be the best Humble Weekly Bundle ever to exist, the charity game bundle is offering not only a plethora of quality games at a pay-what-you-want price, but a Hatoful Boyfriend body pillow, as well.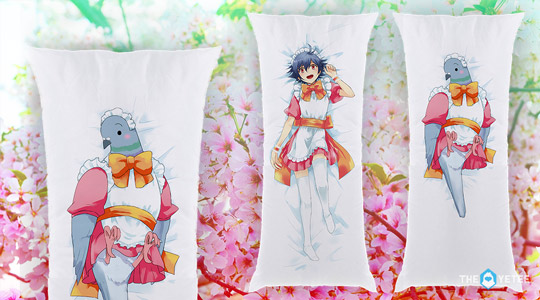 You can grab the lovely body pillow featuring Ryouta and both pigeon and human form by spending $35 or more on the bundle, which is quite the steal! In Japan, body pillows often go for upwards of $100, and though you're only getting the pillow case for $35, it should be easy enough to find a suitable pillow.
The body pillow will be made to order by The Yetee, who have a great record of offering quality t-shirts at affordable prices. Unfortunately, while worldwide shipping is included in the $35, the Humble Weekly Bundle page states that it may take 3 to 6 months for orders to ship.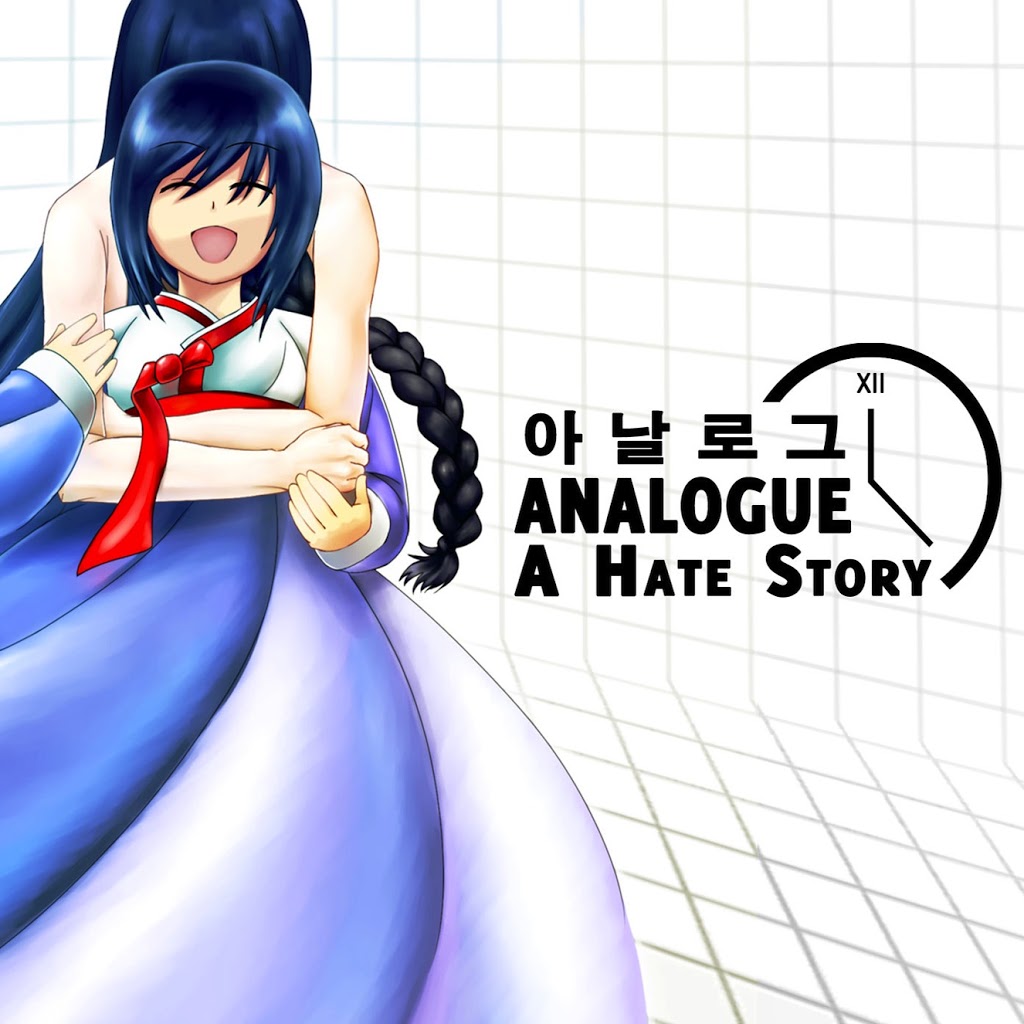 Of course, spending $35 won't just get you an awesome pigeon body pillow, but a slew of great visual novel and simulation games, as well! You can pay any price you desire to receive Long Live the Queen, Analogue: A Hate Story, and Go! Go! Nippon ~My First Trip to Japan~, or spend more than the average and also get WORLD END ECONOMiCA episode.01, Hate Plus, and Roommates – Deluxe Edition. Finally, all that and Hatoful Boyfriend can also be yours for the low price of $8!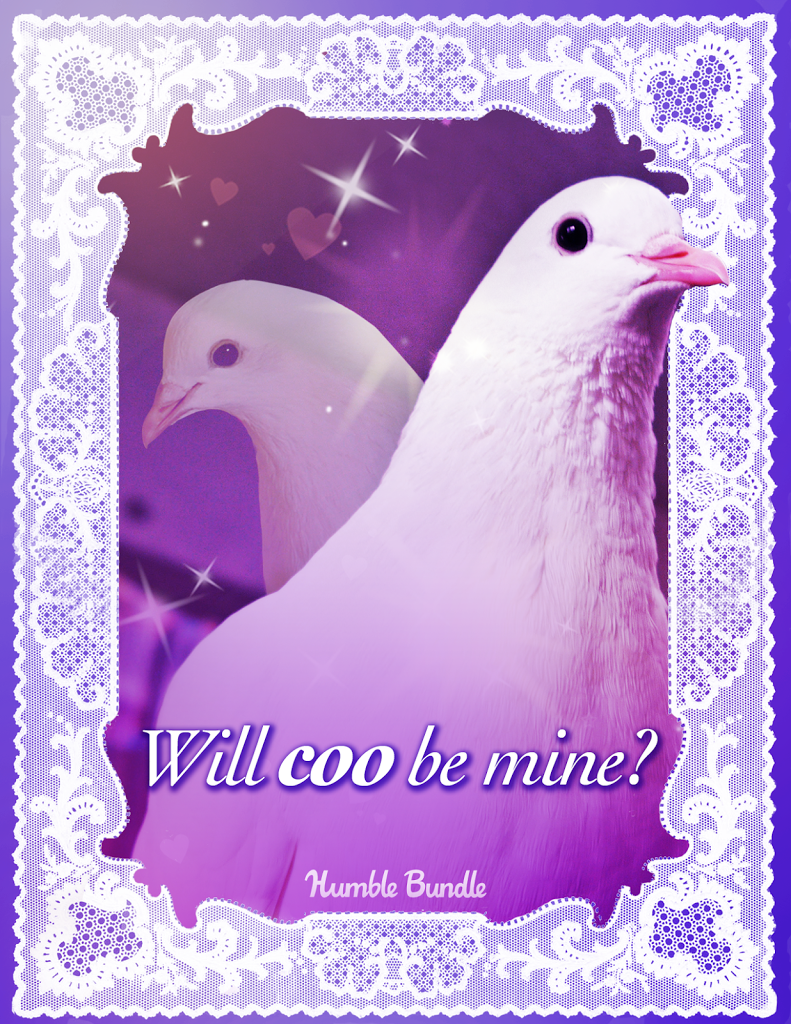 Finally, for the low price of nothing, the Humble Weekly Bundle is offering a set of adorable Valentine's Day cards. You can head over to the official site and enter your email address to download the full set, but I've uploaded the best one here for your viewing pleasure!
Of course, I had to go the whole nine yards and get the body pillow, so now I'm swimming in duplicate game codes! As such, I've added Long Live the Queen to the Valentine's Day giveaway I'm currently running – if you haven't entered yet, please do check it out!