Regardless of what you think about Valentine's Day, any holiday is a great chance to show my appreciation to all the readers of Chic Pixel! So, whether or not you plan on spending the day celebrating with a special someone, here are Chic Pixel I'd like to celebrate all of you with a little giveaway!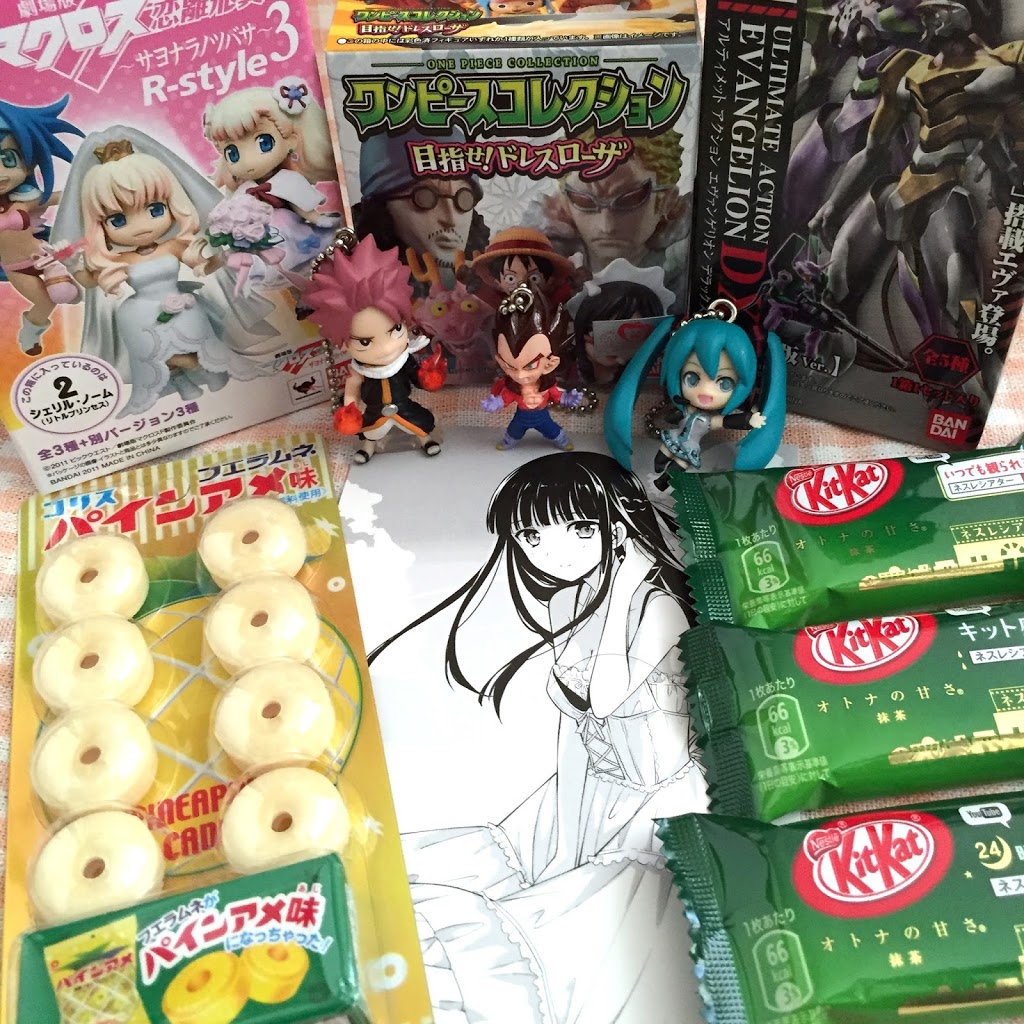 One winner will receive everything pictured above, plus a few extra Japanese snacks I found lying around. [Update] I'm also going to throw in one Steam code for Long Live the Queen, a super awesome simulation game! Giveaway is open worldwide and ends February 15th, 9 pm EST. Just follow the instructions in the widget below!
a Rafflecopter giveaway
Many of the items I'm giving away come from the Betoyo Bento Japanese collectable subscription box, so if you like the idea of getting cute Japanese trinkets in the mail, do check them out! And thanks for your continued support of Chic Pixel!