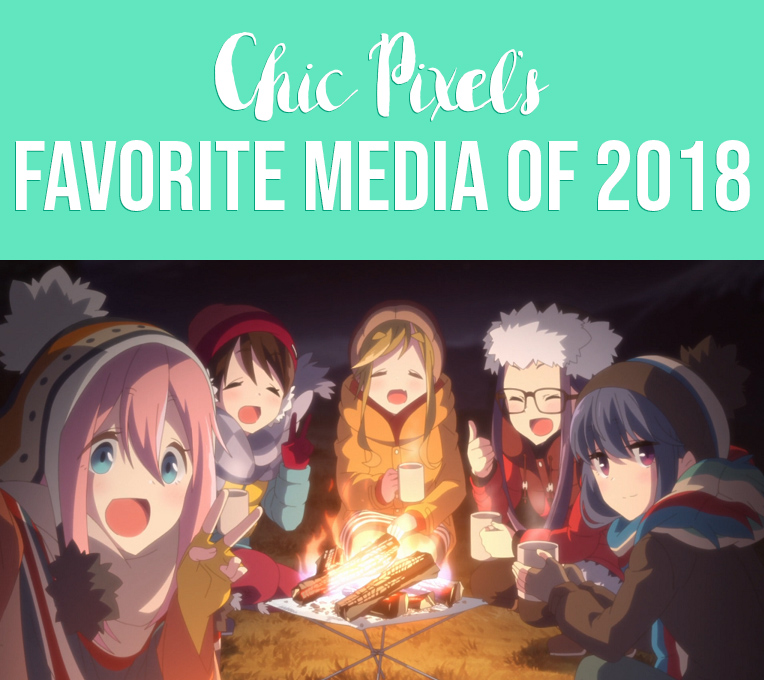 Now that we're a third of the way through 2019, it may seem silly to still be looking back at 2018. But the truth is, there's so much great media from 2018 that I'm still catching up!
While I probably won't ever be completely caught up on all the games I want to play, manga I want to read, and anime I want to watch, I feel that at this point I've been able to sample the 2018 releases I was most interested in and deliver a list of my favorite media from the year.
So, if you're looking for some new media to check out, read on to see what I found most memorable from 2018!
Read More