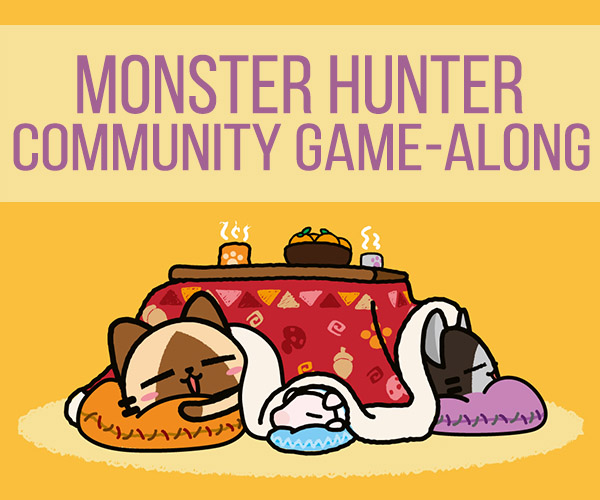 It's March, and that can only mean one thing… It's #MonMonth! Every year, there are two Community Game-Alongs that are so popular I keep bringing them back, MonMonth and JRPGJuly. While JRPGJuly is pretty self-explanatory, MonMonth requires a slightly longer introduction.
The theme of MonMonth is to play Monster Hunter-like titles, since the series and games it has inspired are practically their own subgenre at this point. The key defining aspects of Monster Hunter-like games are action RPG gameplay with tons of gear and boss battles where learning the enemy's patterns are essential to victory.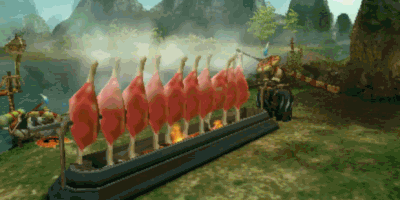 If you're keen on importing and want to stick to Monster Hunter games, Monster Hunter XX comes out in Japan on the 18th. Otherwise, Monster Hunter Generations for the Nintendo 3DS is the latest and greatest title in the series available in English. If you're looking for a Monster Hunter-like game for PS4, God Eater 2: Rage Burst is a great option. There are a surprising number of titles that fit this month's theme, so have a look at my previous MonMonth posts if you need some more ideas! There's even a Final Fantasy game that qualifies!
To participate, just choose a game that fits the theme and play it sometime in March. Share your experience with your game selection through blog posts, let's plays, or just tweeting your impressions with #MonMonth! Happy hunting!
This post contains affiliate links. All purchases made using my affiliate links go back toward helping the site. Thanks for your support!